Just got my copy of Mutts' Stuck Together album!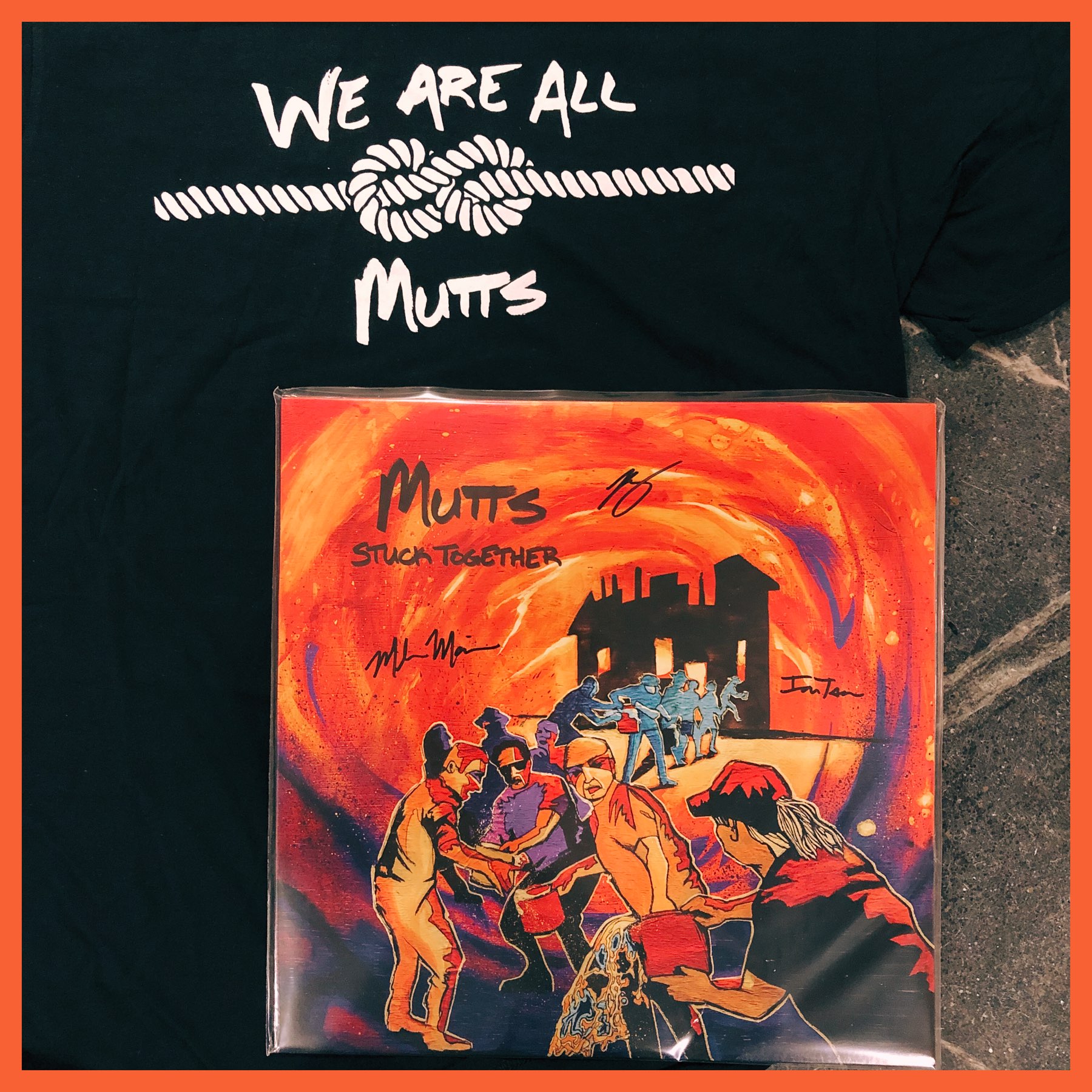 I was installing watchOS 6.1 on my series 2, but now it has somehow decided to install watchOS 5.3.3. Strange. It's almost done, so I'll try moving to 6.1 from there.
All of my ancient iTunes radars were just updated to ask me to verify them on the Music app. sigh.
I'm excited to catch the Amelia Earhart search National Geographic is airing tonight. I was pouring over the radio logs a few weeks ago, and I'm convinced she landed at Gardner Island.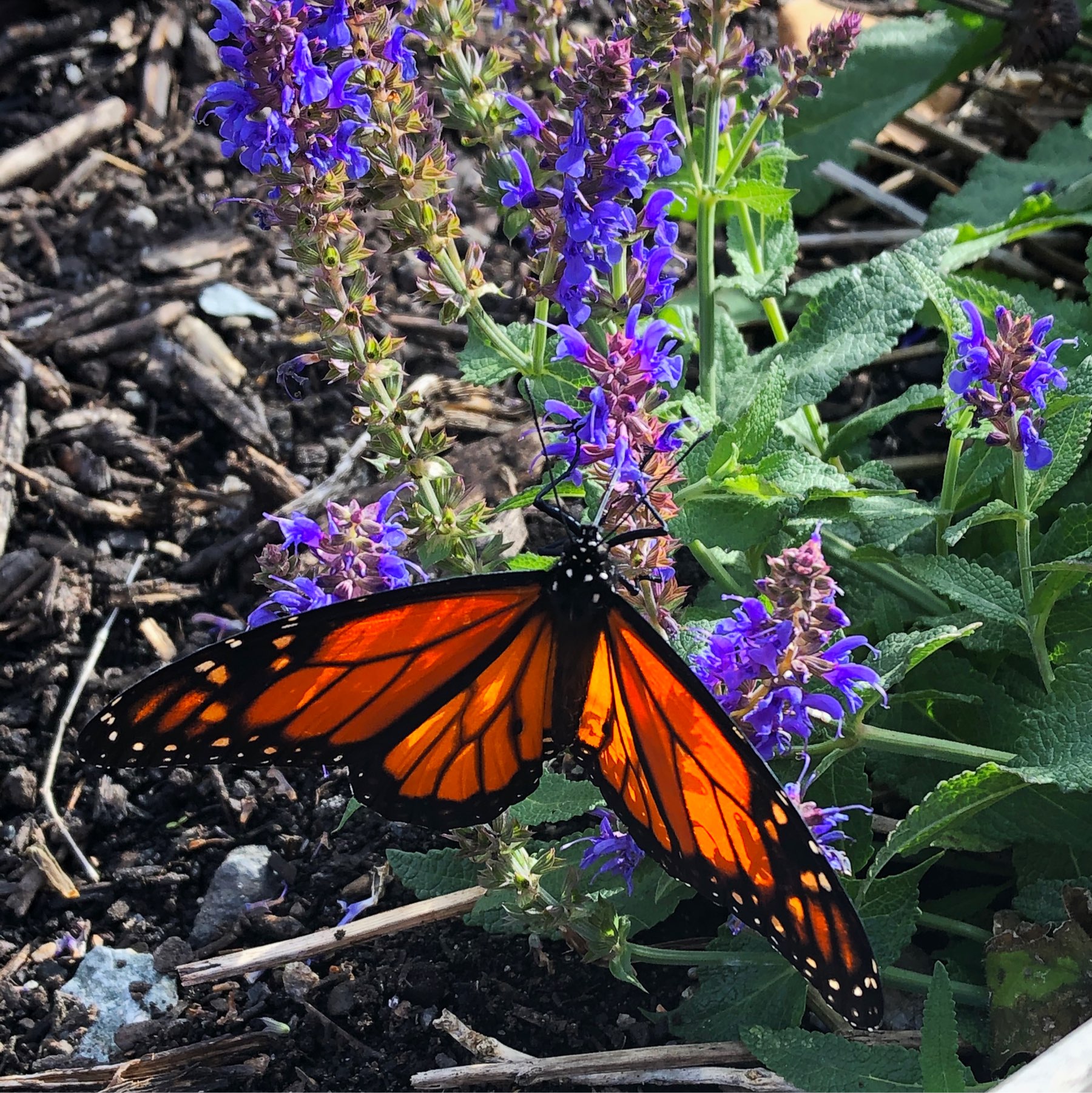 I'm reeling from the news of the Collings Foundation B-17 crash this morning. I had the chance to see the plane a week ago. My thoughts are with everyone at Bradley Airport this morning.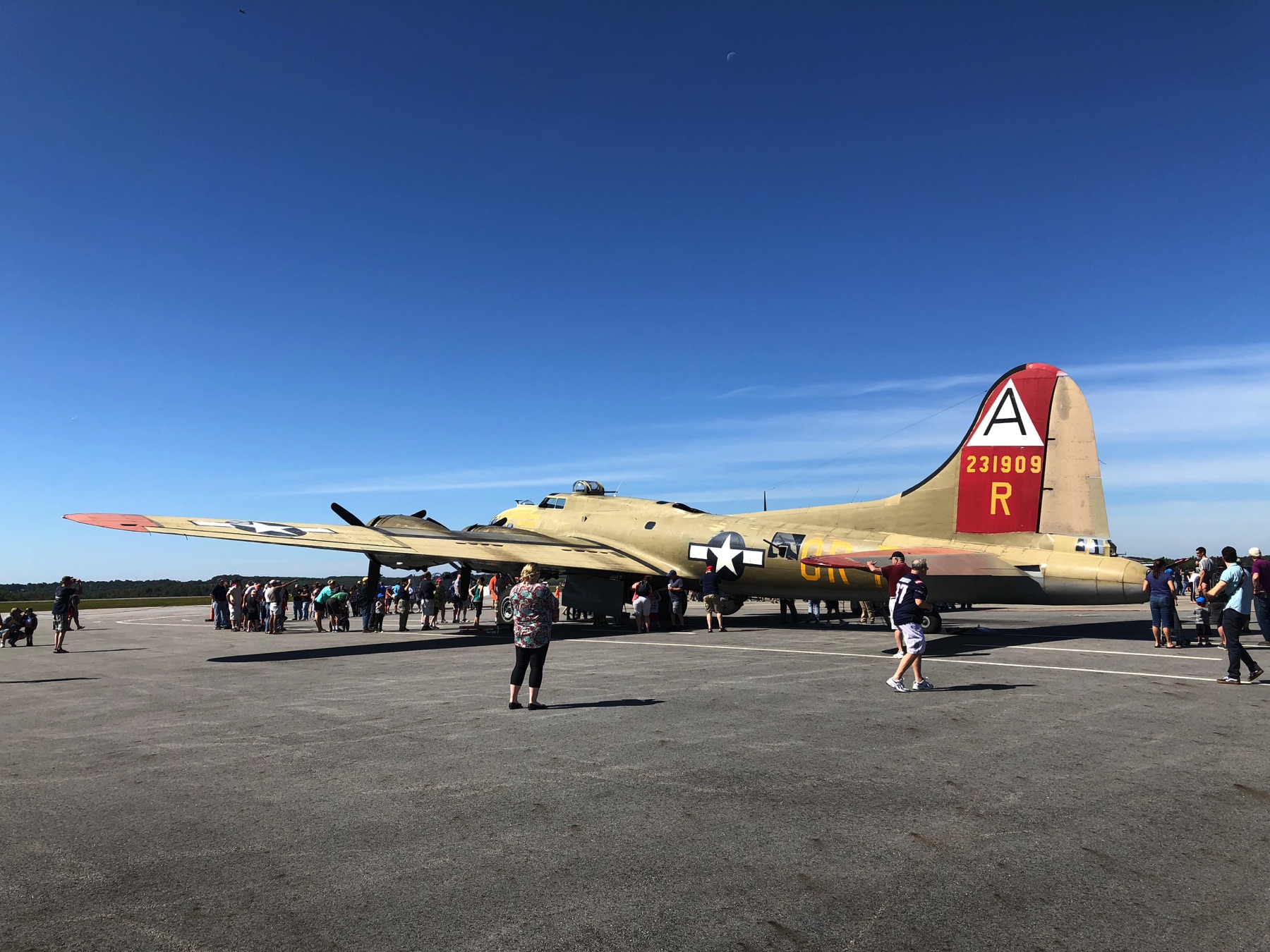 Nick Heer is spot-on with his take on Apple Digital Masters:
It's a mistake to conflate lossless audio files and better mastering. One will noticeably improve the way your music sounds; the other simply requires far more disk space.
Finished reading: Digital Minimalism by Cal Newport, ISBN: 9780525536512