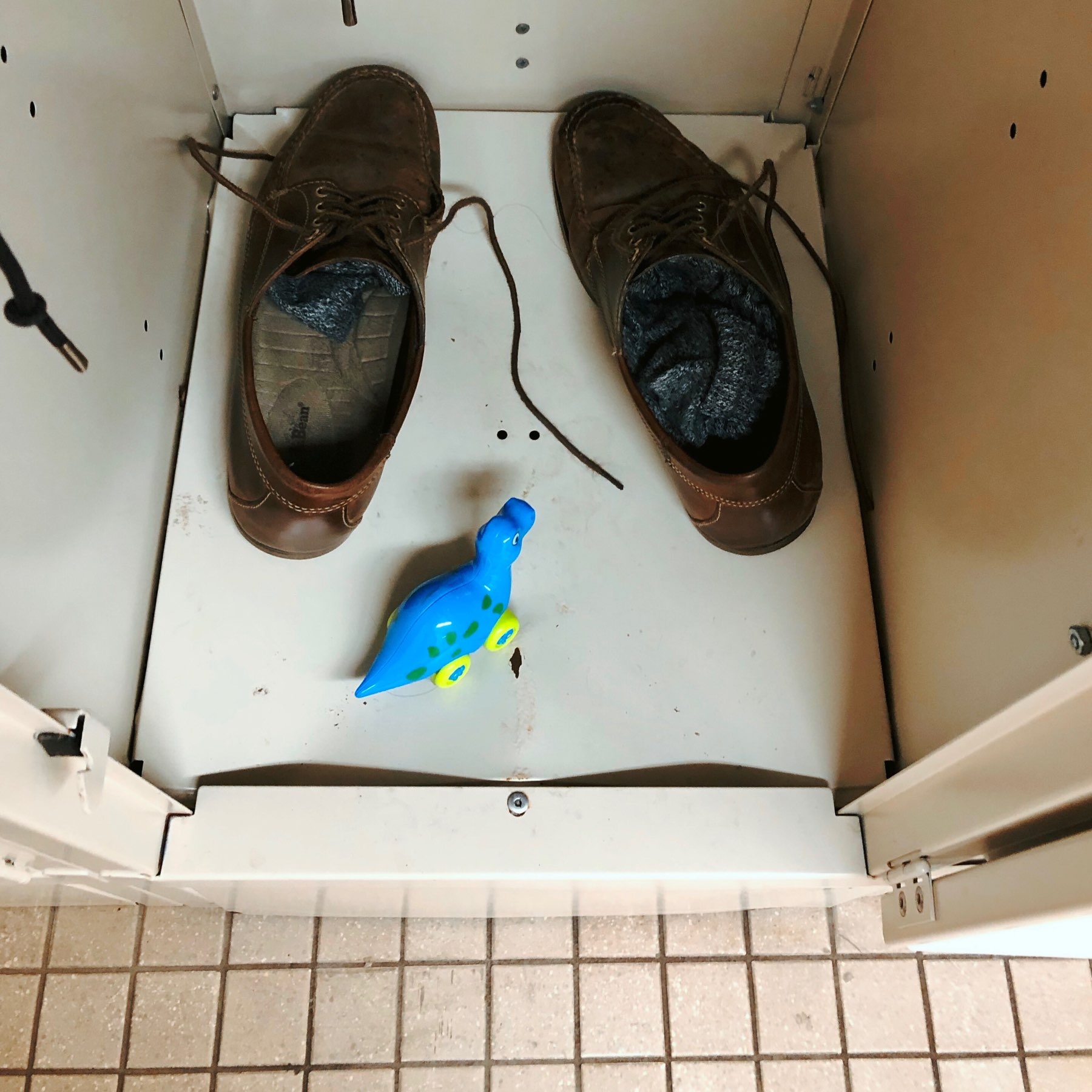 "Hoptiter"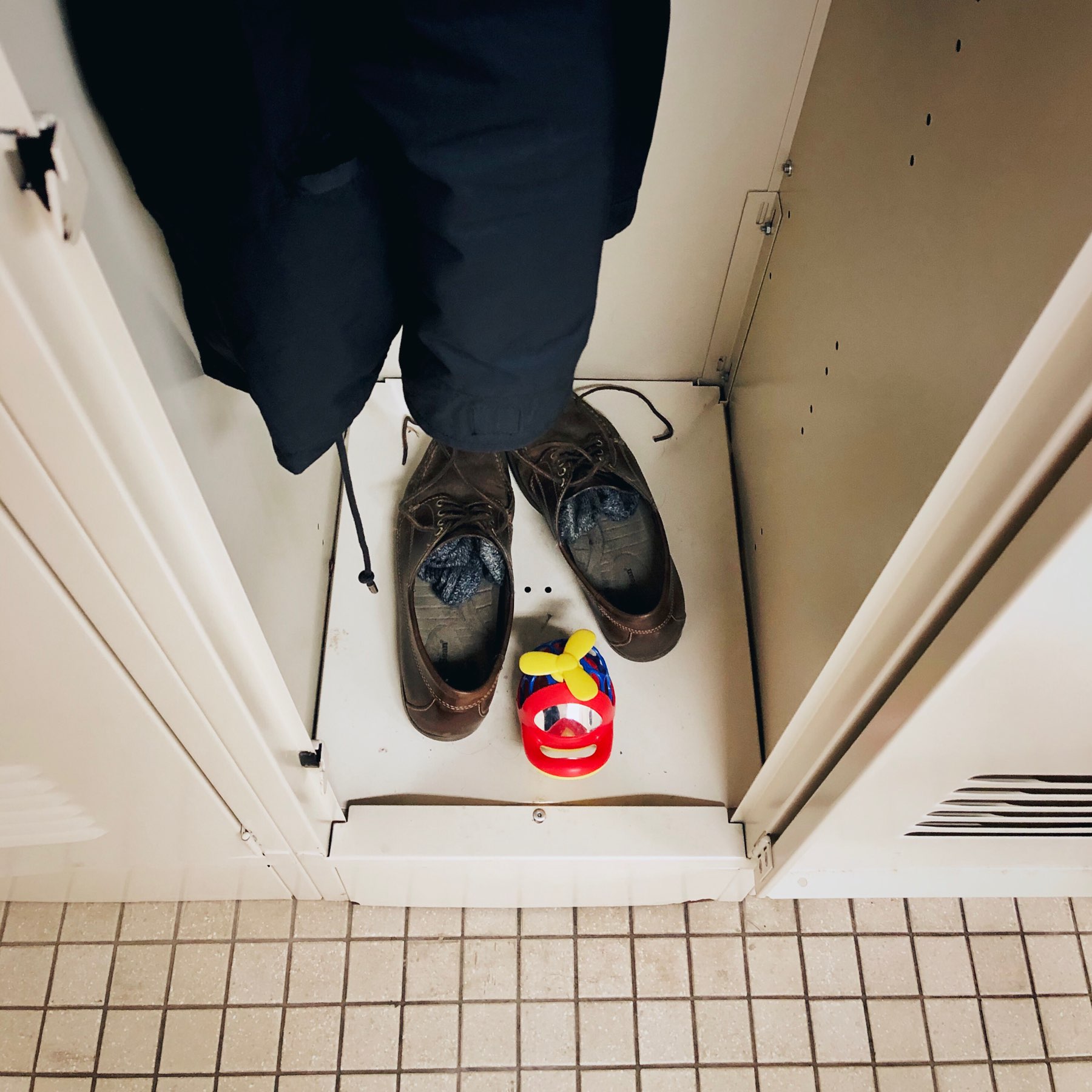 Spring!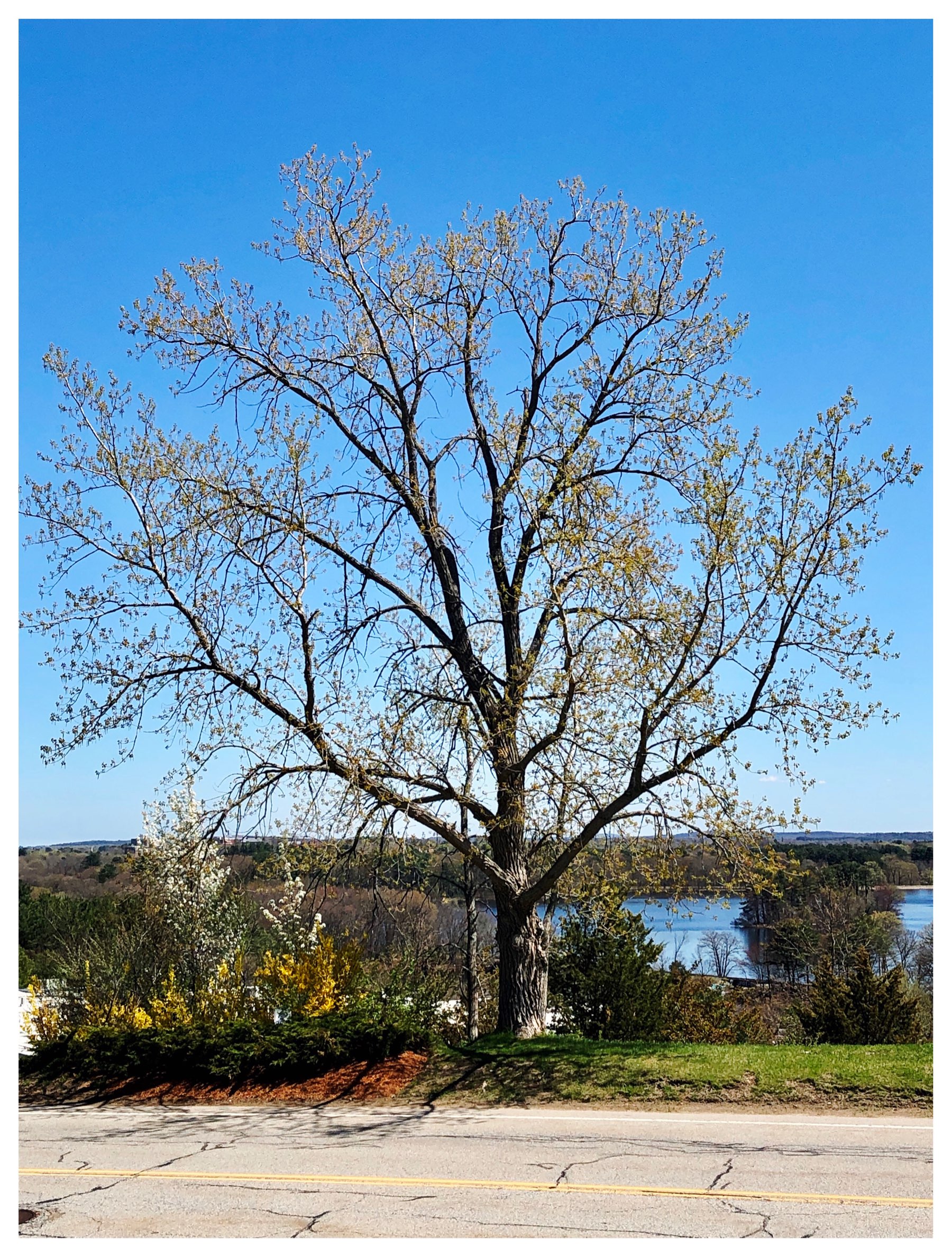 Ryan Adams' "Fix It" just shuffled into rotation, and now I'm furious about his behavior all over again.
I grabbed this shot last week, walking home from the coffee shop during the snowstorm.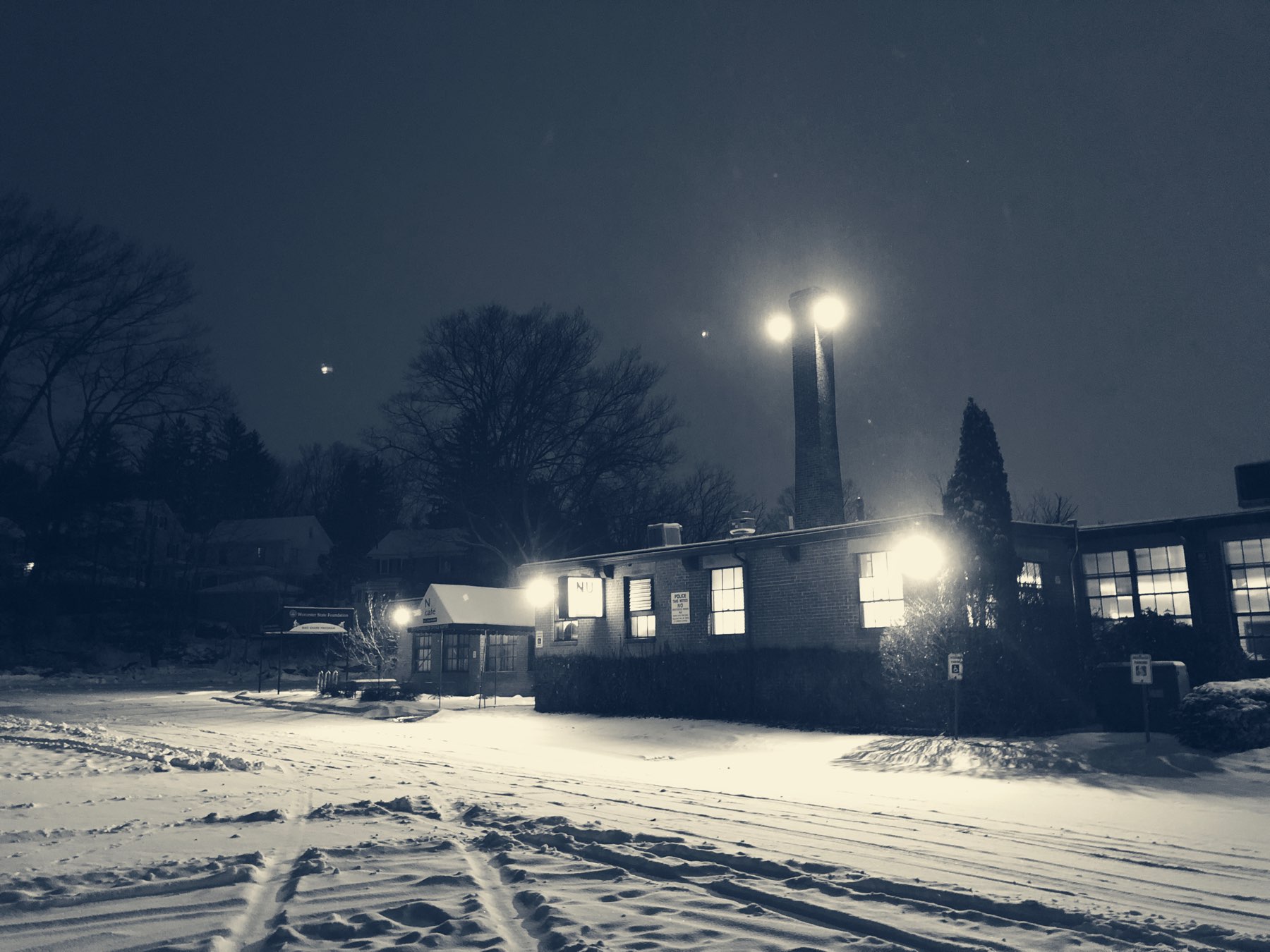 It looks like the upgrade to Mojave reset some of my ssh settings — I need to add verification of those security settings to my checklist for updates.
Checked out the new Fuel America location downtown; it was a nice spot to read and write for a few hours, and great coffee, too.