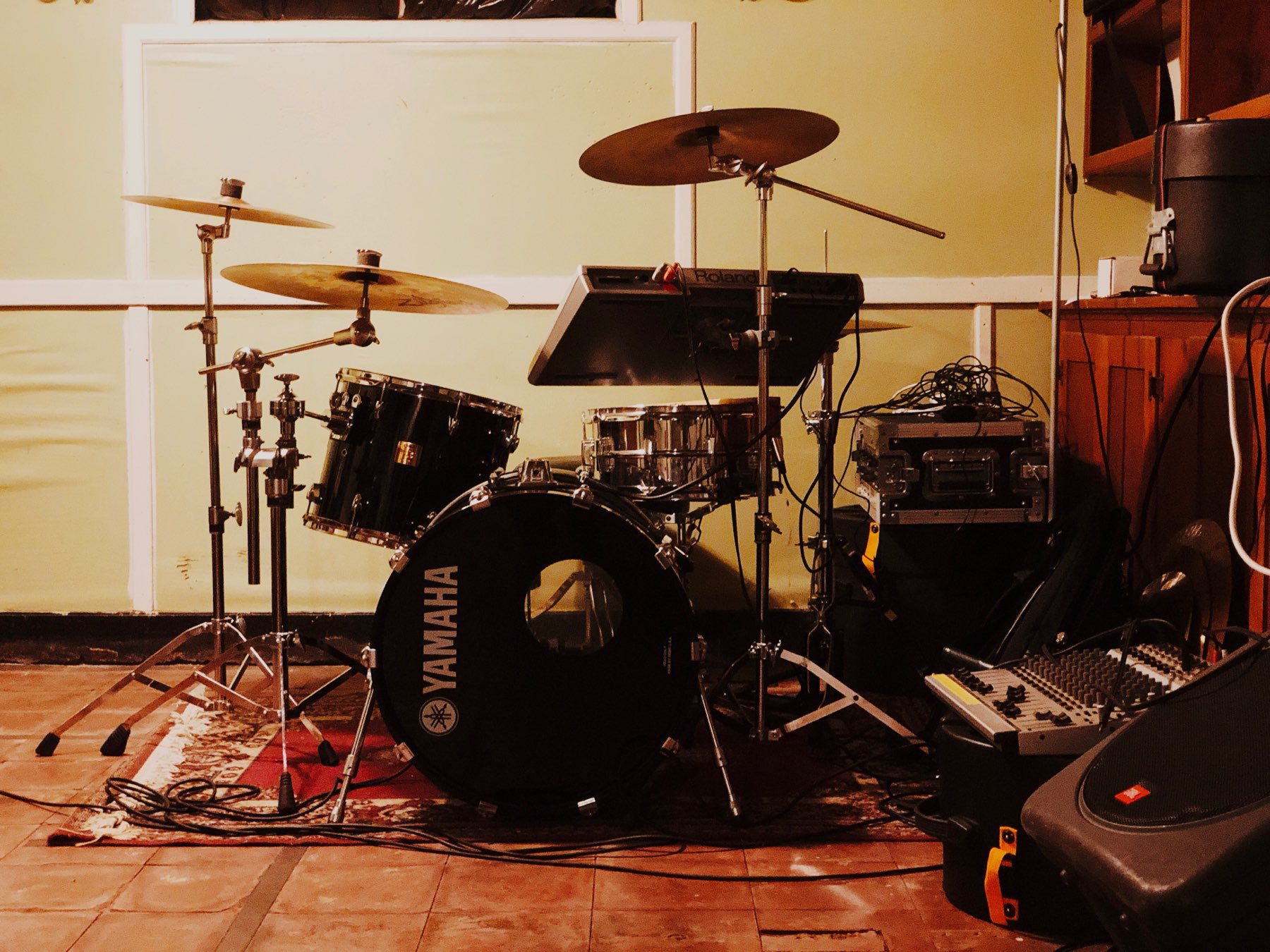 Unzipping Xcode 10 beta 2 makes me wish I had an iMac Pro for all that parallel goodness.
Dear Apple,
Please move the headphone jack back to the left side of your laptops.
Sincerely, A customer who still uses wired headphones at my desk
I'm really disappointed that I haven't been able to use my ticket to Swiftfest this week; I hope everyone there is having a great time.
I'm testing the post to WordPress feature from Icro. I love the reading experience in this app.
The ESPN F1 music sounds like the Game of Thrones theme mashed up with Dream Theater.
Just finished watching The Post. It was a great film, but I kept expecting it to break into a Mr. Show sketch.