An exposure notification for Christmas Day?? I didn't even leave the house!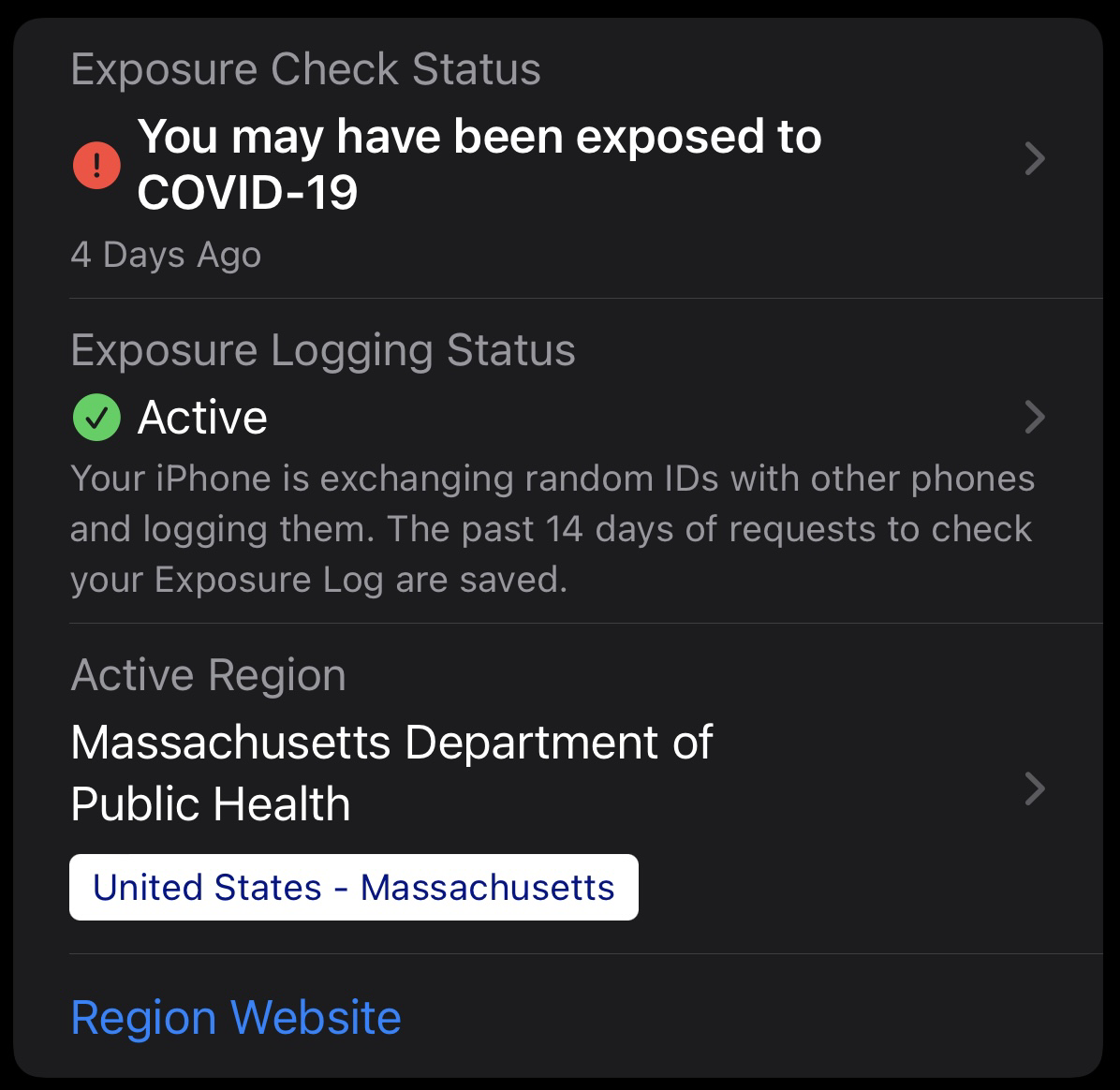 Go Blue! First victory in the Big Ten Championship game!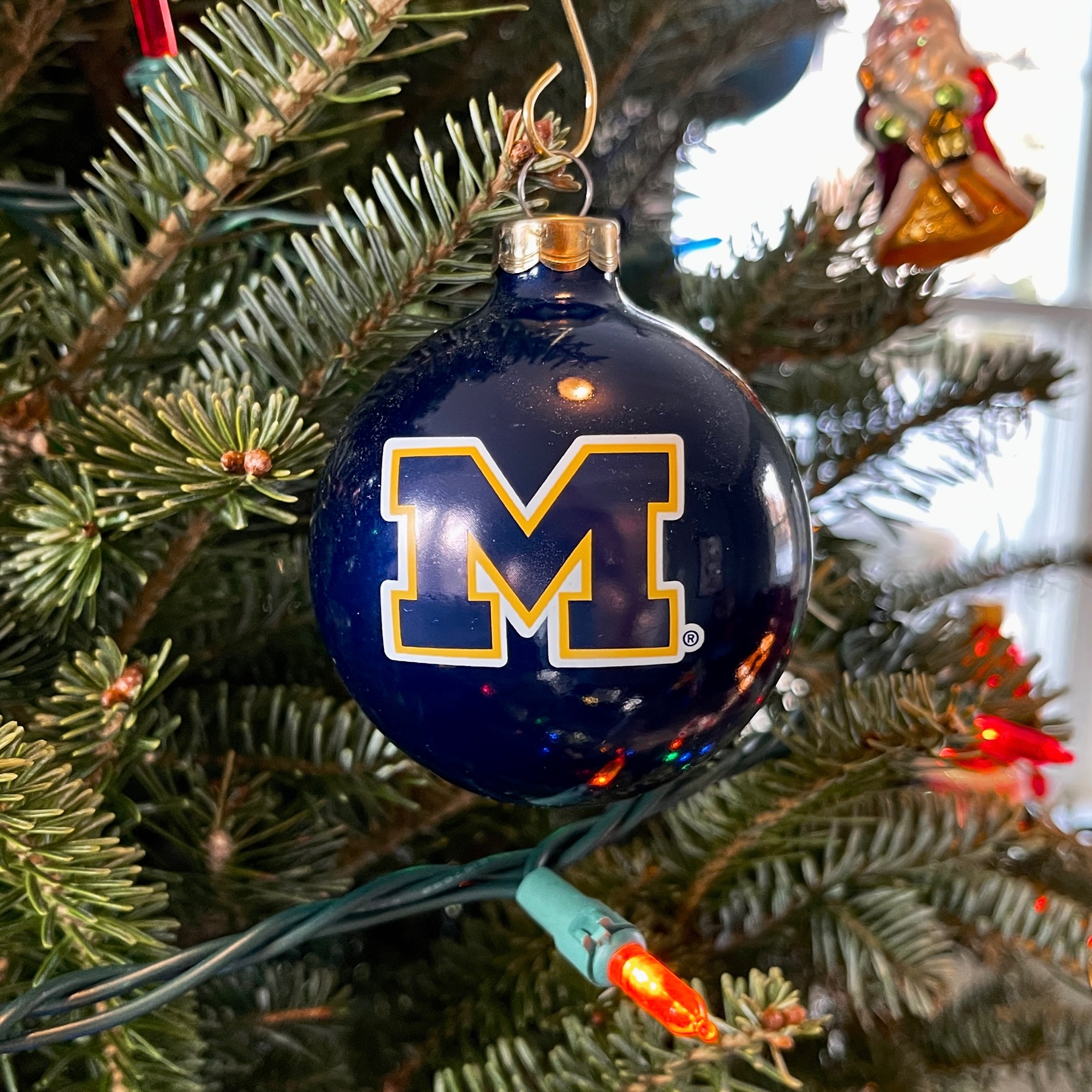 I just shared our broadband details with Consumer Reports - I'm so glad to see they're doing a detailed study on the internet situation in the US.
Impressive tech story in the new F-150 Lightning, but I'm even more impressed that the soundtrack is Battles???
The irony of lossy AirPlay2 finally having a robust ecosystem, and Apple Music introducing lossless content.
I think I just heard Here In Your Bedroom by Goldfinger in the background of a Wild Kratts episode???
Round 2!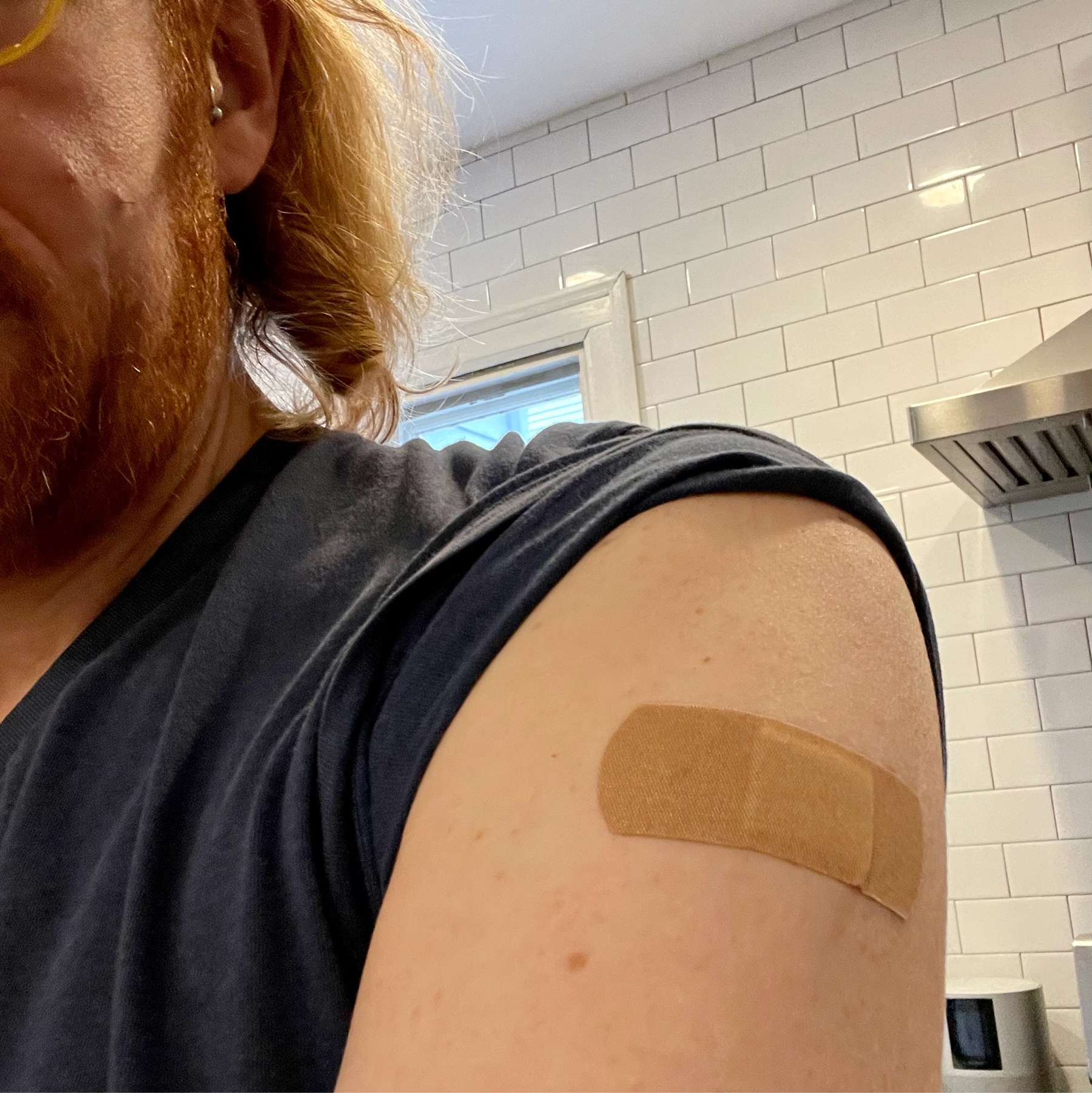 I applaud Epicurious for their decision to stop publishing new beef recipes. I've never spent much time on their site, but I'm actually inspired to browse their vegetarian recipes now.