Playing around with ProRAW on our walk yesterday.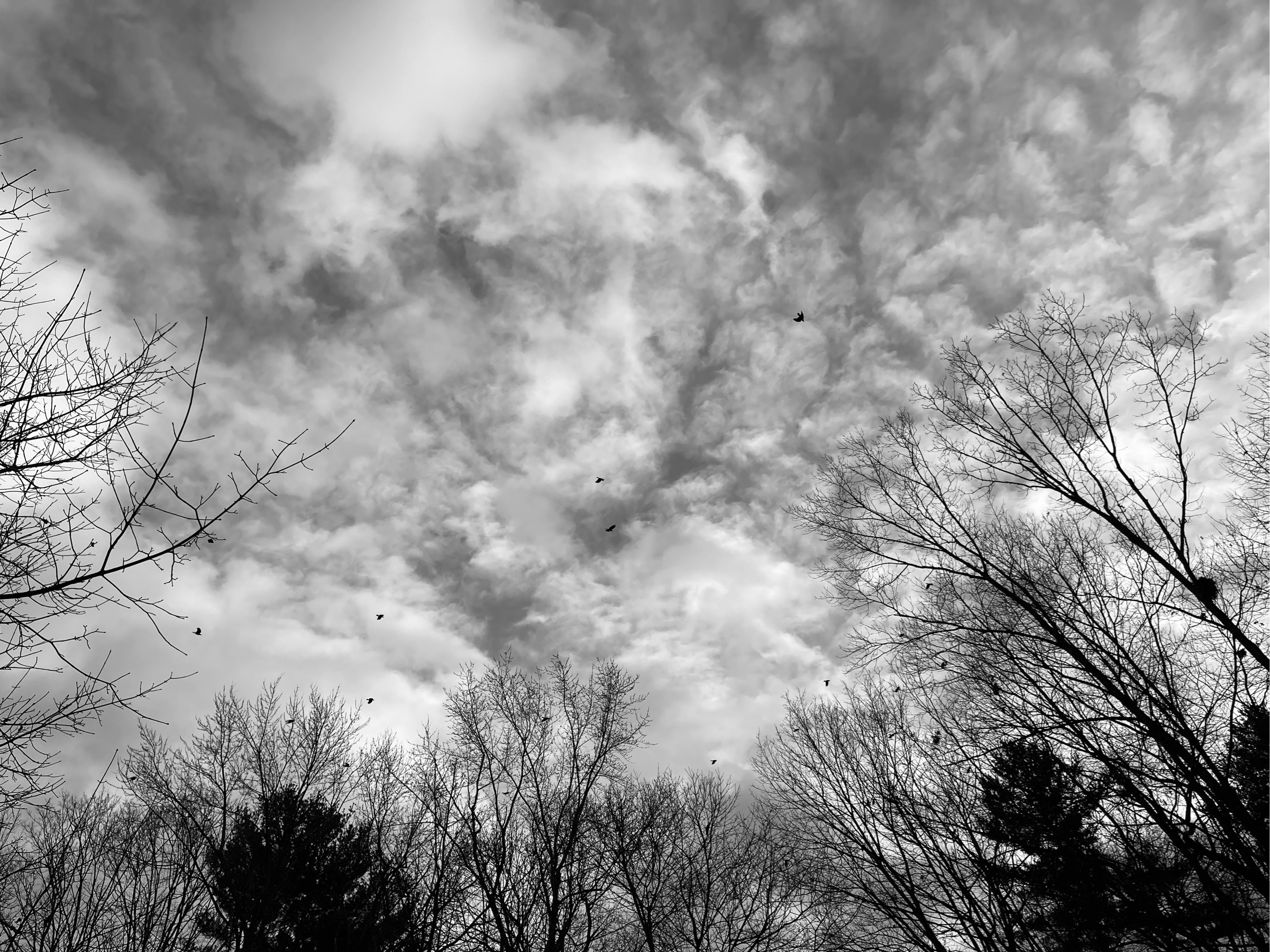 I have mixed feelings about Project Monarch. As a Mac user forced to use Outlook, the current inconsistencies across platforms make me crazy. But it's hard to imagine this will feel nearly as native at the current client.
Finally set up Big Sur on a spare machine yesterday. I've never had an issue with iCloud contact sync, but this morning I found duplicates of every contact.
I should've tossed this frosting before election night. 🤦‍♂️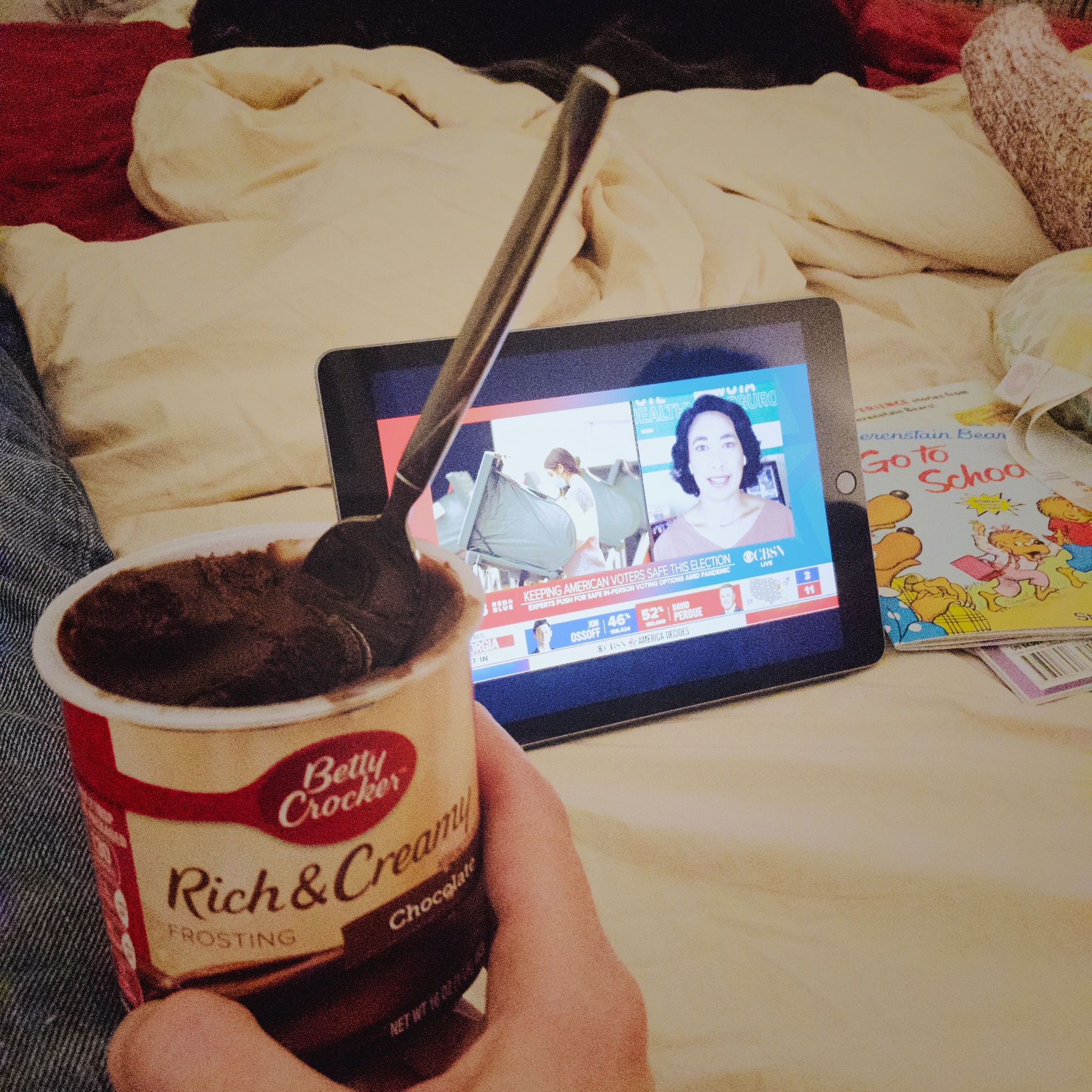 Halloween '93: Battletoads.
Several inches of pre-Halloween snow clinging to the foliage on our Japanese maple.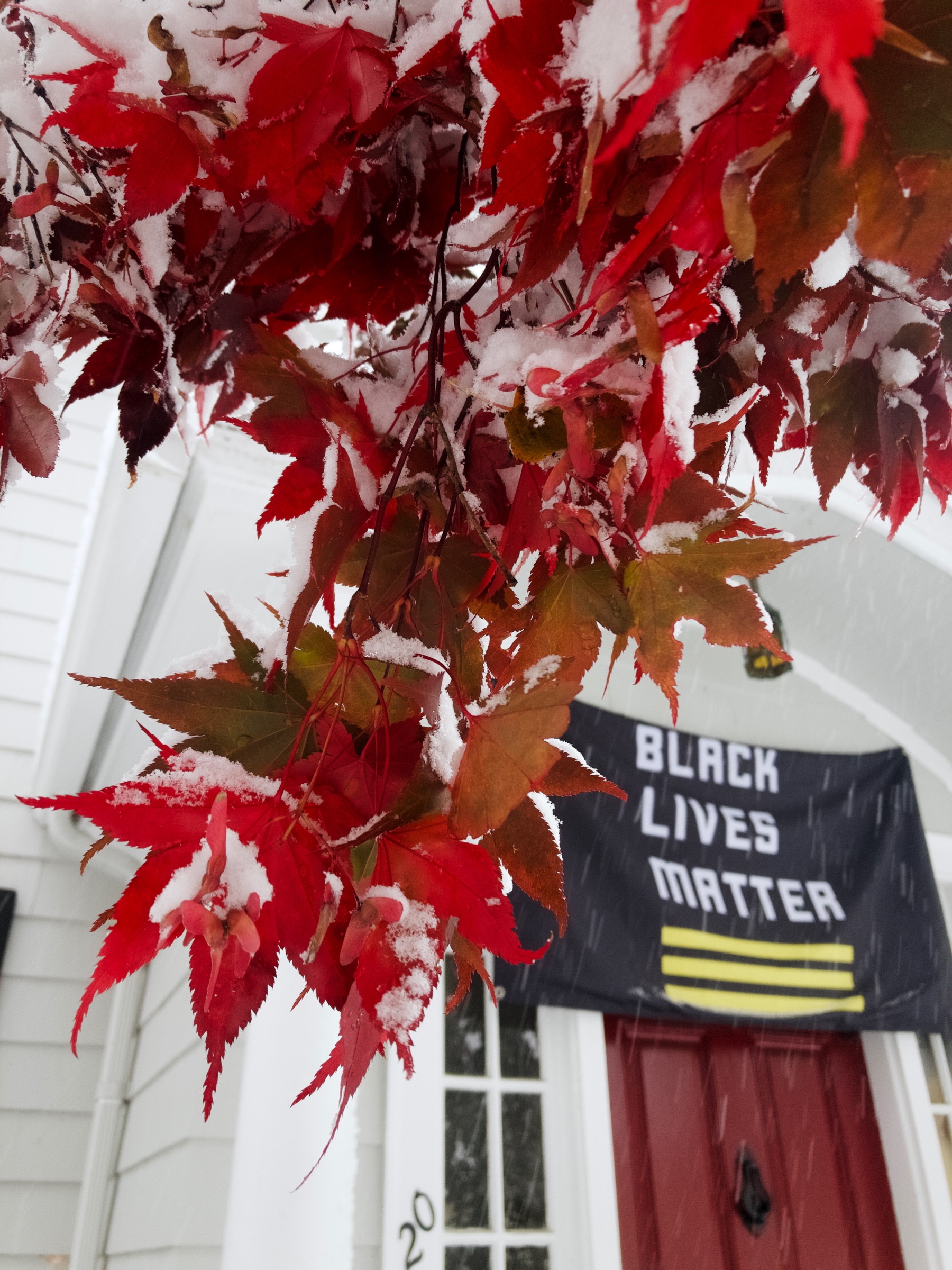 Proud to drop off my ballot today. Let's end this nightmare.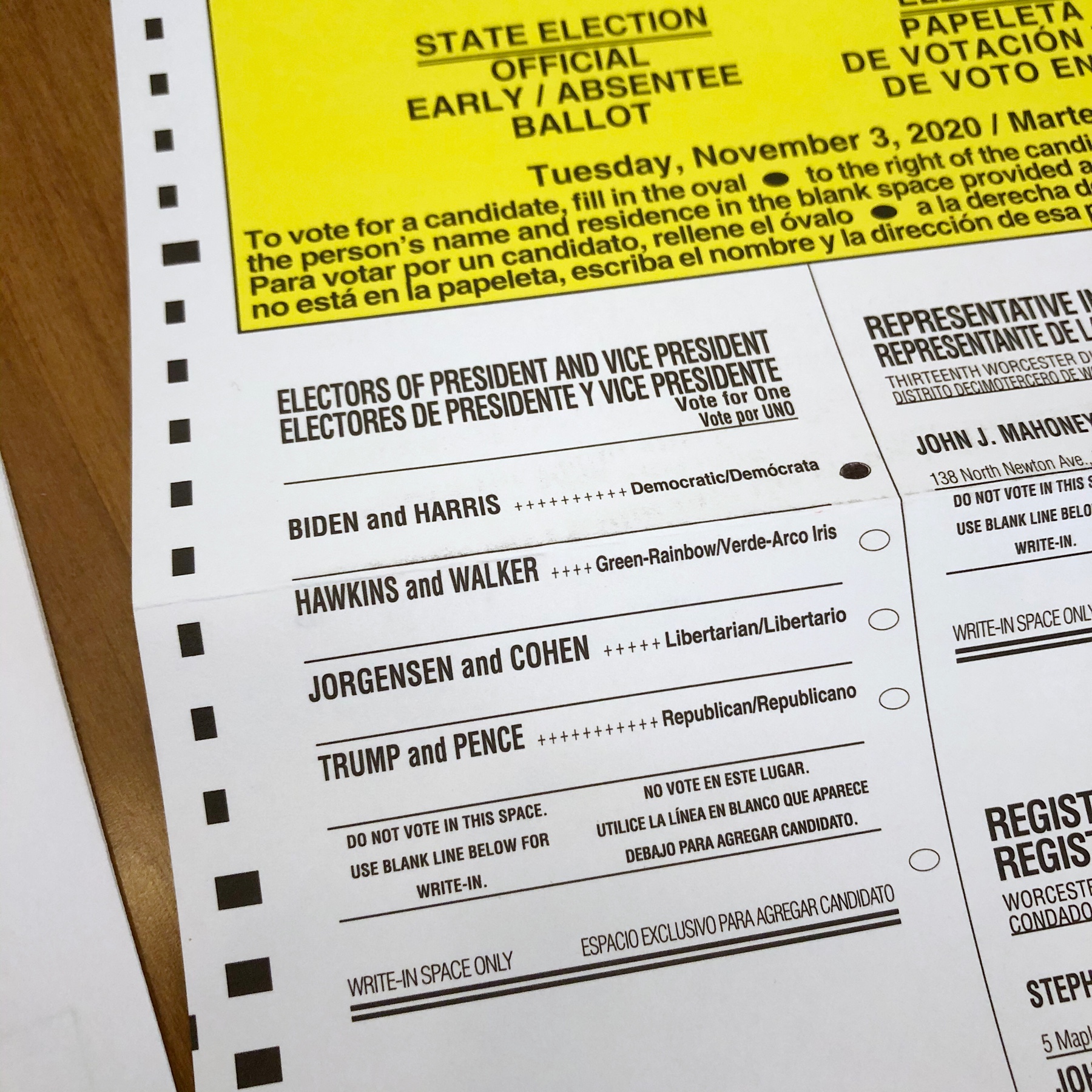 Adventures of Little Lightning McQueen.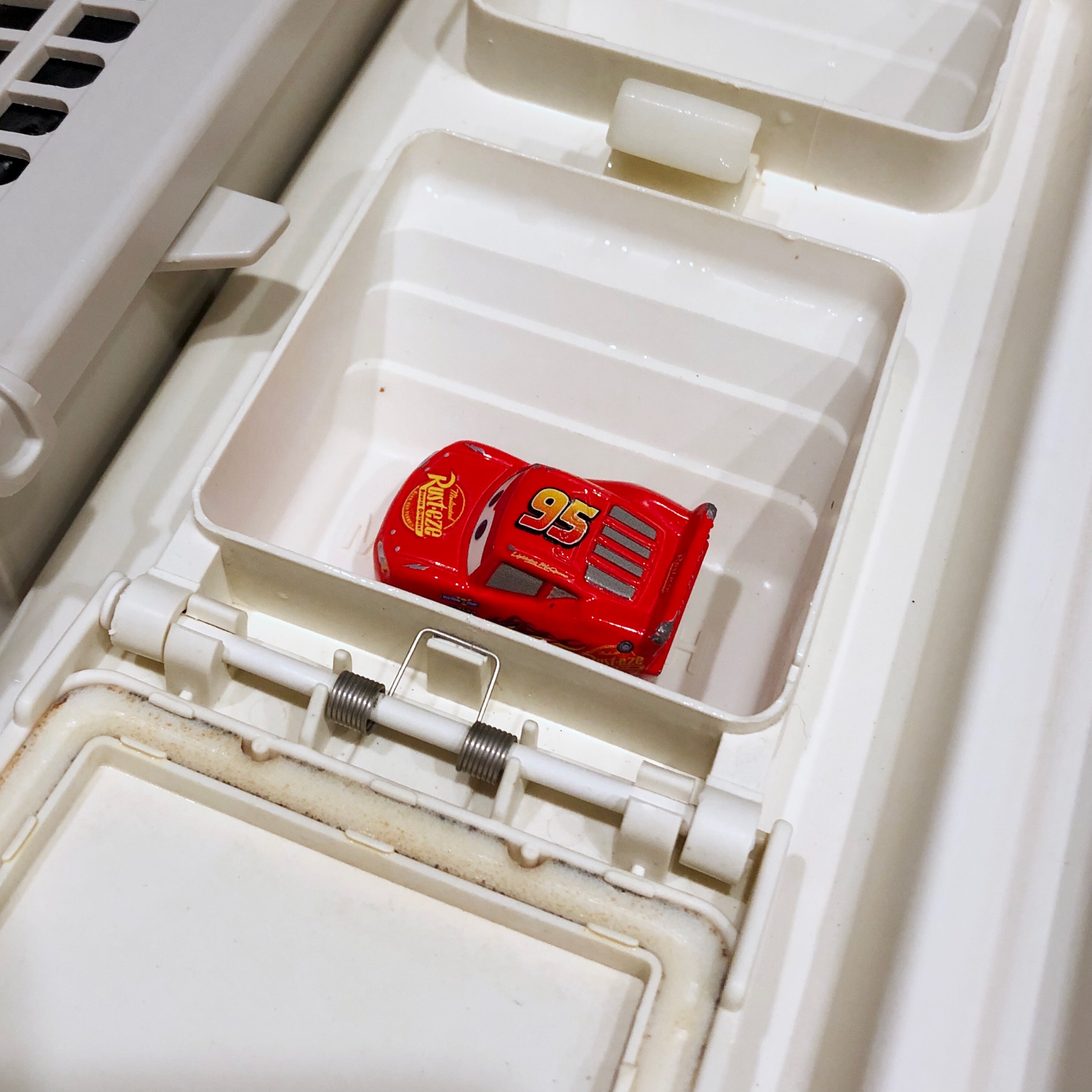 And I first learned about The Smashing Pumpkins from a trivia card at Pizzeria Uno. I got into their music sooner; Siamese Dream was (and remains) one of my favorite albums when I bought a copy around '97.