Tv. da Espera, Lisboa, Portugal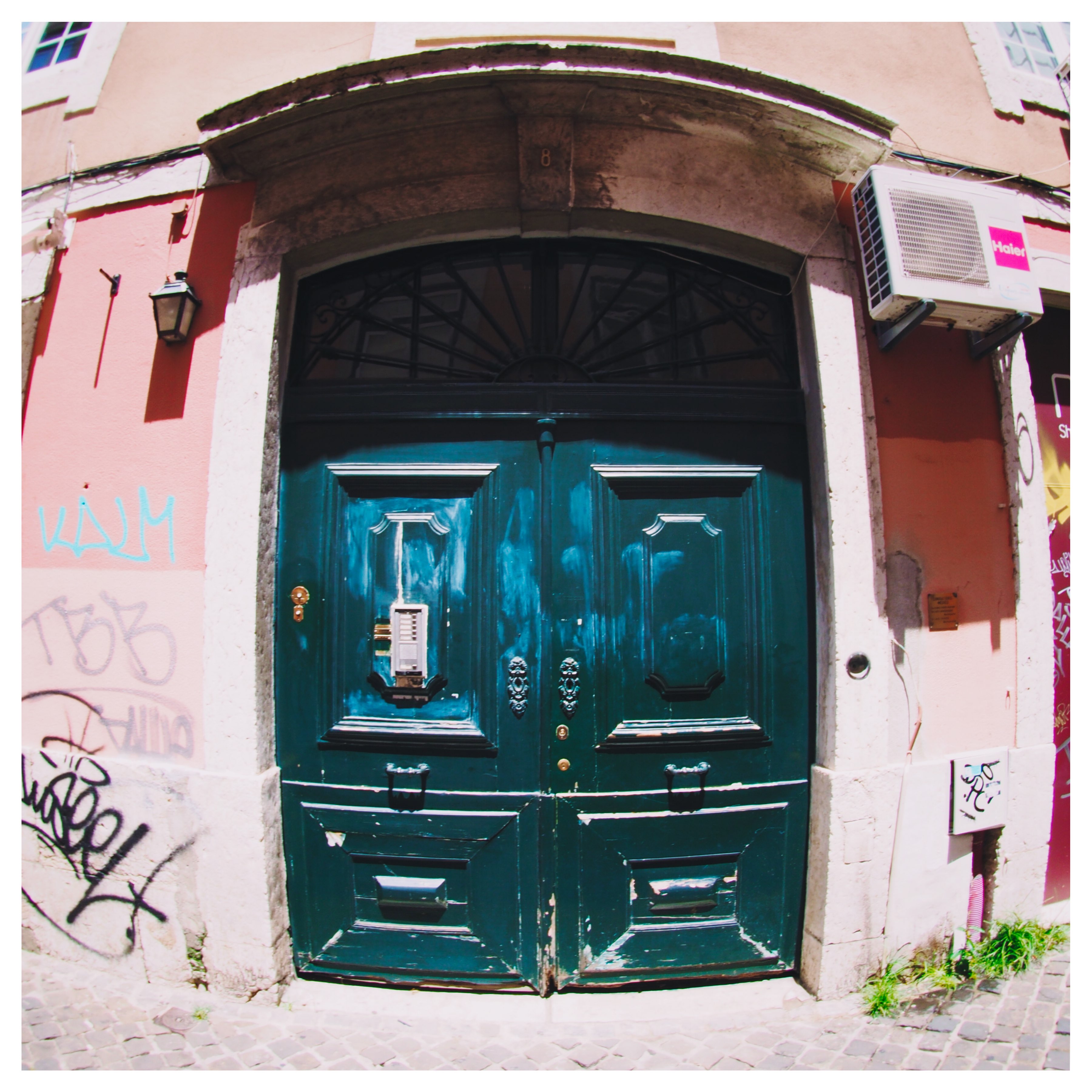 Santa Justa Lift, Lisbon
Tower is my preferred git GUI, but the price jump from $70 for a perpetual license (lasted me 3.5 years) to $70/year is not something I can ignore. I don't mind a subscription; it's the price increases that drive me away.
I found Oberon at the liquor store; I'm just missing an orange slice. This takes me back to summers in Ann Arbor.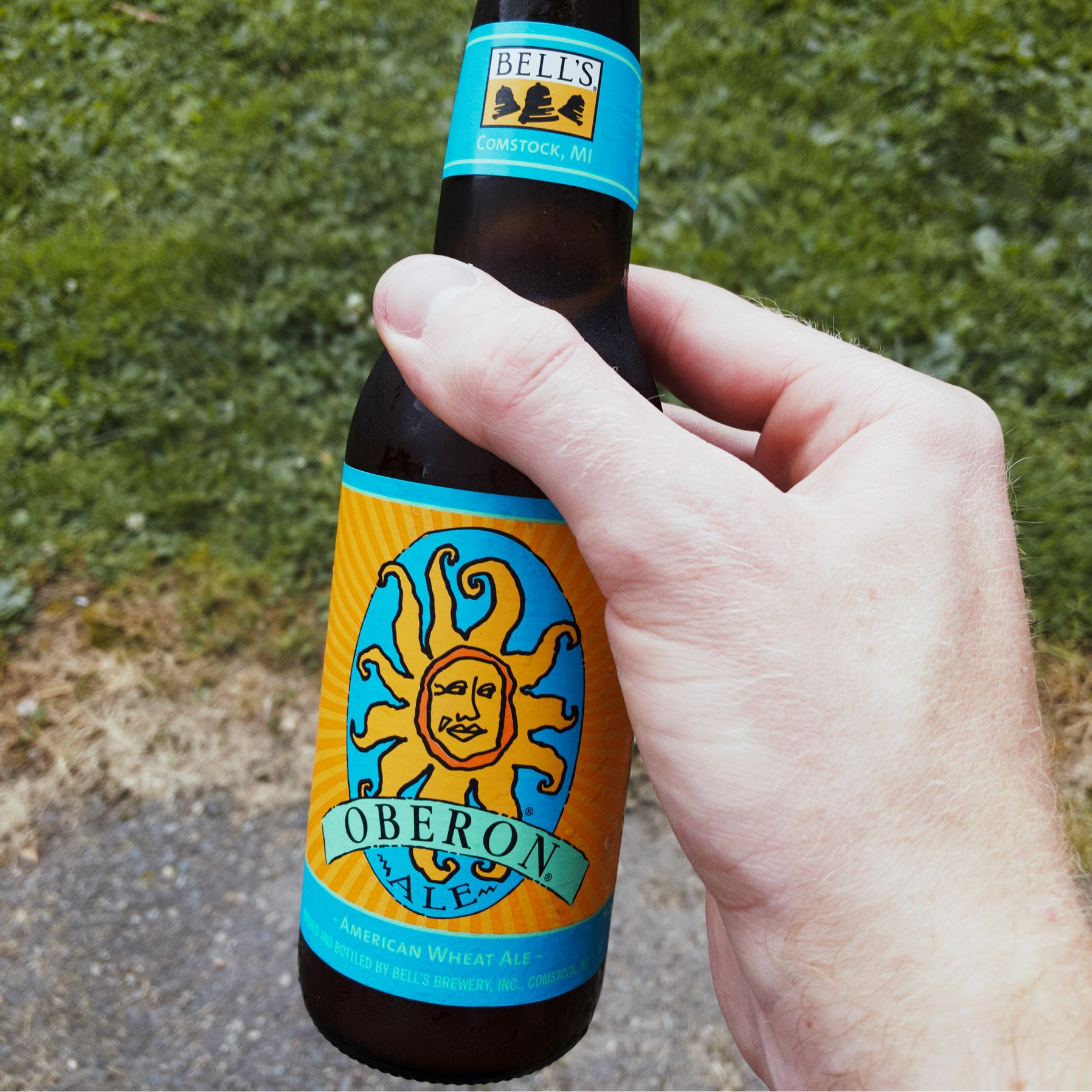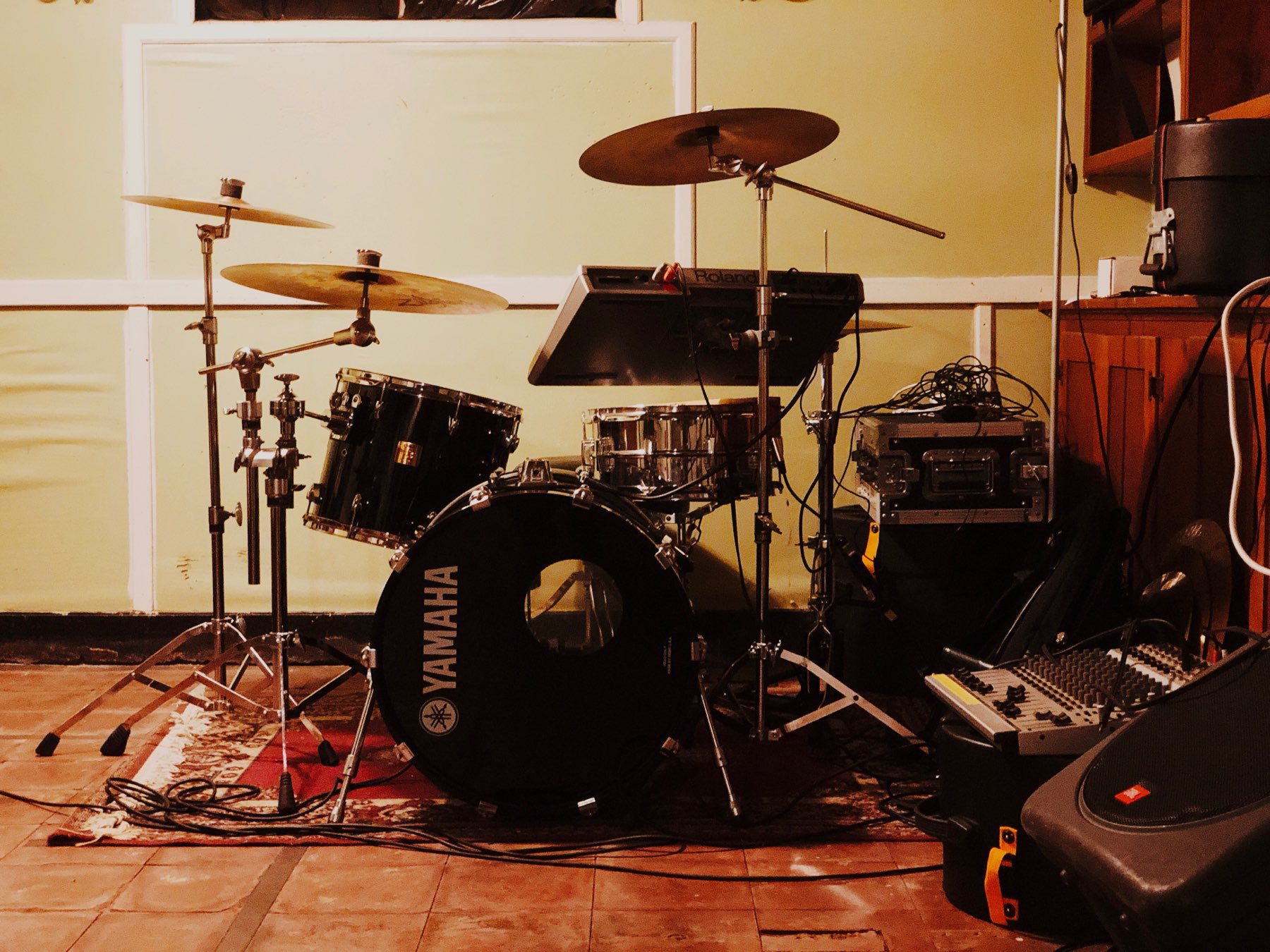 Unzipping Xcode 10 beta 2 makes me wish I had an iMac Pro for all that parallel goodness.
Dear Apple,
Please move the headphone jack back to the left side of your laptops.
Sincerely, A customer who still uses wired headphones at my desk
I'm really disappointed that I haven't been able to use my ticket to Swiftfest this week; I hope everyone there is having a great time.