I think I just heard Here In Your Bedroom by Goldfinger in the background of a Wild Kratts episode???
Round 2!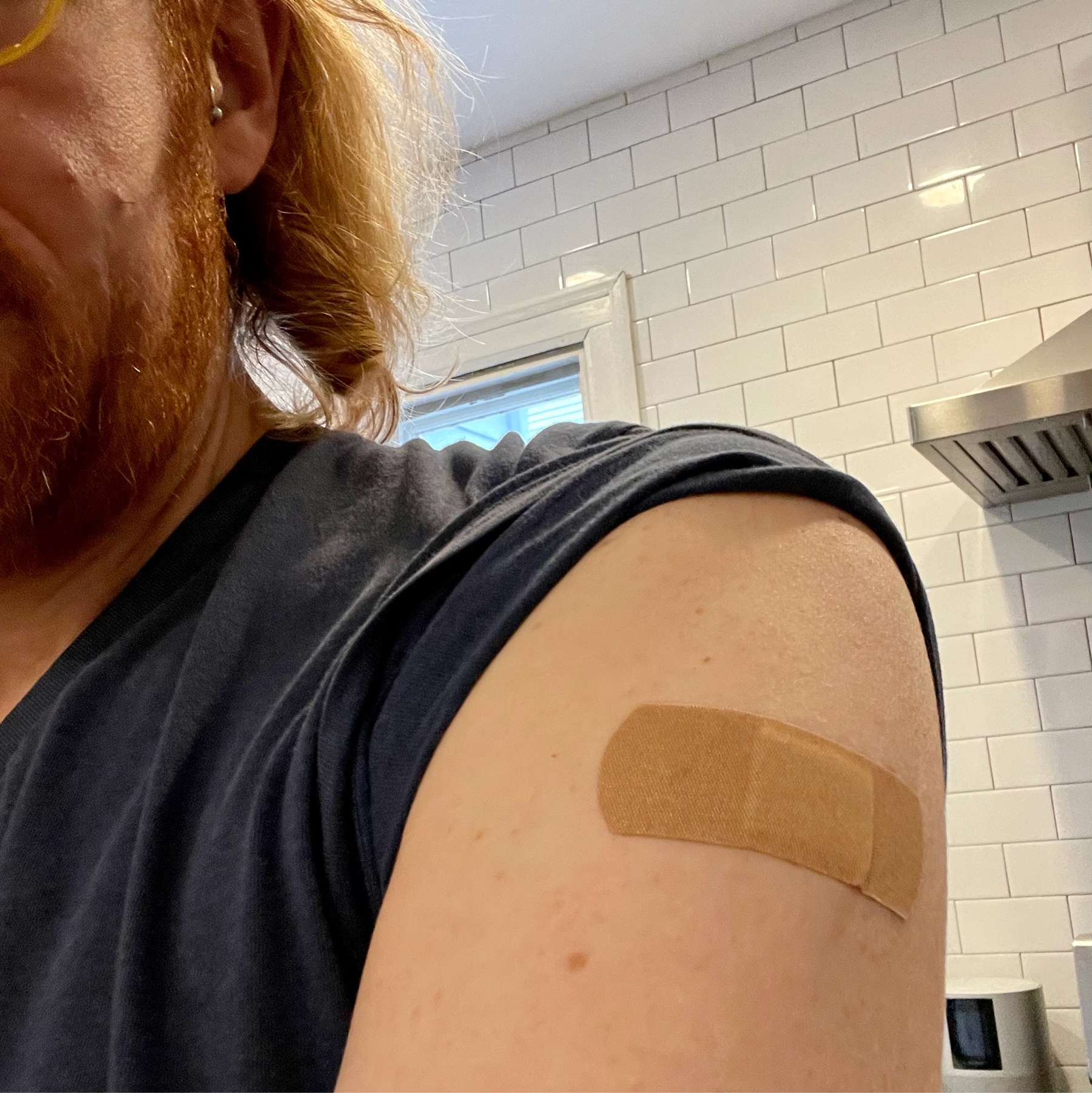 I applaud Epicurious for their decision to stop publishing new beef recipes. I've never spent much time on their site, but I'm actually inspired to browse their vegetarian recipes now.
Pfizer 💉 for me!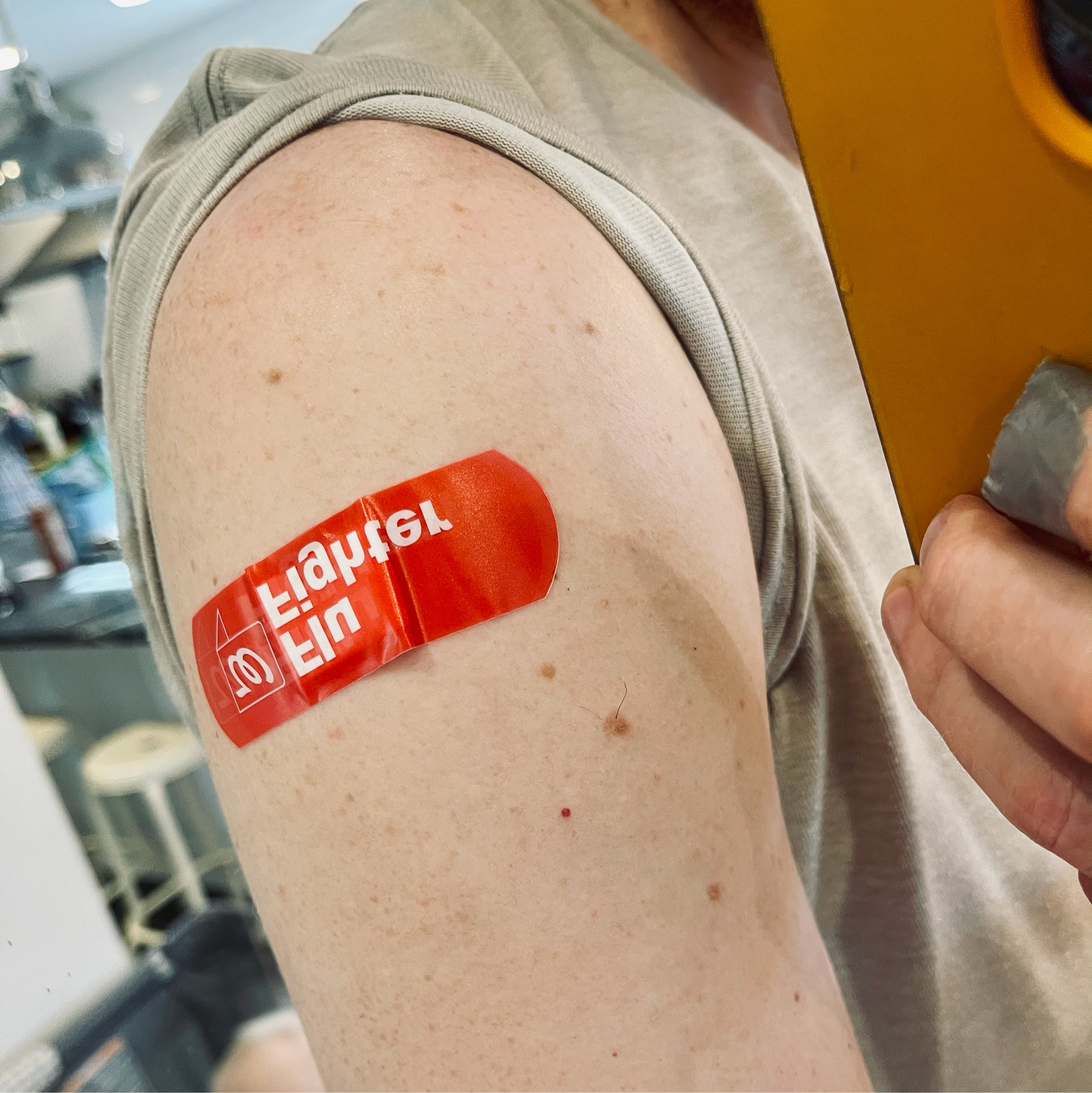 Wait, did everyone have a period where they were constantly dropping things??
I'm realizing all of my coffee mugs have their messages written on the side for me to see, when I really want to broadcast the message to my zoom meeting colleagues. We need to reverse the coffee mugs in this pandemic age! Or I could just drink left-handed.
Just remembered the long-deceased iTunes DJ feature. Oh, college parties.
Kid 90 was one of the worst things I've watched in recent memory, but I'm genuinely excited to catch the new Octonauts movie!
Wake up, dino time.
Coloring time!