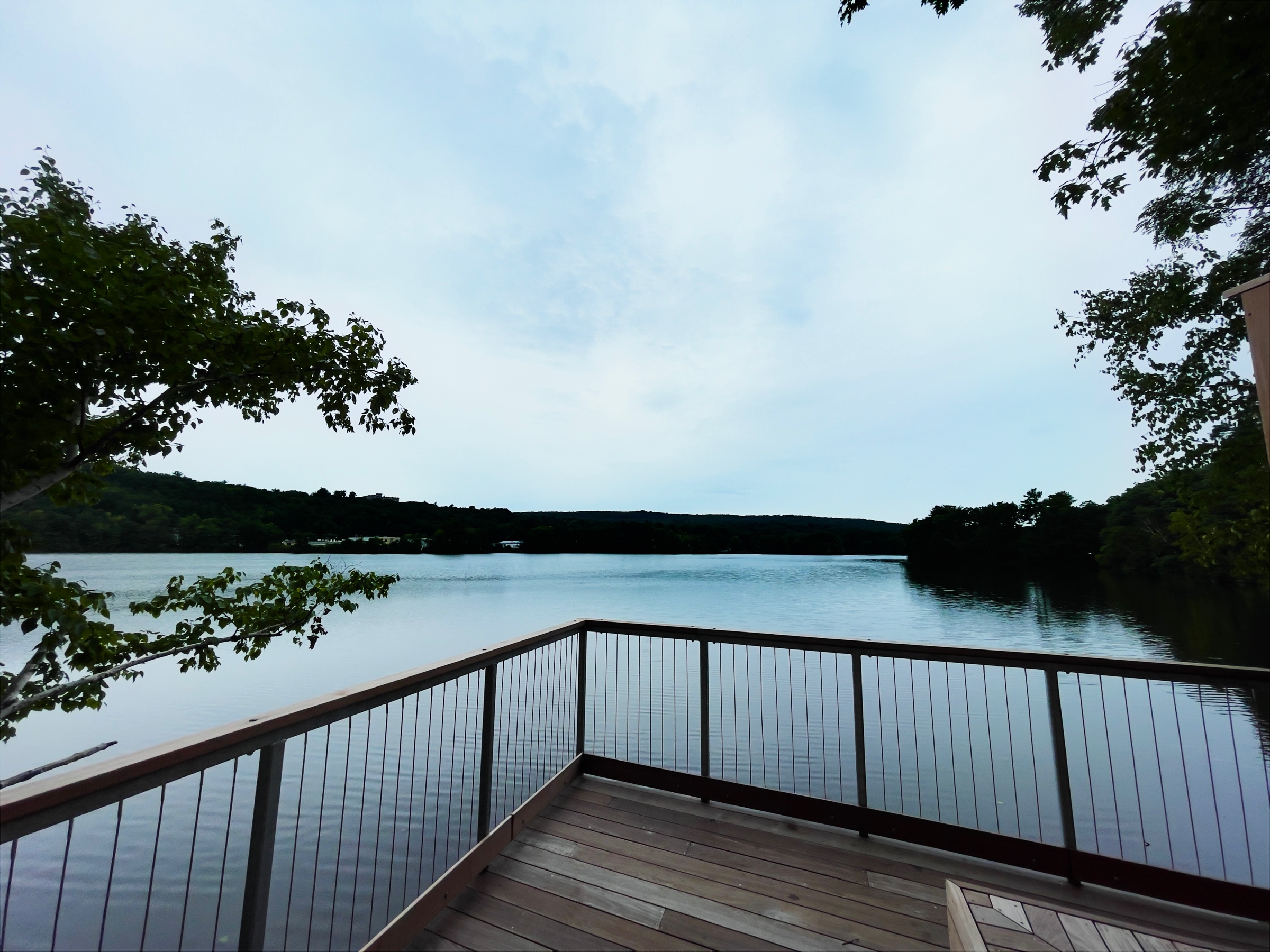 I'm familiar with Gregorian vs. ISO-8601 year numbering differences (related to YYYY vs. yyyy issues), but had no idea the two calendars defined week numbering differently. Realized this when planning travel with a European colleague - his version of Outlook is set to ISO-8601 week numbering, mine is inheriting from macOS Language and Region settings which default to Gregorian calendar in the US. Gah!
I can't find a list of other settings that will change between these calendars, so I'm unsure about making the change. On top of that, iOS 15 doesn't support ISO-8601 as an option (at least in the US!).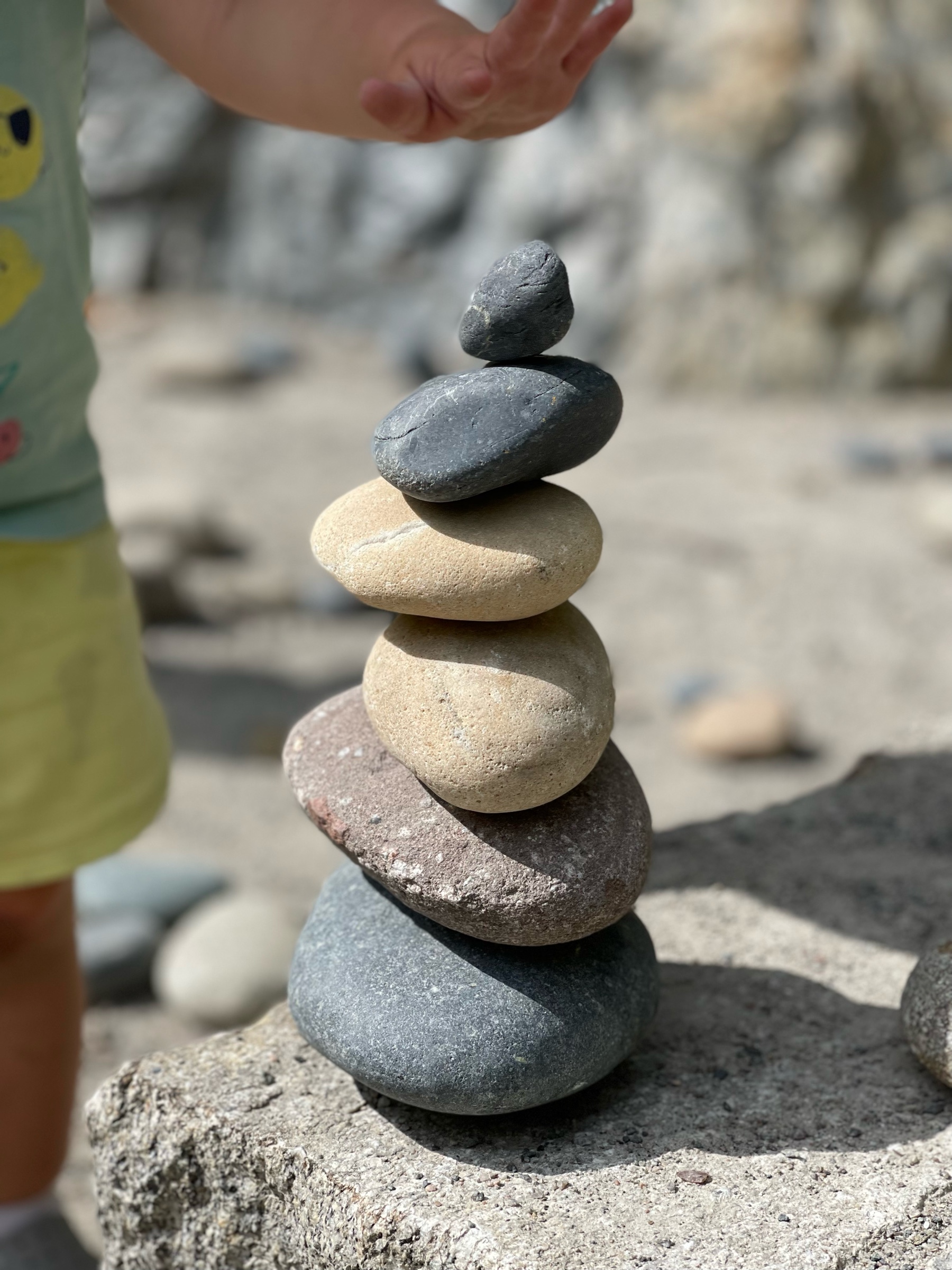 Saturday morning ☕️🖍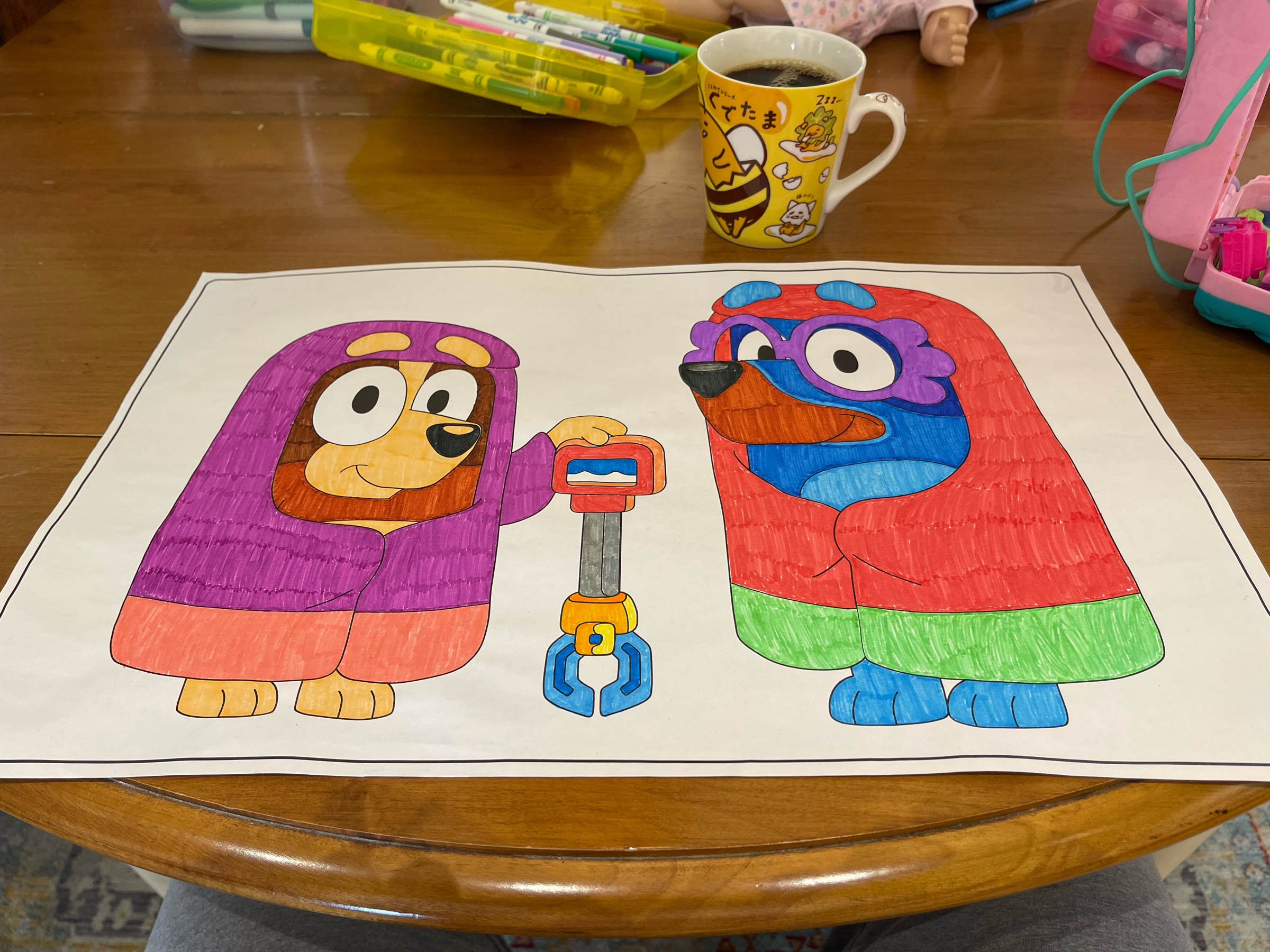 Was in meetings from 7-5 with barely a break to eat, while also trying to find a vaccination appointment for my not-yet-two-year-old, and working through the ramifications of a close covid exposure on travel/family plans.
Certainly felt like the longest day of the year.
Finally received my Studio Display! Such an upgrade over my 2013 iMac (non-Retina)!
Studio Display height is 18.8", compared to 20.3" for the outgoing iMac 27". I have my 27" raised up to a height of 21.5". Looks like I'll either need the height-adjusting stand or the VESA option.
Surely, contact lens are a form of hazing.
"Here, get your fingers slick with contact solution, then hold your teary eyelids open while driving a foreign object directly at your eyeball… no! — don't blink!!"
Watched the penultimate episode of Station Eleven last night. The loneliness and loss is devastating. It probably doesn't help that I'm also halfway through The Great Influenza and we're all an indeterminate way through a real pandemic.