Proud to drop off my ballot today. Let's end this nightmare.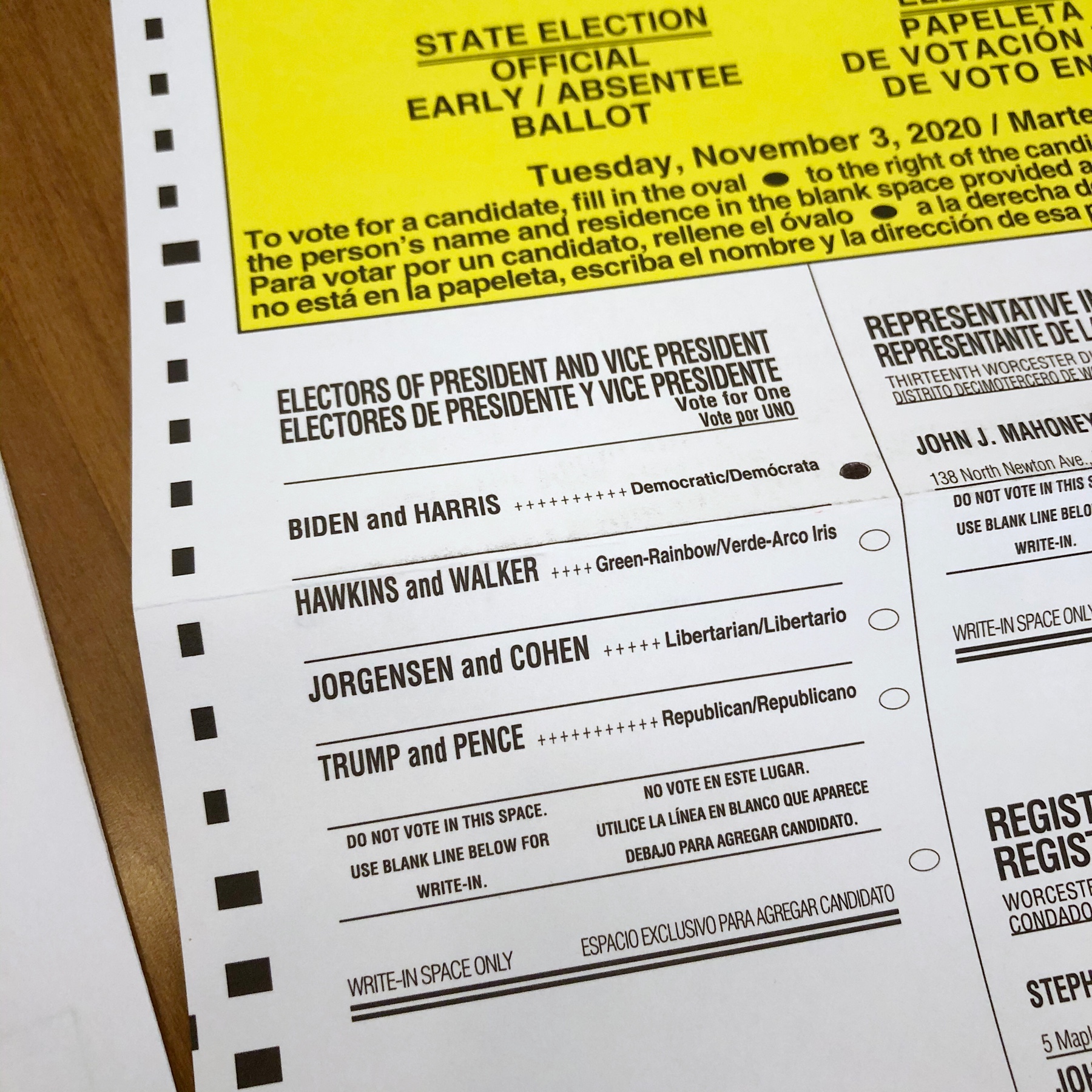 Adventures of Little Lightning McQueen.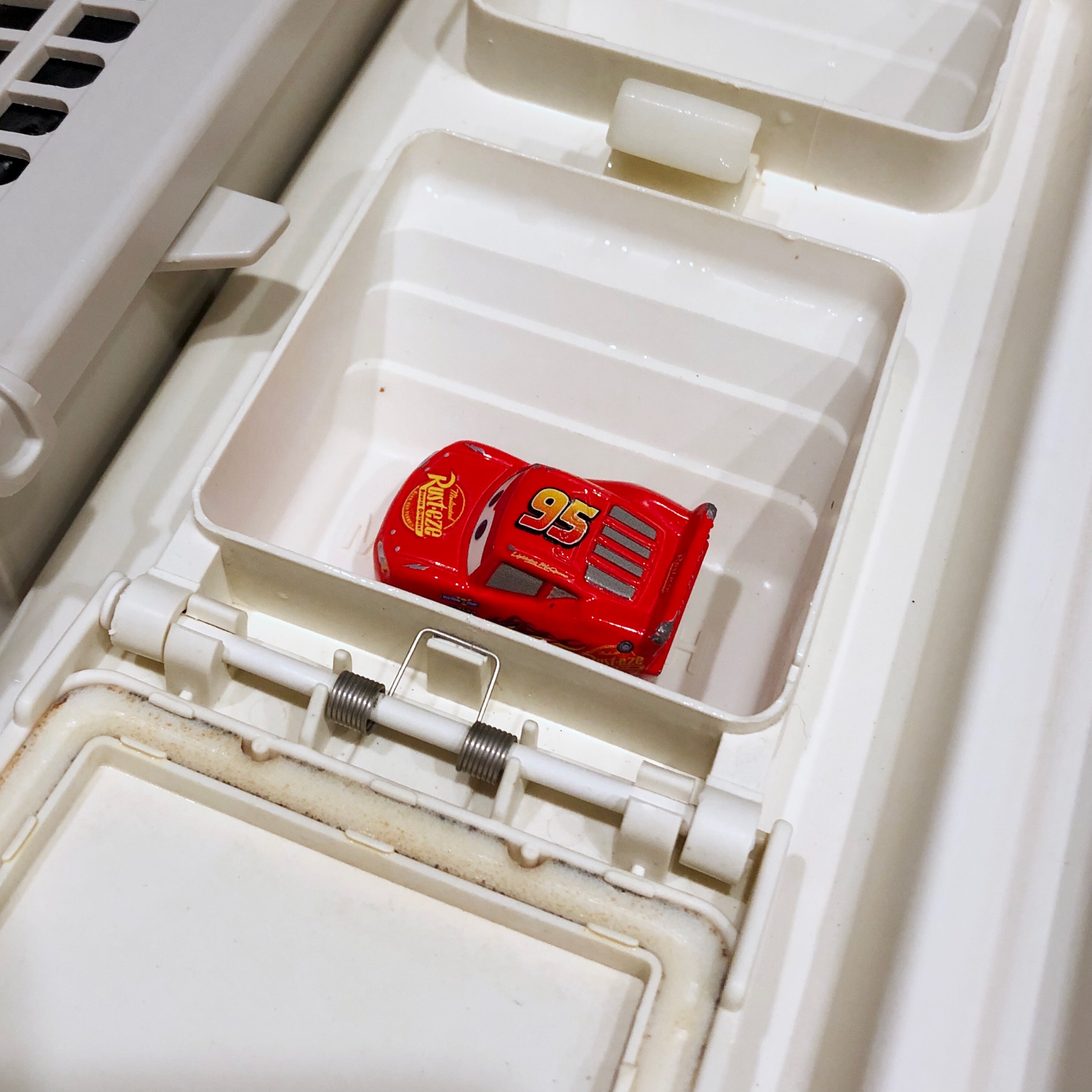 And I first learned about The Smashing Pumpkins from a trivia card at Pizzeria Uno. I got into their music sooner; Siamese Dream was (and remains) one of my favorite albums when I bought a copy around '97.
Hazy sunset over Jamaica Plain.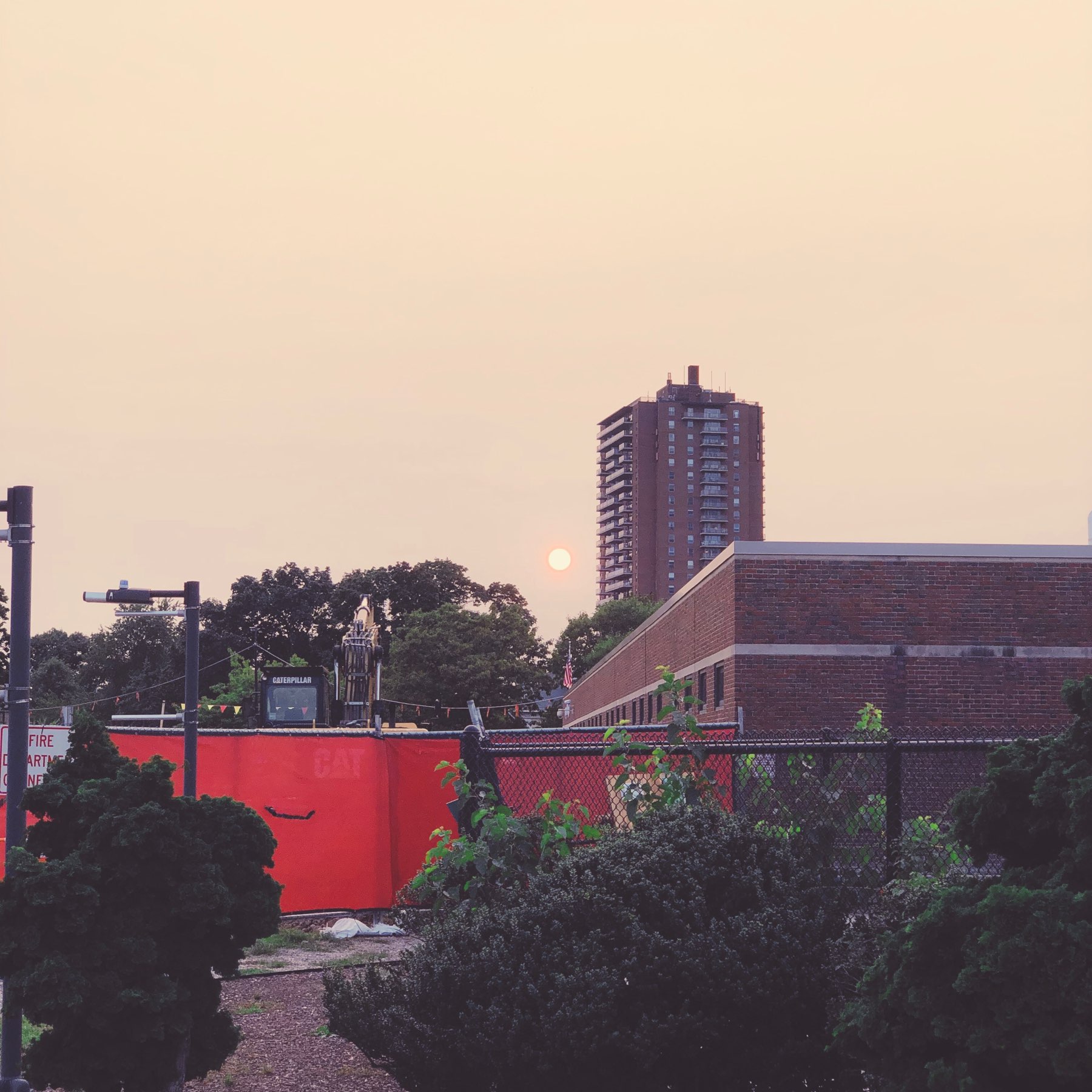 …and it's resting on a discontinued Ikea Nyvoll bedframe. For my own future reference.
We bought the original 5" Tuft and Needle mattress back in 2013. It's nearly impossible to find details on this thing since they now have a mattress named The Original which is a completely different thing.
Time to replace the QC35 ear cushions…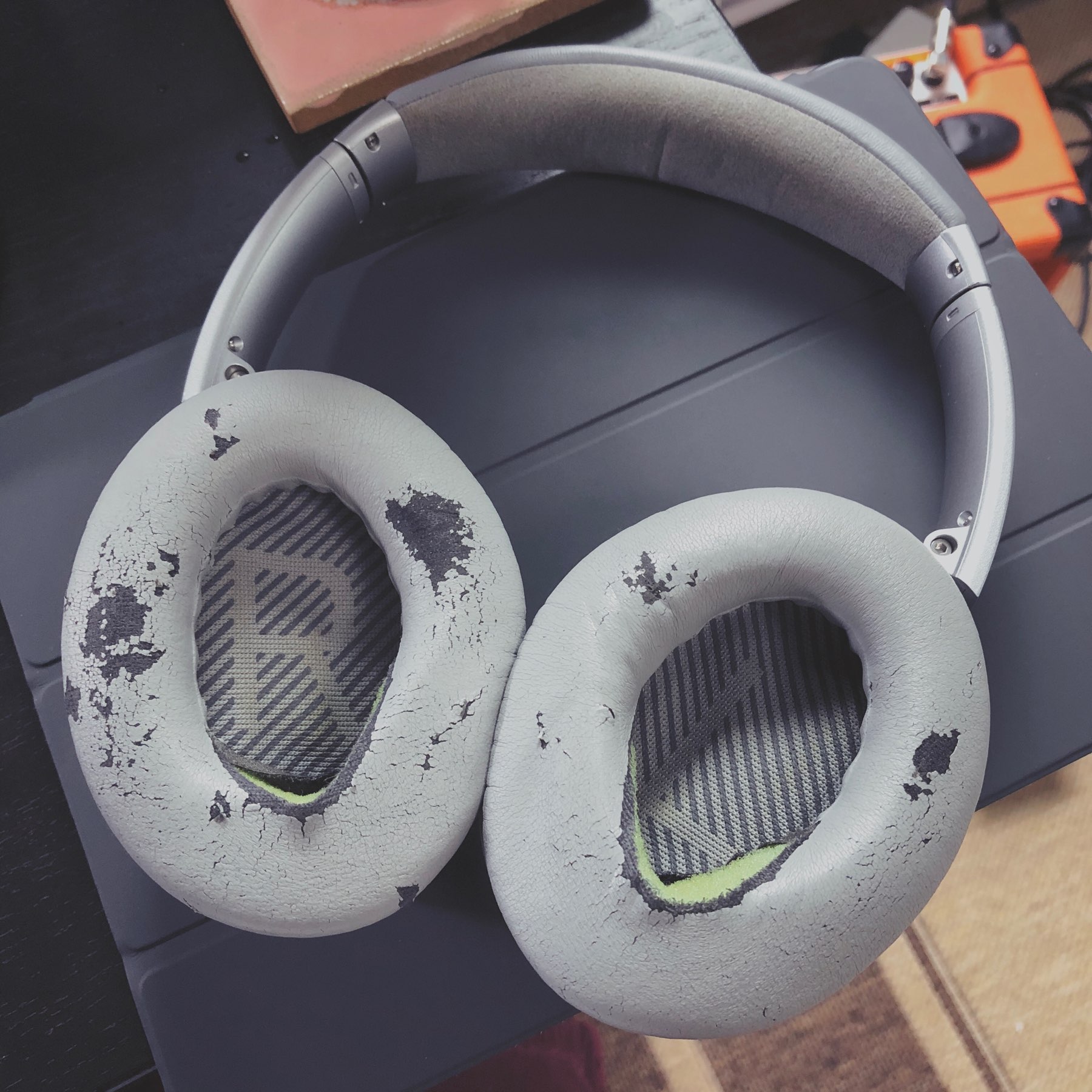 Just dropped off my vote-by-mail request! Plenty early to account for USPS delays.