Yesterday marks my first time ever hitting 24 standing hours in a day.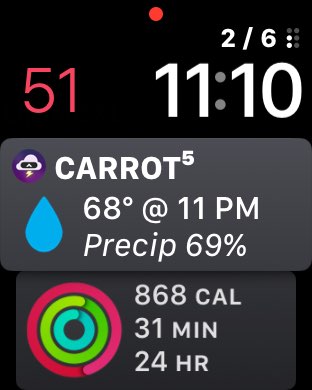 My iOS 13 wishlist:
Reliable text copying feature
Fewer Springboard crashes
I just spent a few minutes with the IndieWeb WordPress plugin to begin making this site a better part of the community. I feel like I'm temporarily in over my head, though.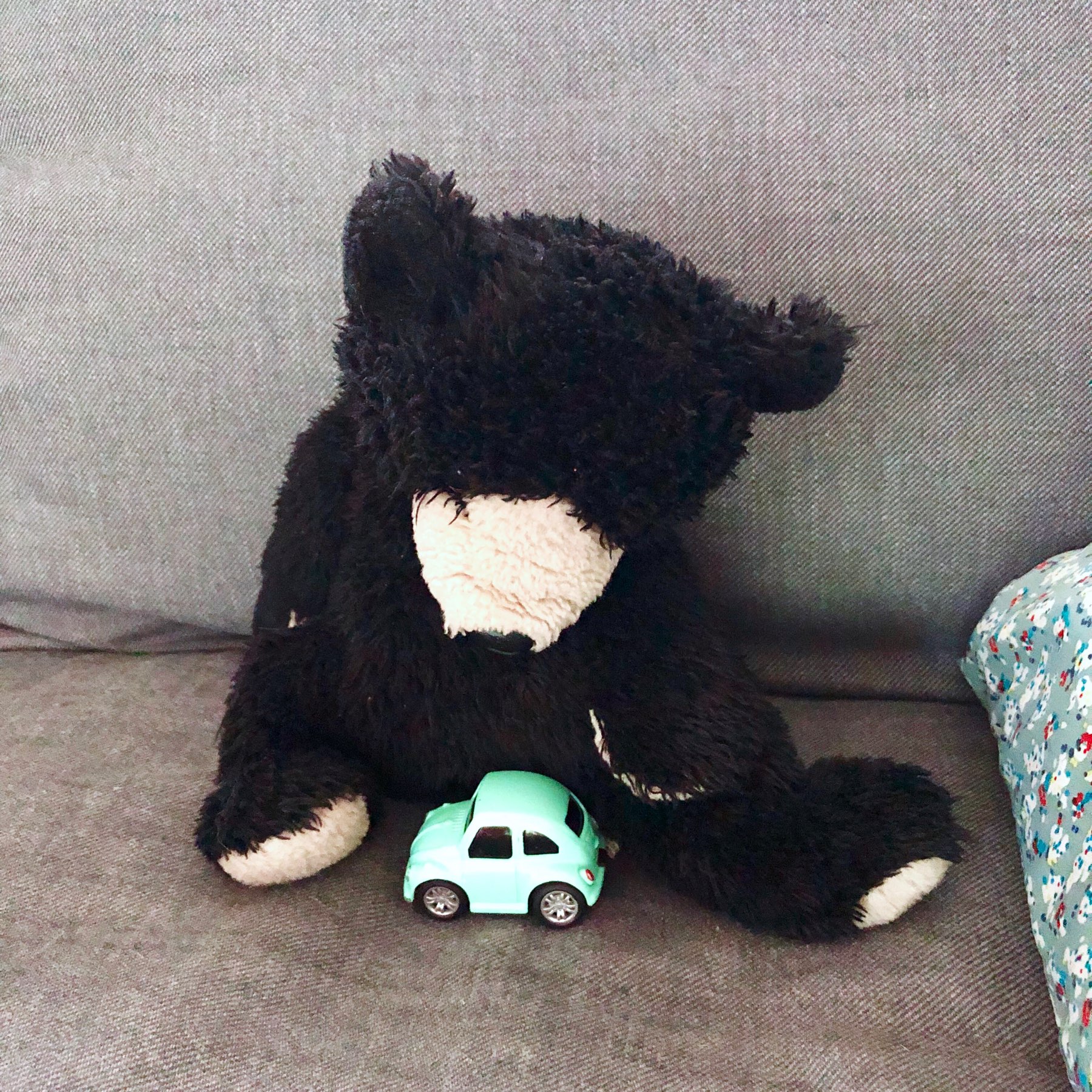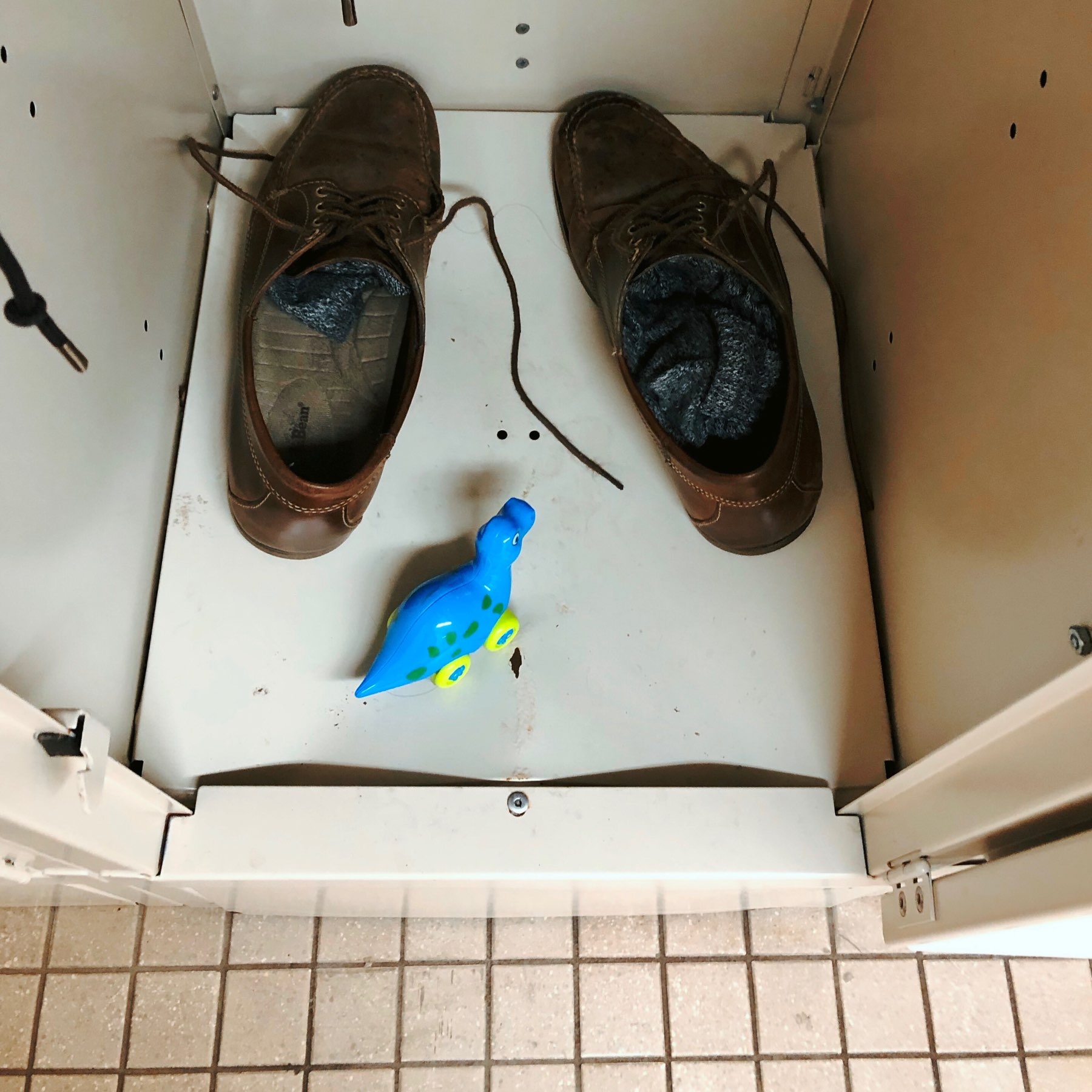 "Hoptiter"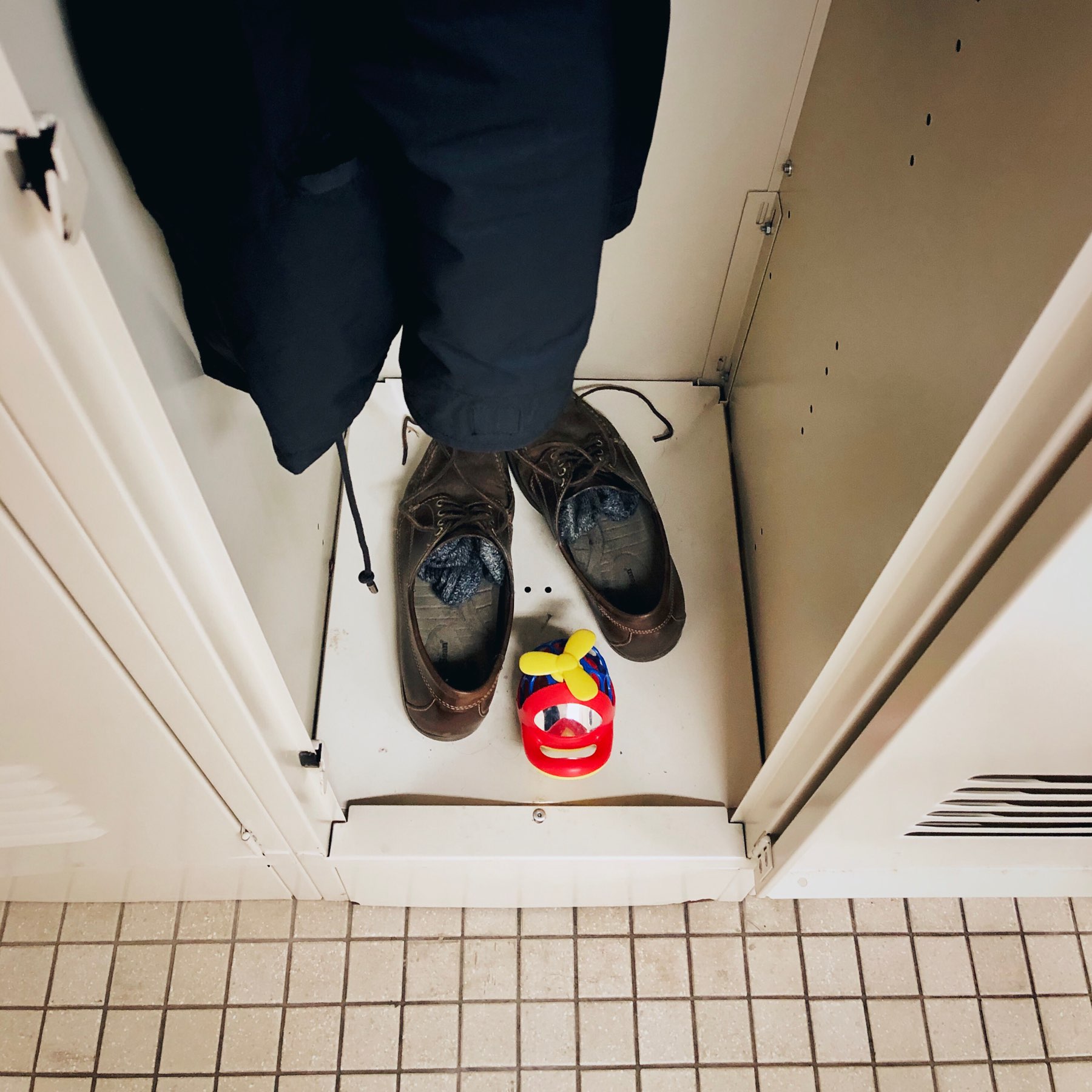 Spring!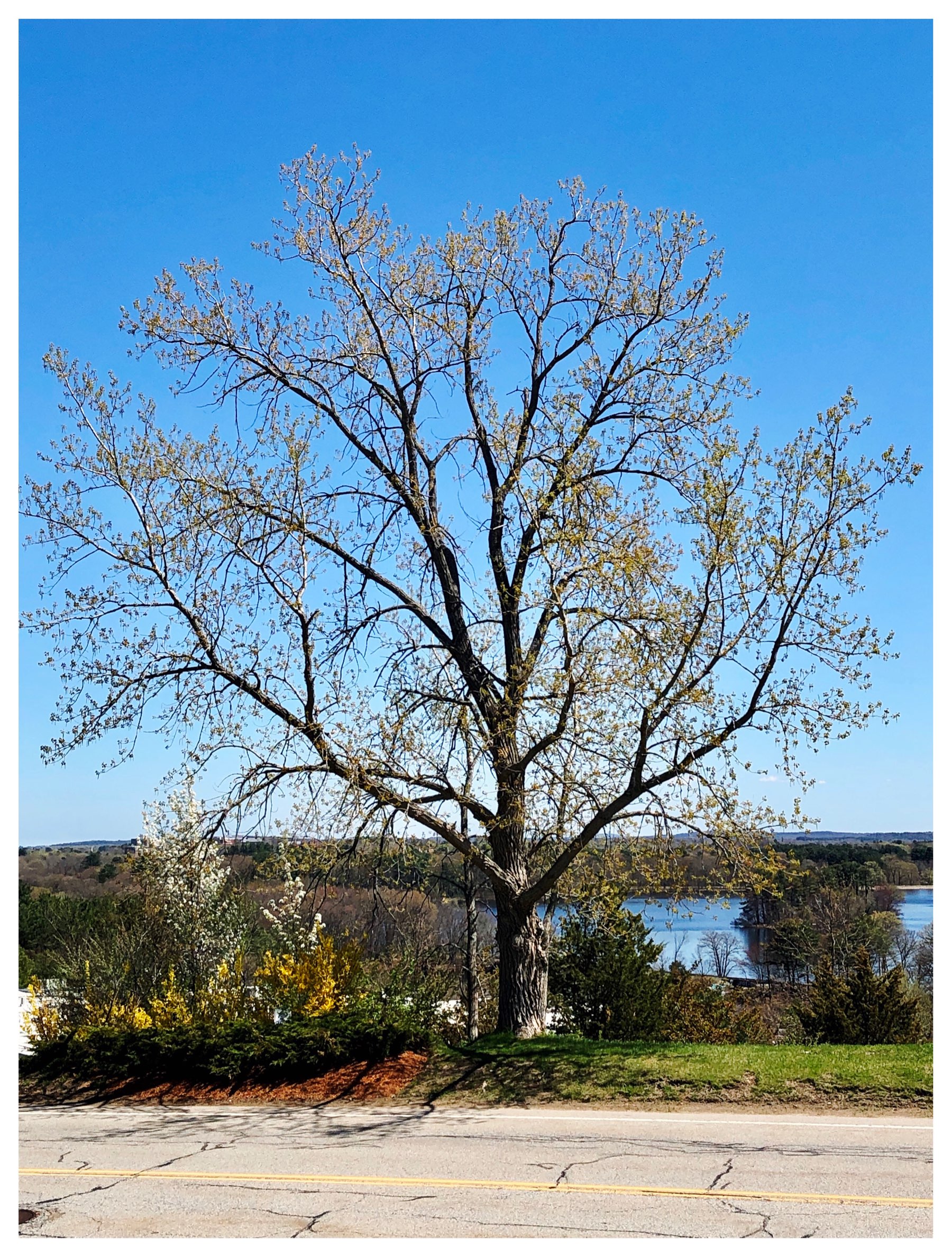 Ryan Adams' "Fix It" just shuffled into rotation, and now I'm furious about his behavior all over again.