Ryan Adams' "Fix It" just shuffled into rotation, and now I'm furious about his behavior all over again.
I grabbed this shot last week, walking home from the coffee shop during the snowstorm.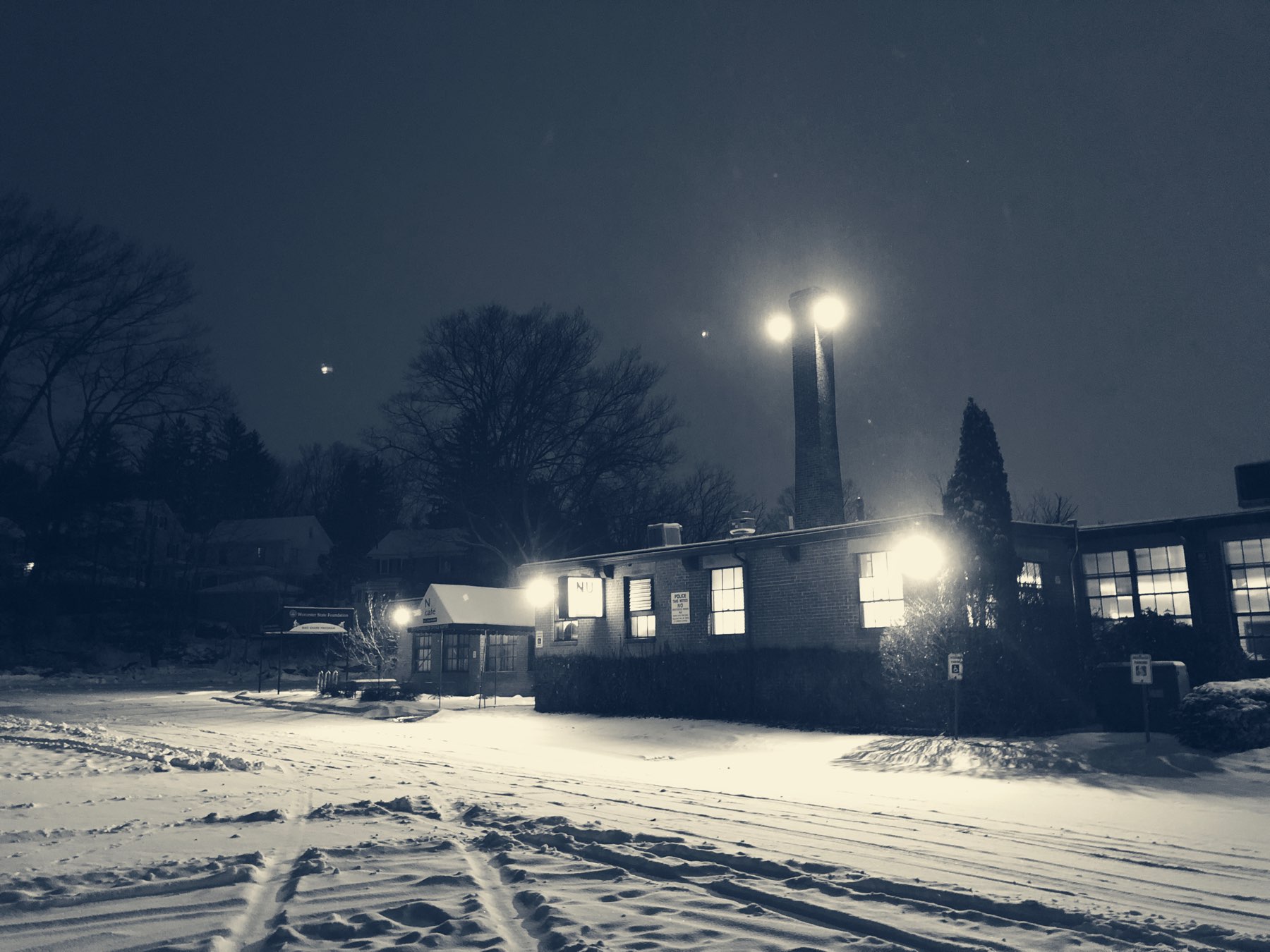 It looks like the upgrade to Mojave reset some of my ssh settings — I need to add verification of those security settings to my checklist for updates.
Checked out the new Fuel America location downtown; it was a nice spot to read and write for a few hours, and great coffee, too.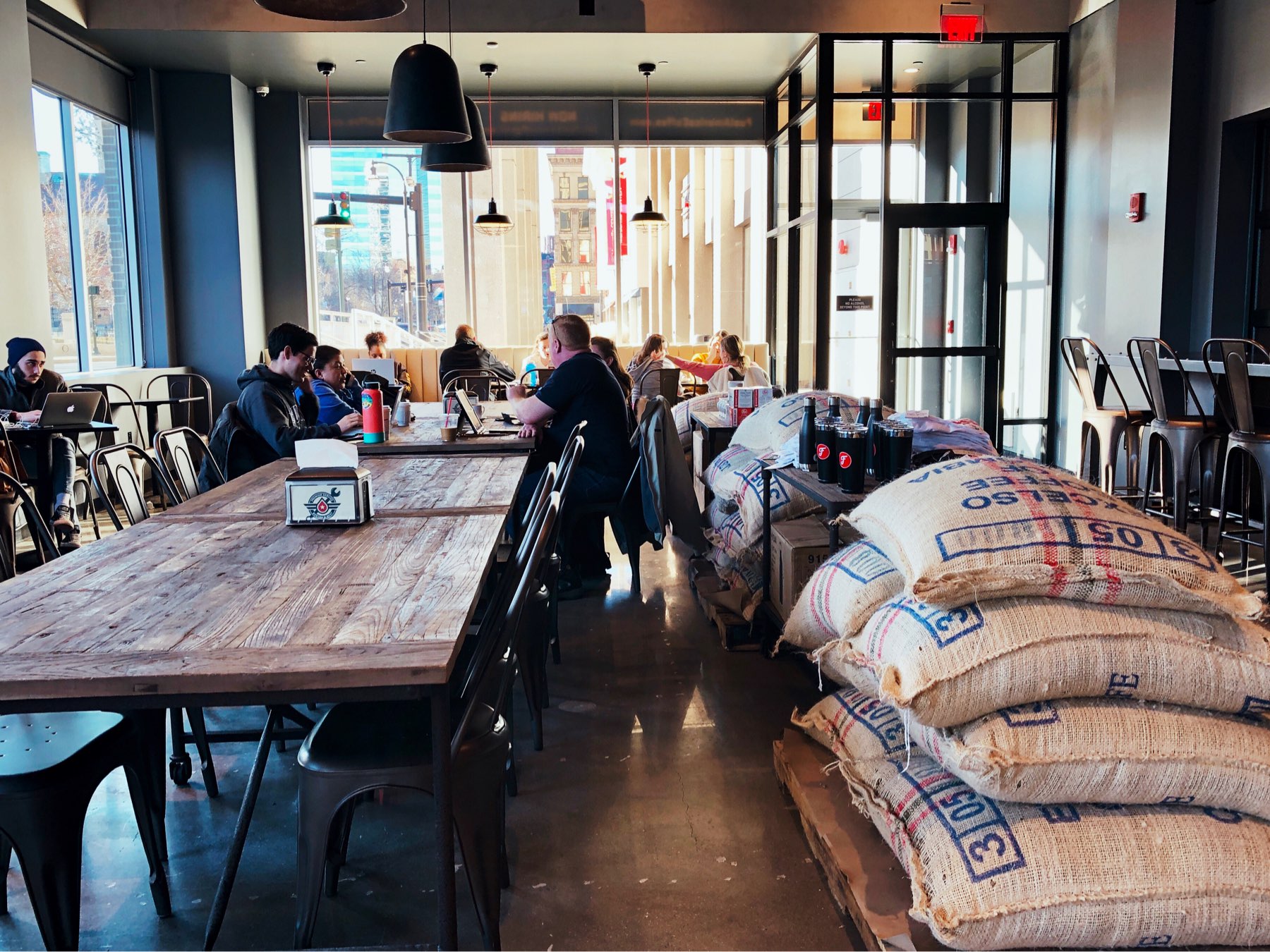 I've reached my Move goal 1245 times, but I finally broke through one year's worth of consecutive completions!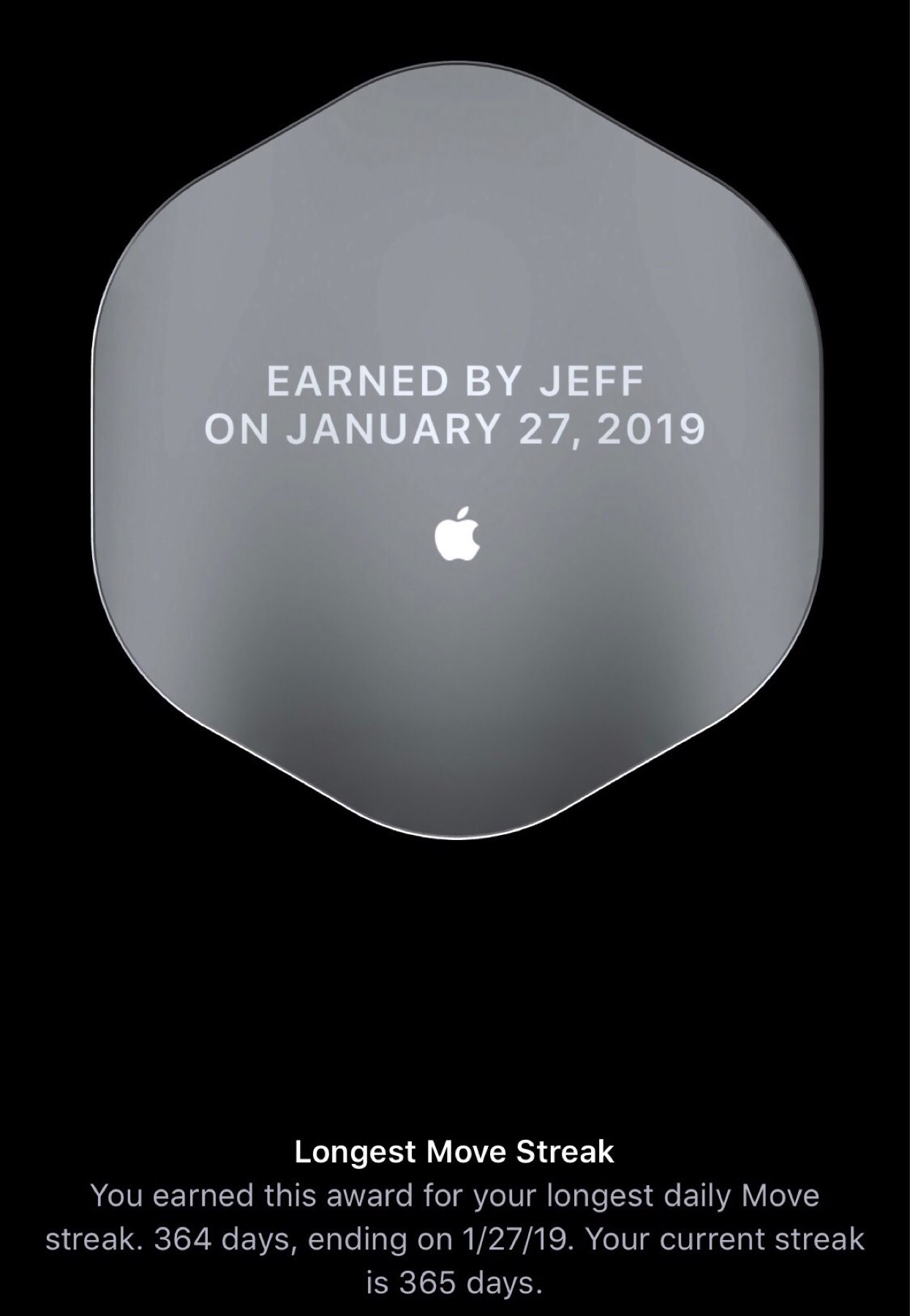 It took me a while to figure out how to modify the sports that show up on the Siri watch face. It can only be modified from the TV app on the iPhone, which is very unintuitive to me.
I've finally added support for the Series 4 complications to Stand Up. If you're interested in helping me test it out before I release it, you can sign up via Testflight.