Got a push notification from Apple Music about a new @LosCampesinos album this morning… took me a minute to figure out something was amiss.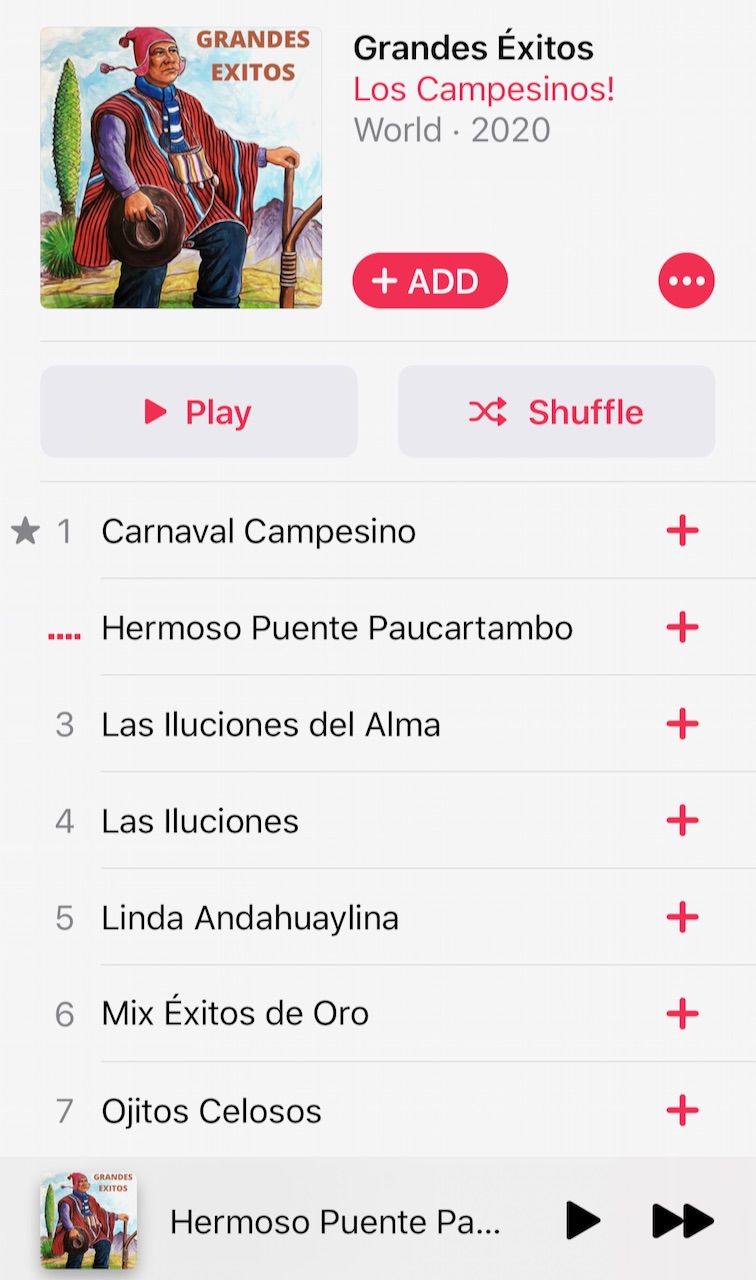 Two kernel panics so far, under 10.15.4, on a two-week-old 16" MacBook Pro. This isn't looking good.
Who's up for some Riskopoly?
Pandemic supplies.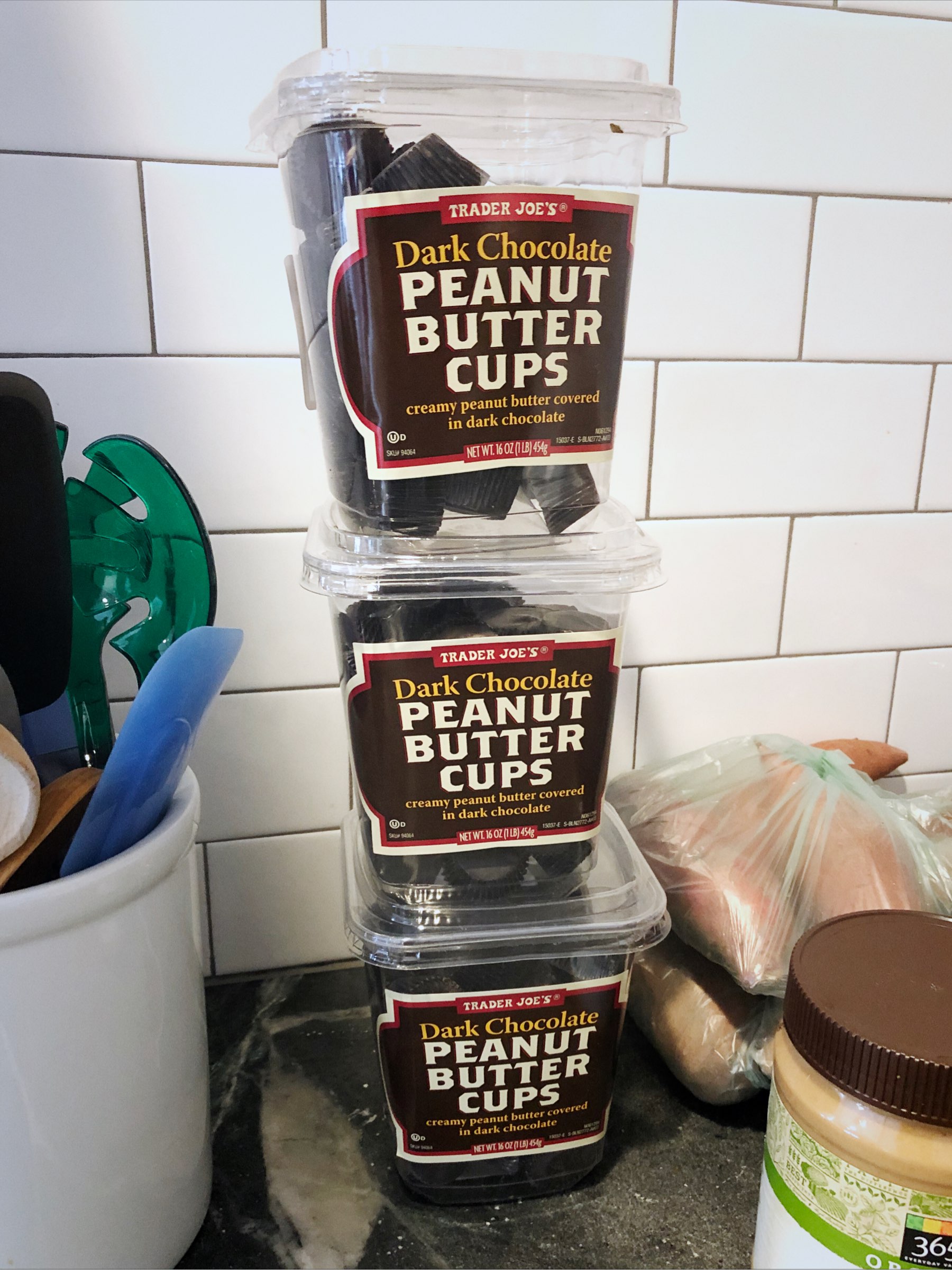 These cold medicine ads that show people toughing it out at work seem incredibly reckless under current circumstances.