"The owner hated it."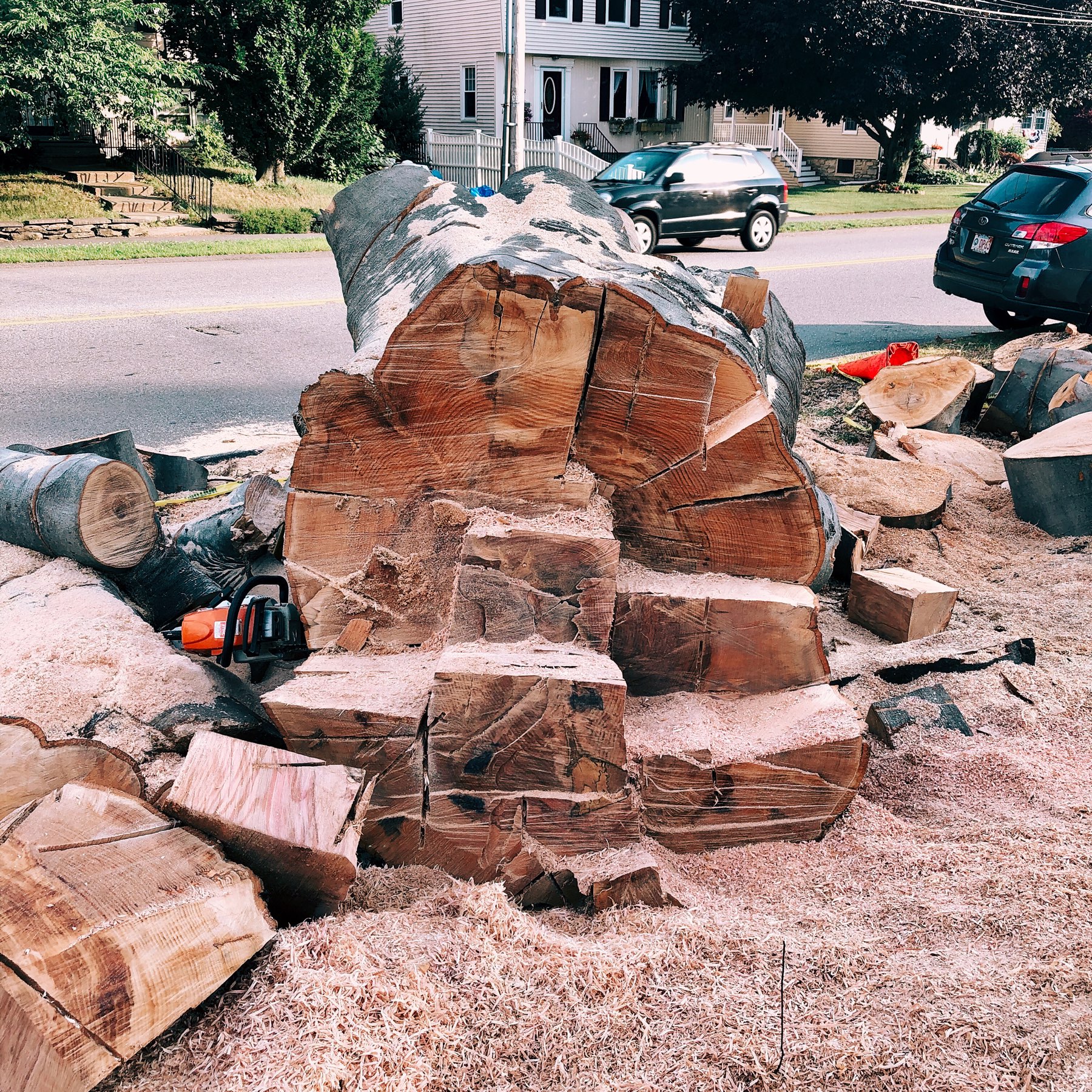 This ancient tree looked perfectly healthy two weeks ago. What crime could it have committed to warrant this?
Lazy Sunday morning after a crazy month of travel.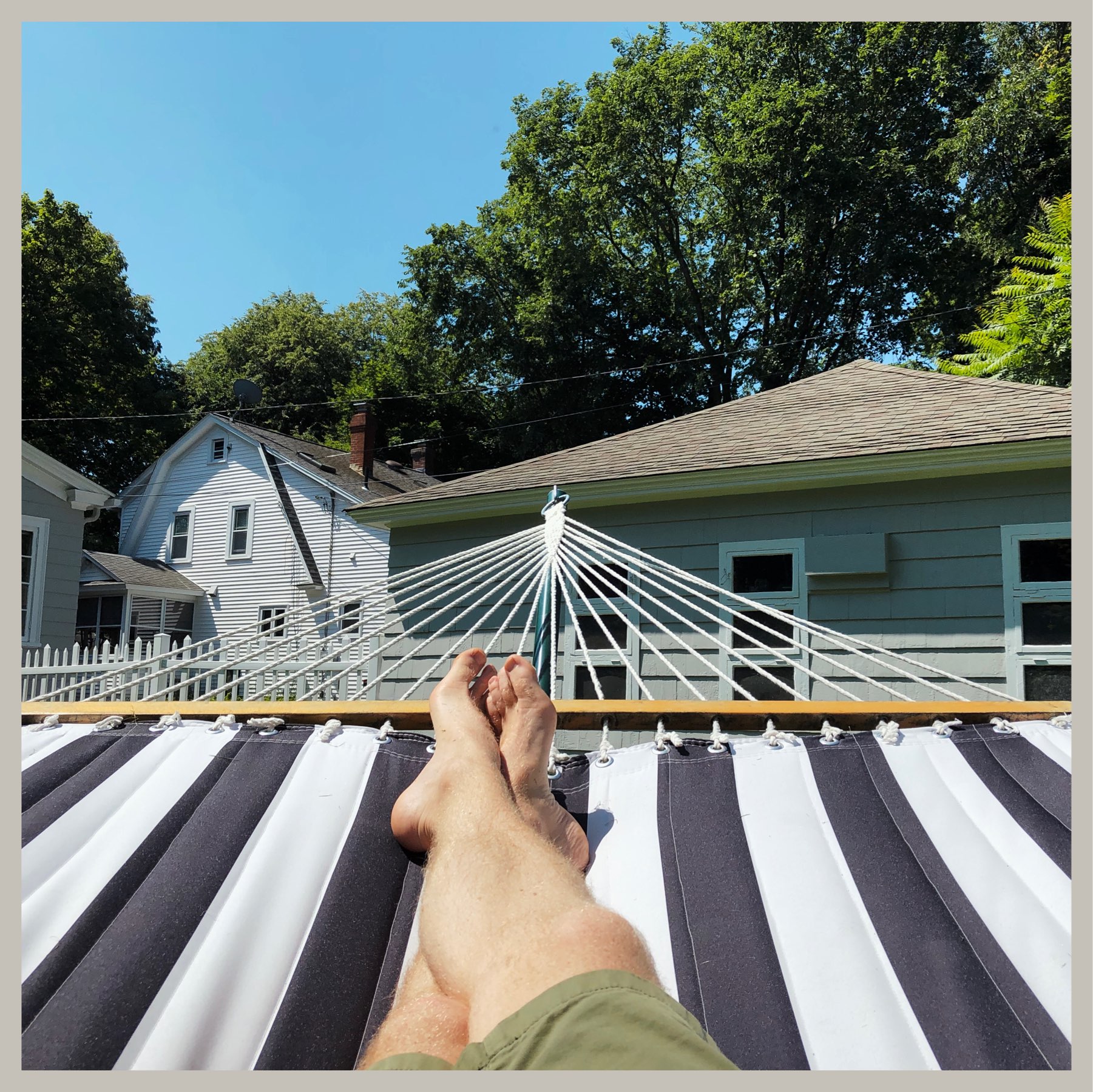 Yesterday marks my first time ever hitting 24 standing hours in a day.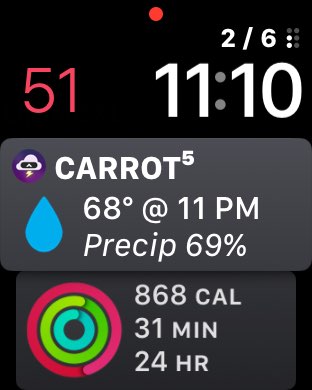 My iOS 13 wishlist:
Reliable text copying feature
Fewer Springboard crashes
Back when I wrote about creating a child theme for this blog, I never properly configured deployment of the theme. I attempted to configure it with git --bare init, with the working tree in the wp-contents/themes/ folder. This didn't work. I'm not entirely sure why, but I suspect it's due to permissions.
In the end, I cloned the repo into my user home folder:
git clone https://github.com/jeffvautin/twentytwelve-child.git twentytwelve-child

Then I created a softlink from the WordPress themes folder (via ln -s).
Finally, I added the server as a remote on my local copy of the repo, so I can push changes to it with:
git push prod master

Locast, a free streaming option for local broadcast stations, made a big splash back in January ahead of the Super Bowl. At the time they offered apps on a variety of platforms, including iOS and Roku. Apple TV was conspicuously absent from the list.
That's changed. There's now an Apple TV app available. If you live in one of the nine markets Locast is serving, it's worth checking out!
I just spent a few minutes with the IndieWeb WordPress plugin to begin making this site a better part of the community. I feel like I'm temporarily in over my head, though.