Power outage has me wondering if we'll ever learn the truth about Trump's pee tape.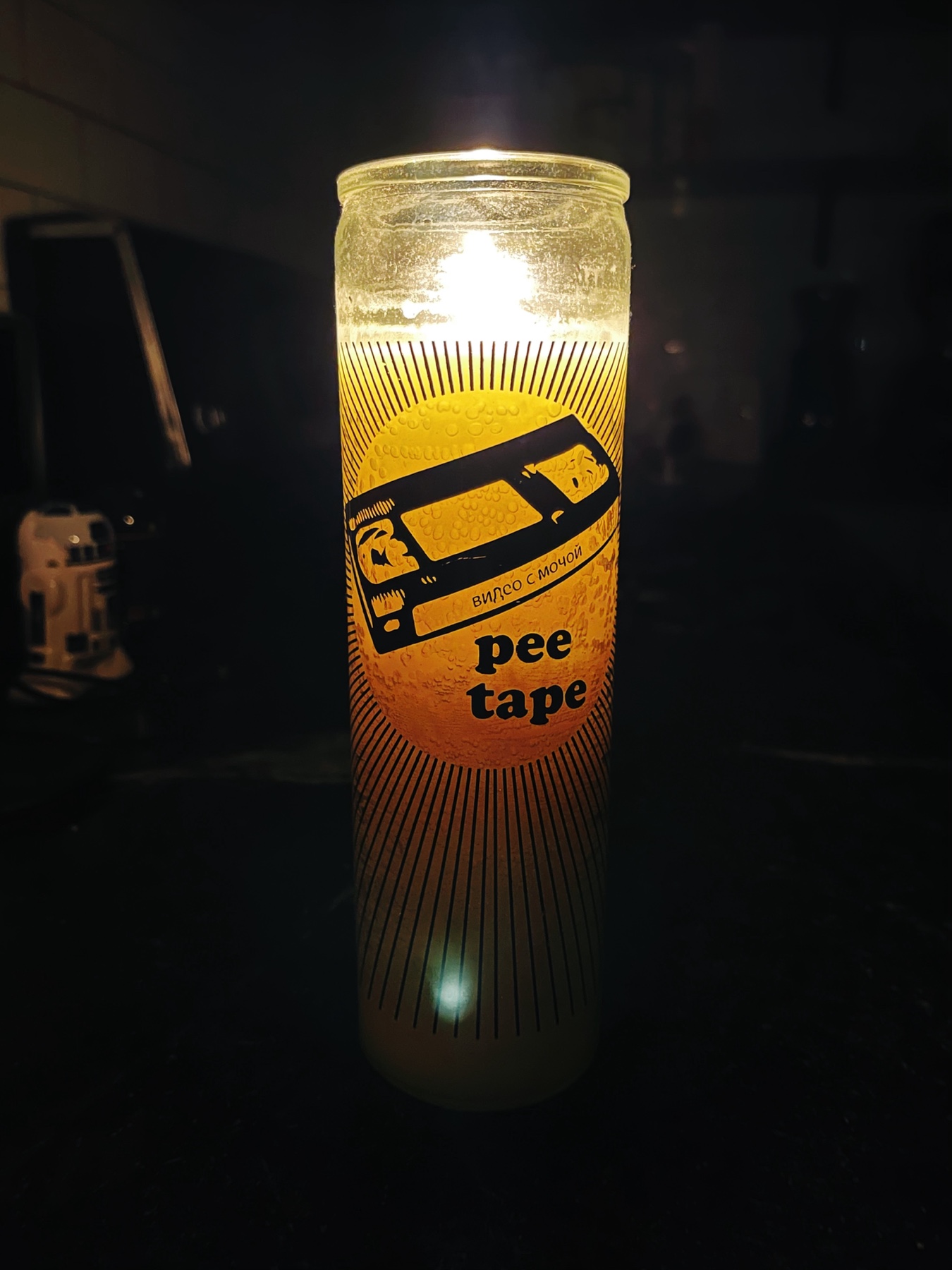 Revisited Bowie's album Blackstar on my walk this morning, after catching the AVClub's ranking of his albums. What a wonderful parting gift he left us.
I hit my daily Move goal for the 2,500th time!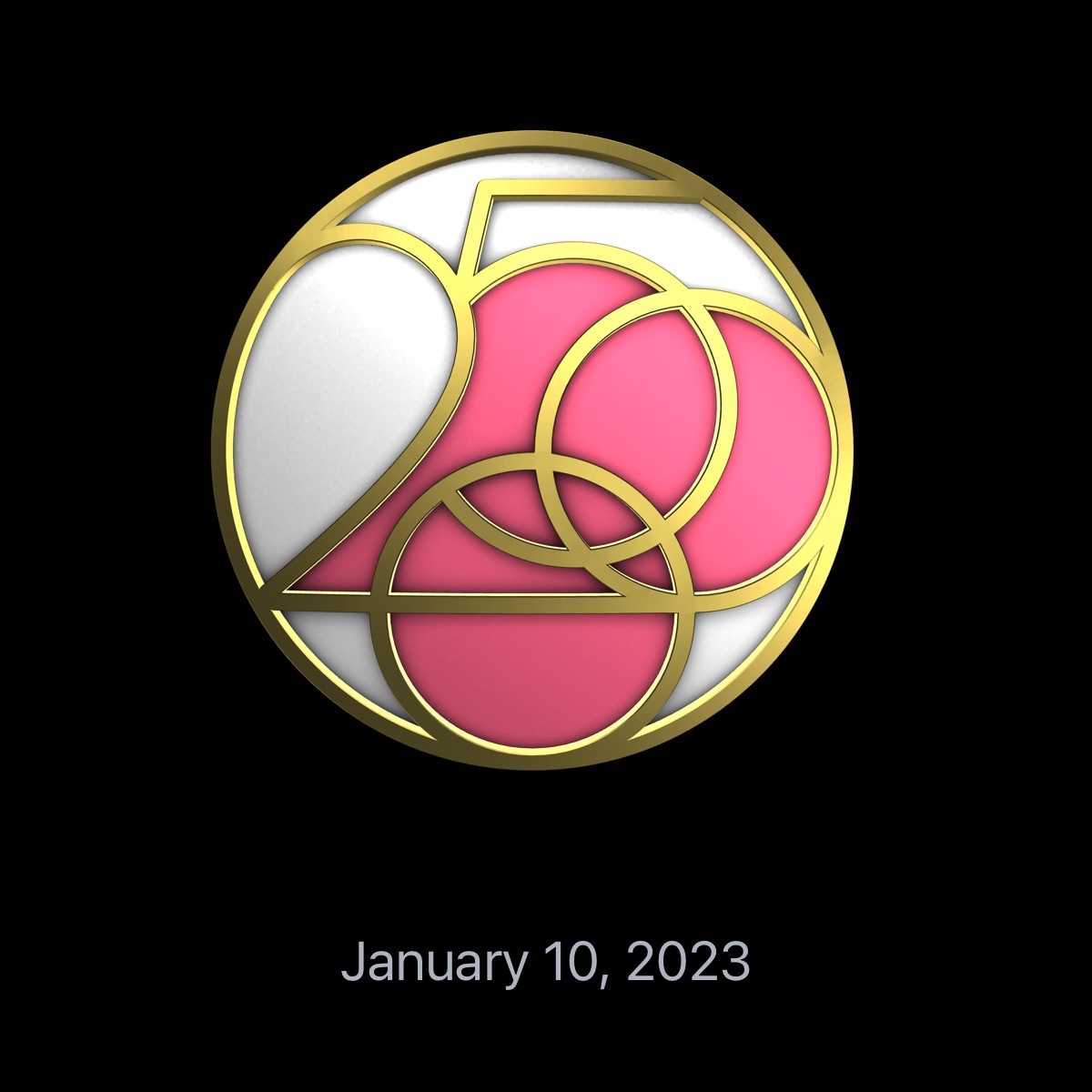 Finished reading: Adrift by Scott Galloway 📚
Trying to find some peace in the Michigan-TCU game.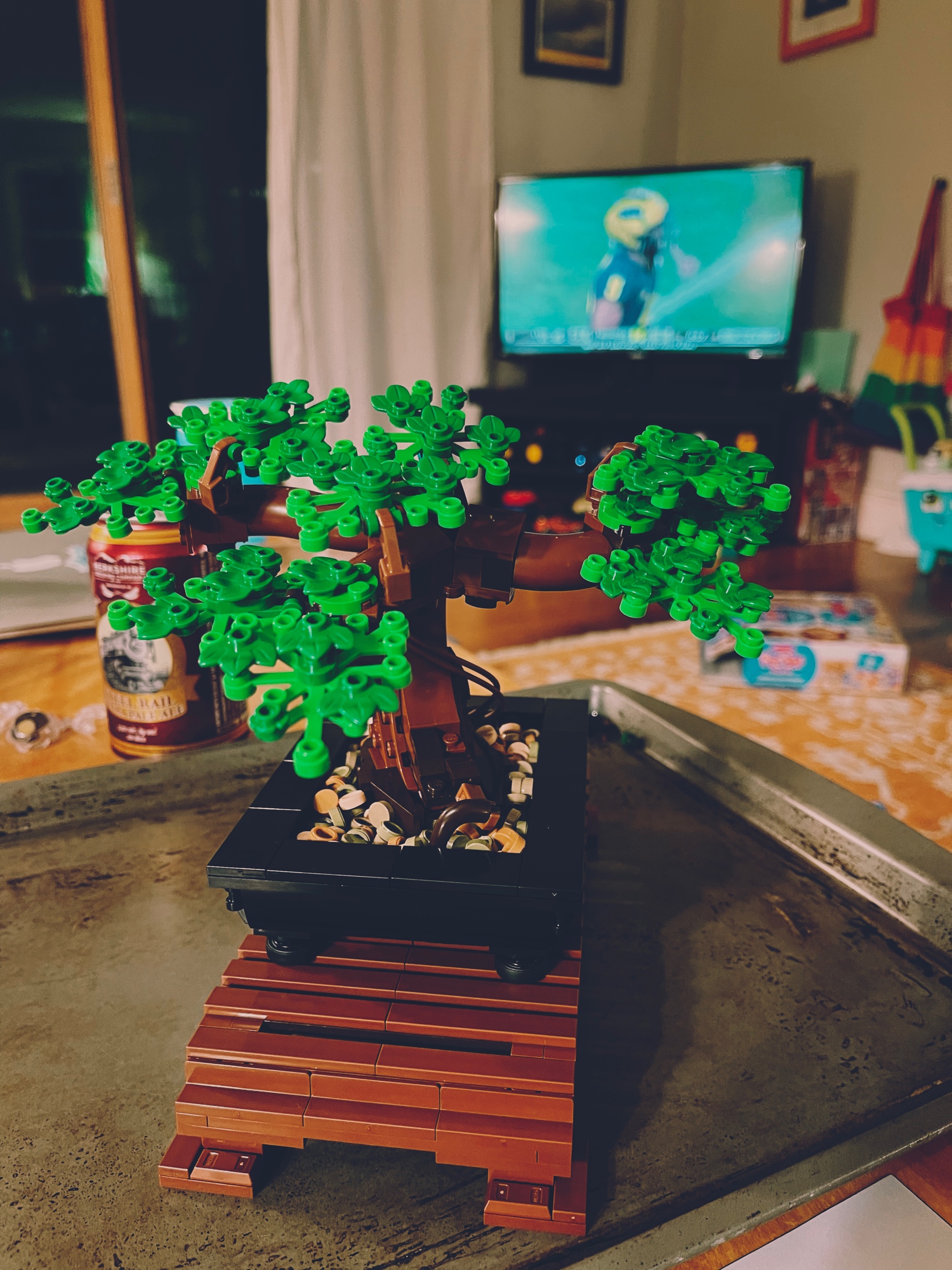 I'm solidly in the "Crushing Commitments" range:
The incoming amount of things are beyond my ability to triage them. Change is constant. Just saying "No" to inbound things is not enough. Stuff is falling on the floor, and I'm not noticing. Work hours spill into life hours. Tired.
We'll miss you, Socks!