Just dropped off my vote-by-mail request! Plenty early to account for USPS delays.
Got a push notification from Apple Music about a new @LosCampesinos album this morning… took me a minute to figure out something was amiss.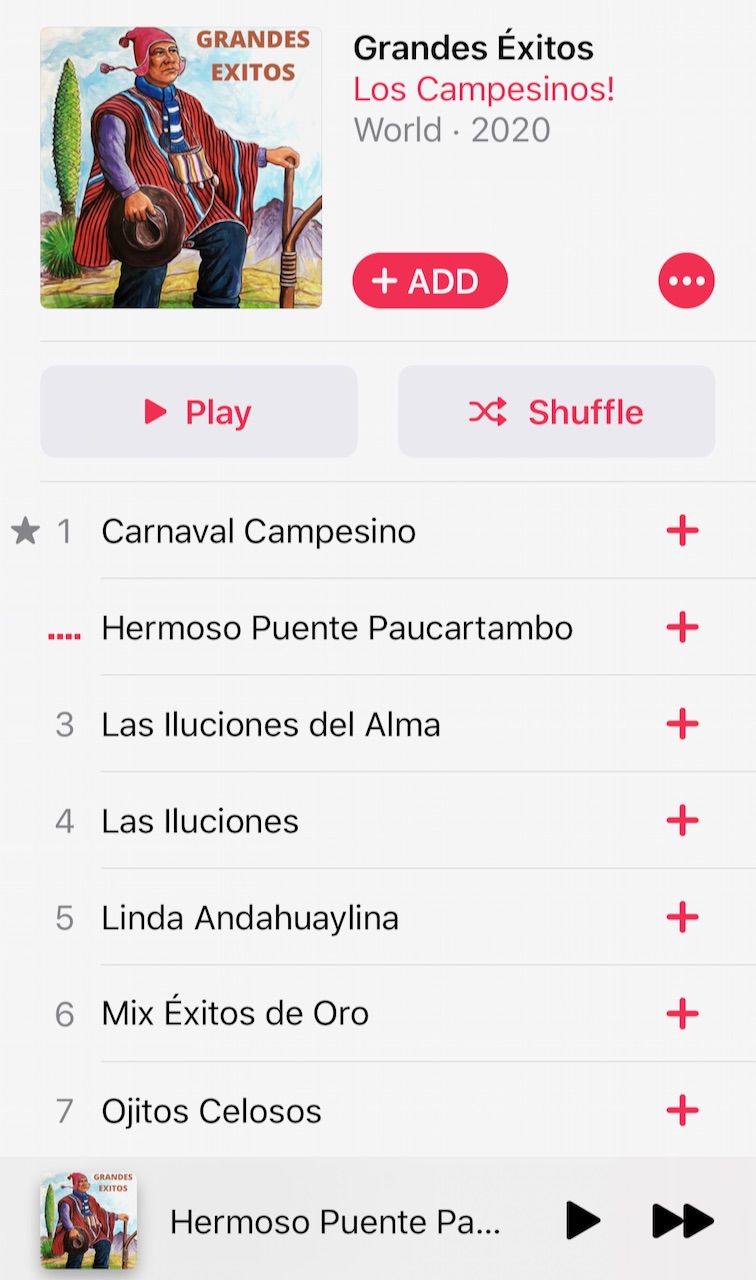 Two quick items on managing Wi-Fi on a Raspberry Pi:
If you want to disable Wi-Fi altogether, you can add the text dtoverlay=disable-wifi to the file /boot/config.txt.
To connect to a hidden SSID, you need to add scan_ssid=1 to the network definition in /etc/wpa_supplicant/wpa_supplicant.conf.
Two kernel panics so far, under 10.15.4, on a two-week-old 16" MacBook Pro. This isn't looking good.
Who's up for some Riskopoly?
Finished reading: Weather by Jenny Offill, ISBN: 9780385351102