…and it's resting on a discontinued Ikea Nyvoll bedframe. For my own future reference.
We bought the original 5" Tuft and Needle mattress back in 2013. It's nearly impossible to find details on this thing since they now have a mattress named The Original which is a completely different thing.
Time to replace the QC35 ear cushions…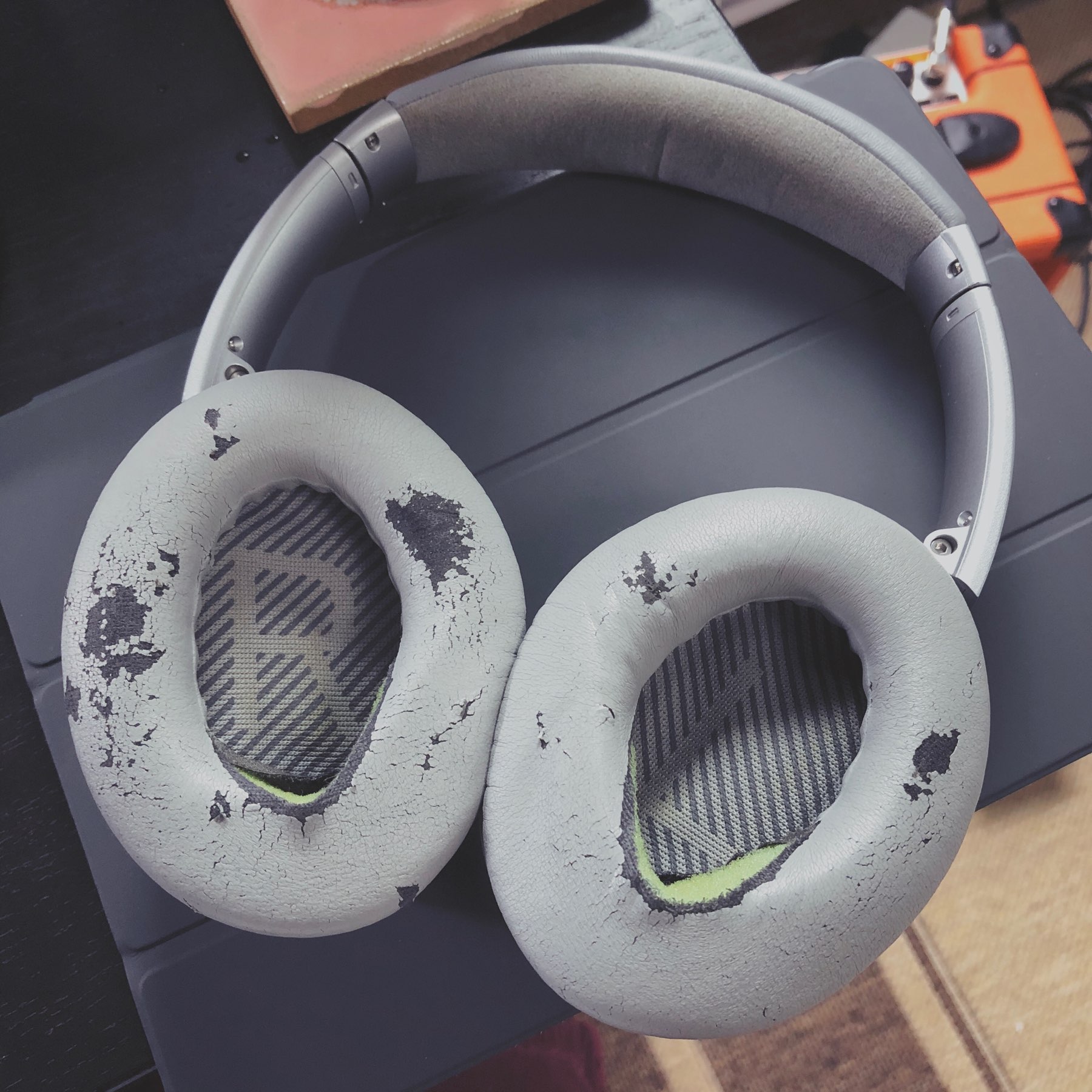 Just dropped off my vote-by-mail request! Plenty early to account for USPS delays.
Got a push notification from Apple Music about a new @LosCampesinos album this morning… took me a minute to figure out something was amiss.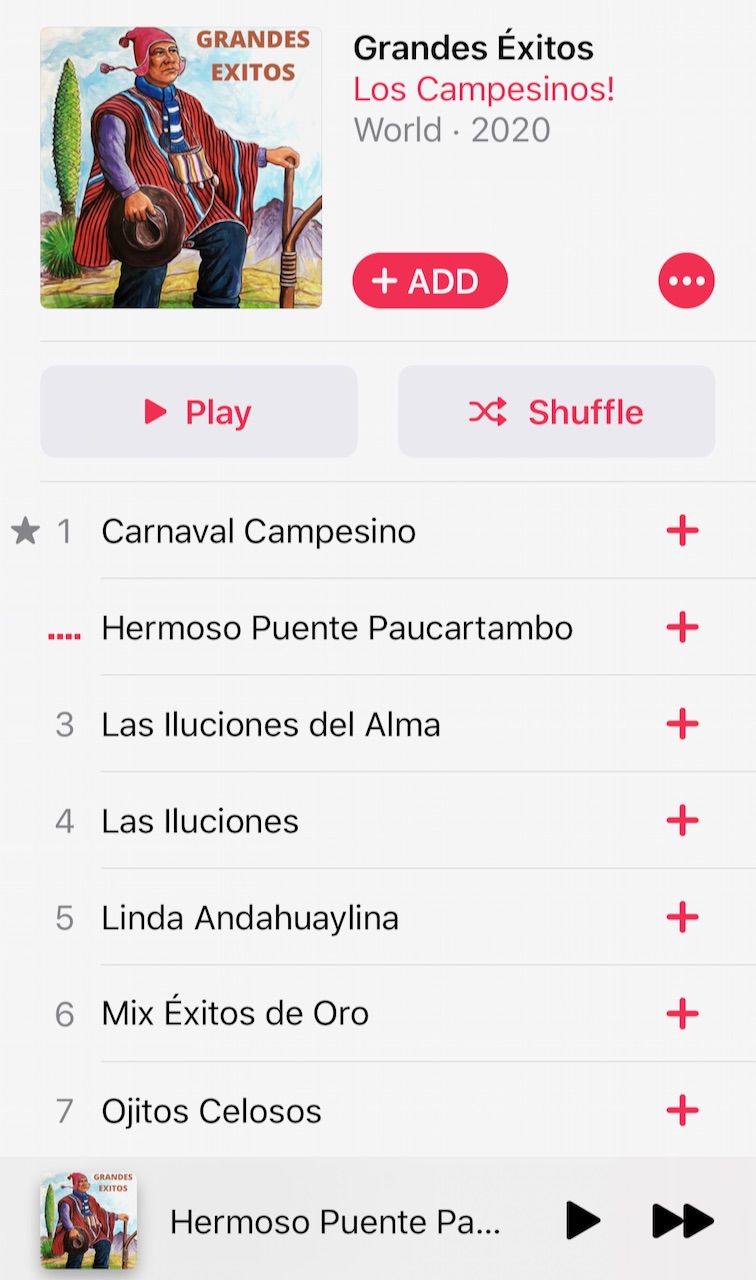 Two quick items on managing Wi-Fi on a Raspberry Pi:
If you want to disable Wi-Fi altogether, you can add the text dtoverlay=disable-wifi to the file /boot/config.txt.
To connect to a hidden SSID, you need to add scan_ssid=1 to the network definition in /etc/wpa_supplicant/wpa_supplicant.conf.
Two kernel panics so far, under 10.15.4, on a two-week-old 16" MacBook Pro. This isn't looking good.