Pandemic supplies.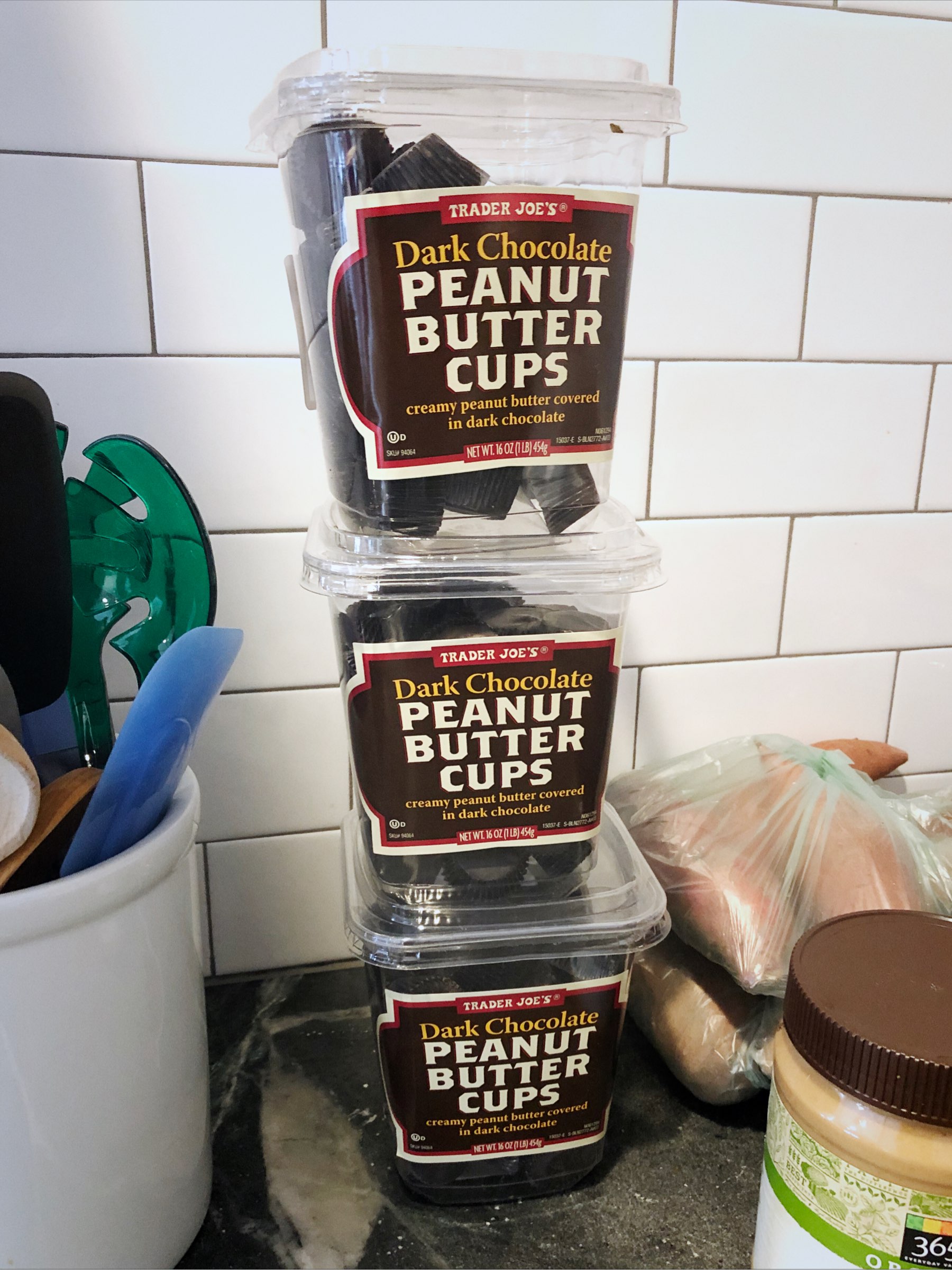 These cold medicine ads that show people toughing it out at work seem incredibly reckless under current circumstances.
Quite a vision from the New Yorker this week… hopefully Tuesday will mark the end of this run.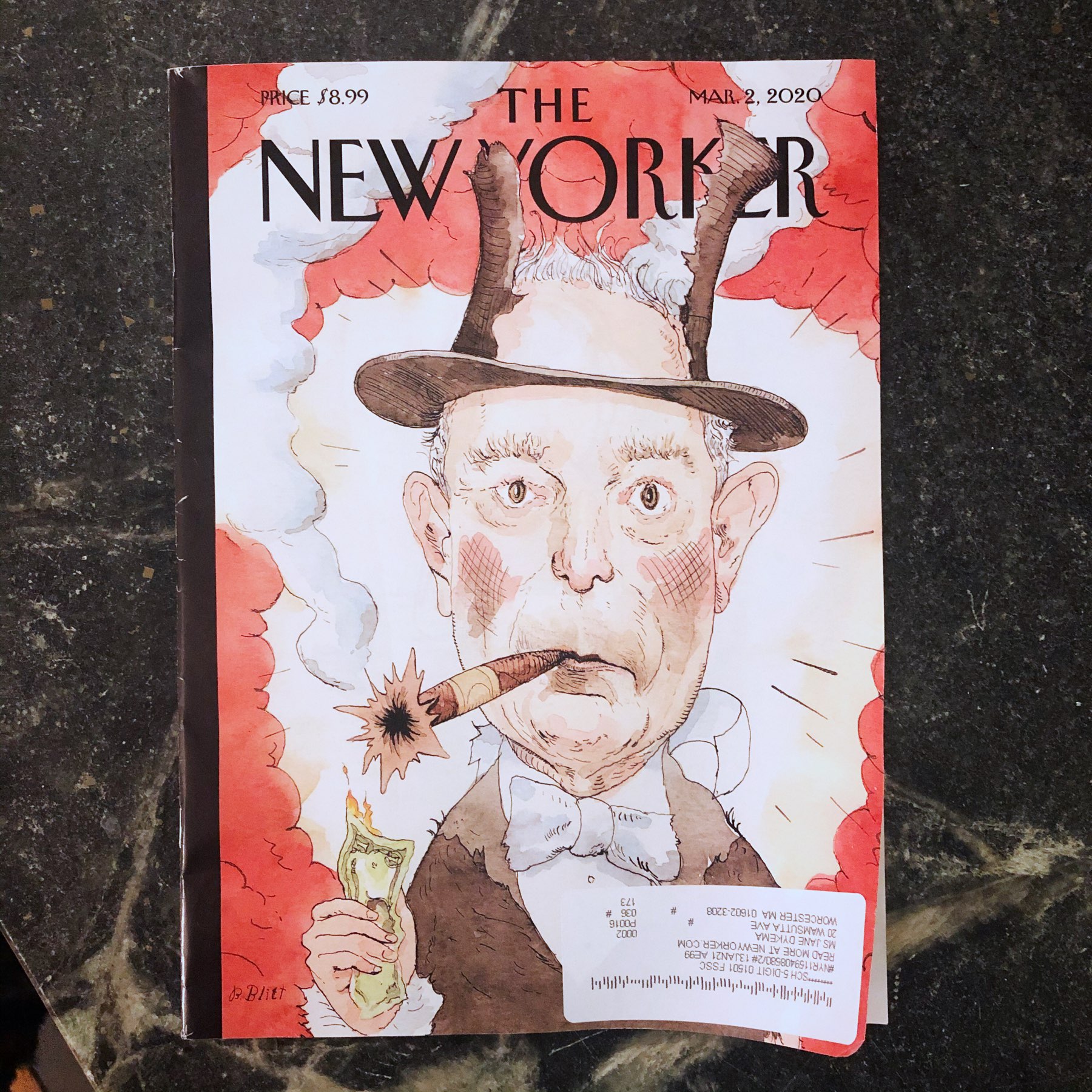 I'd leap at the chance to go back to Hong Kong, in any other year. Taken in 2008.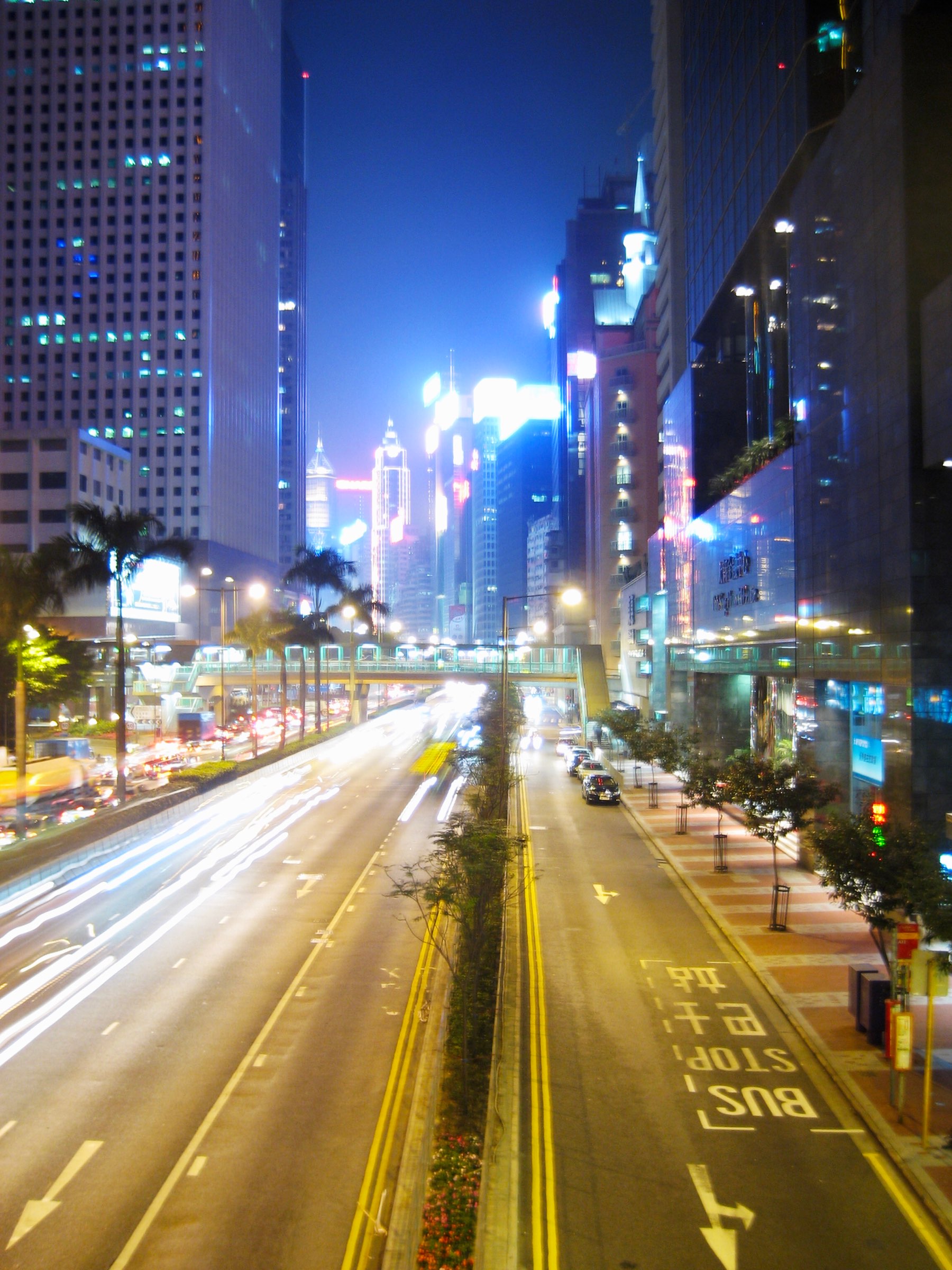 Always make sure there's a surface below you. Took this somewhere on the North Sea in Scotland back in 2003.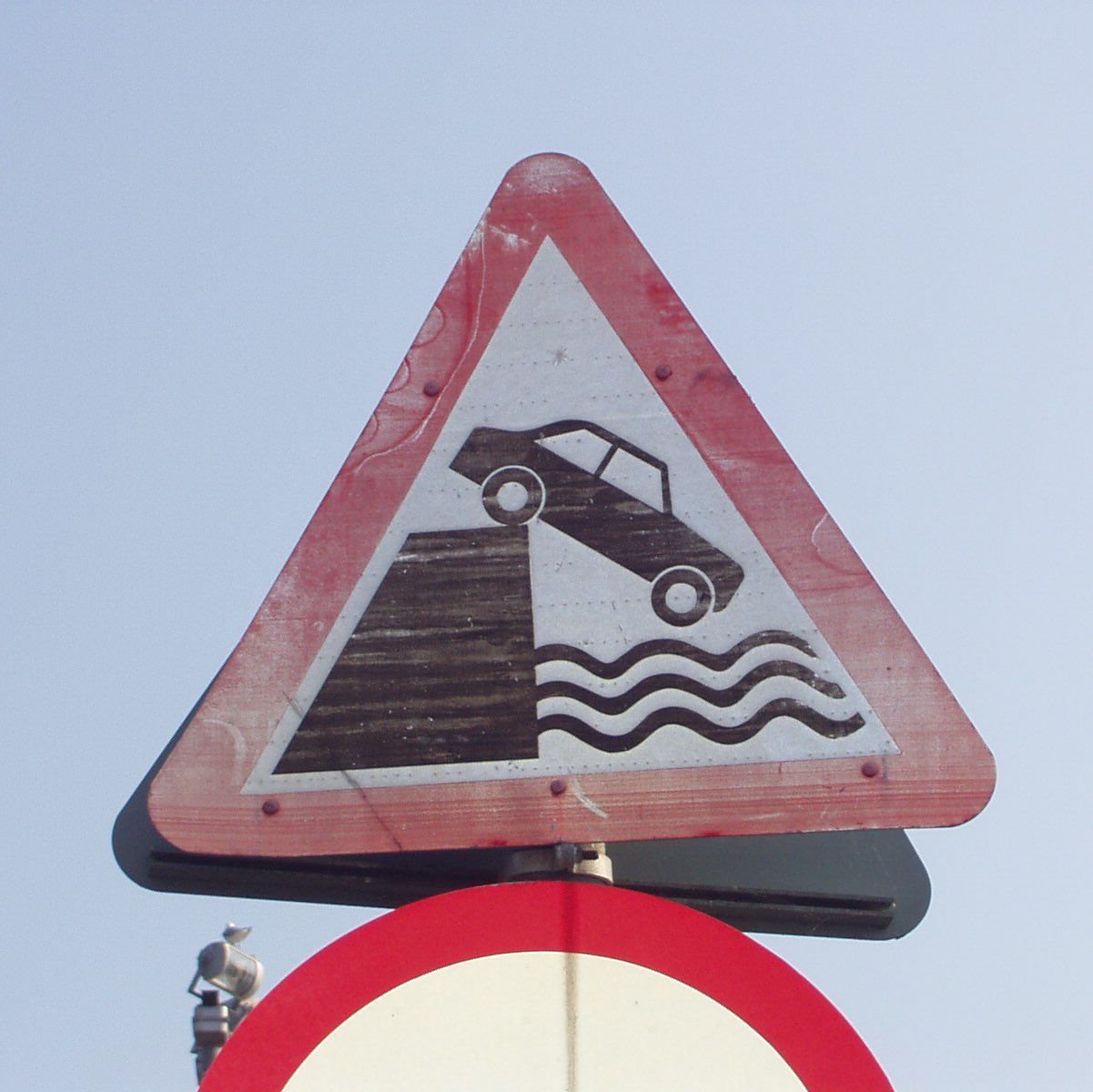 Getting the gang back together again. Series 0, 2, and 5.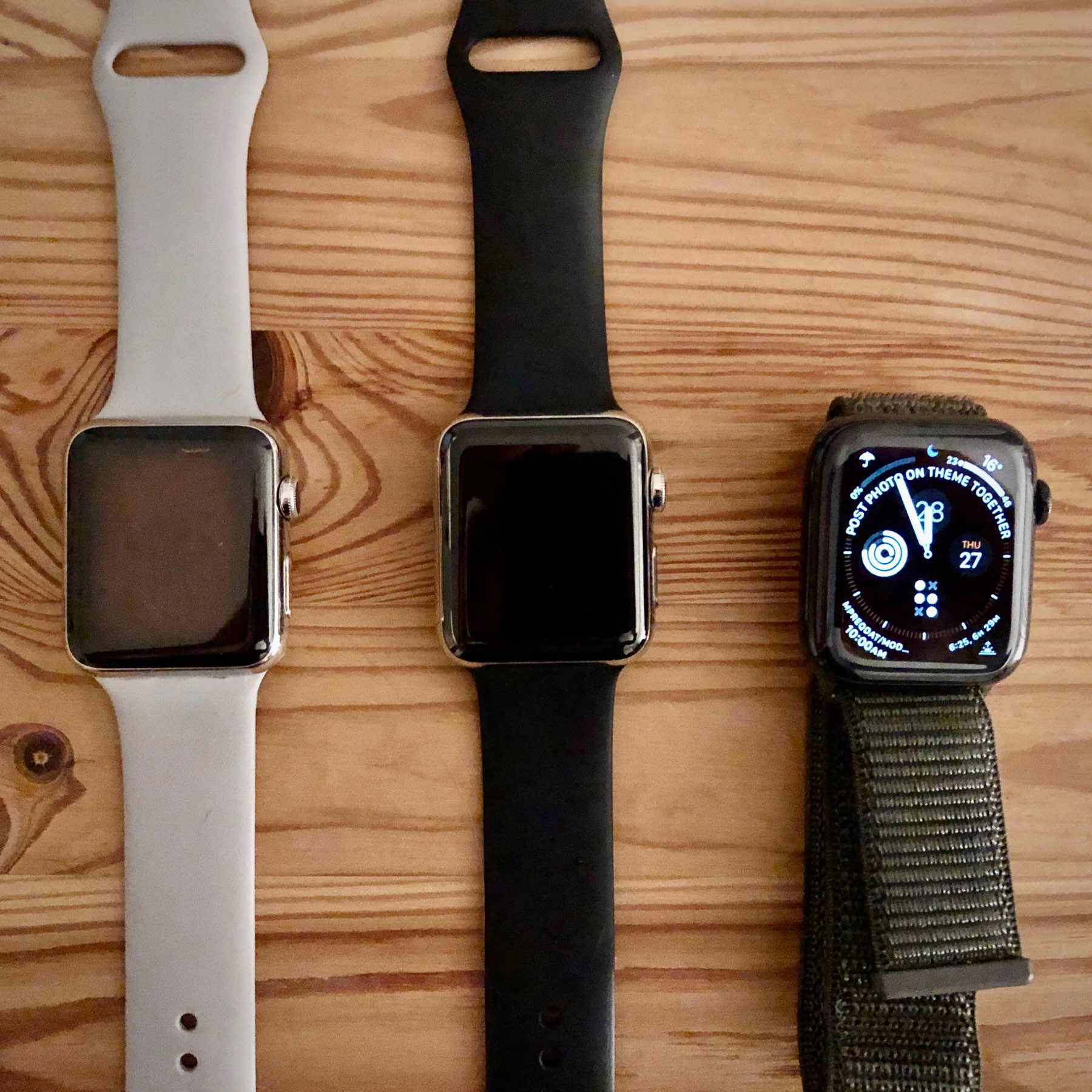 I want to escape from this Bloomberg solicitation list.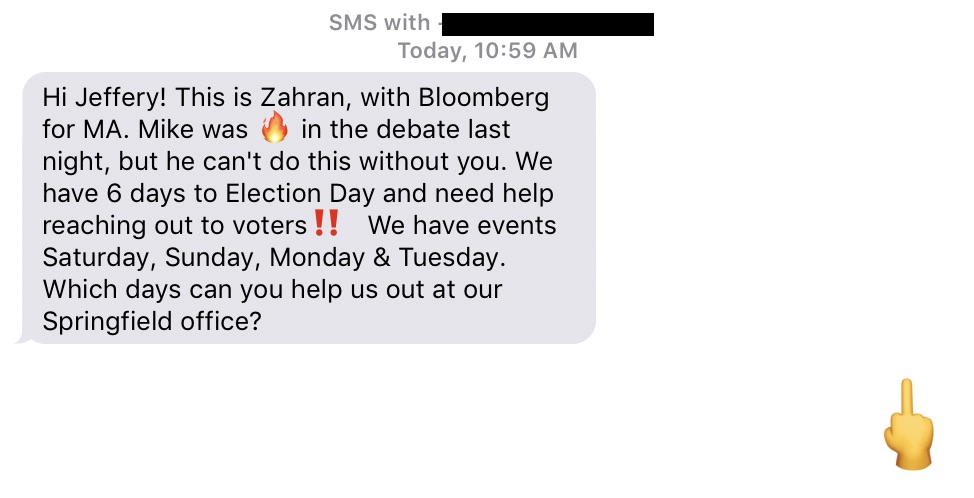 Carrying me over the final hurdles of this damn bug I've been fighting for the last five days.