We've had this sign up in our house for almost three and a half years. It's coming down this November.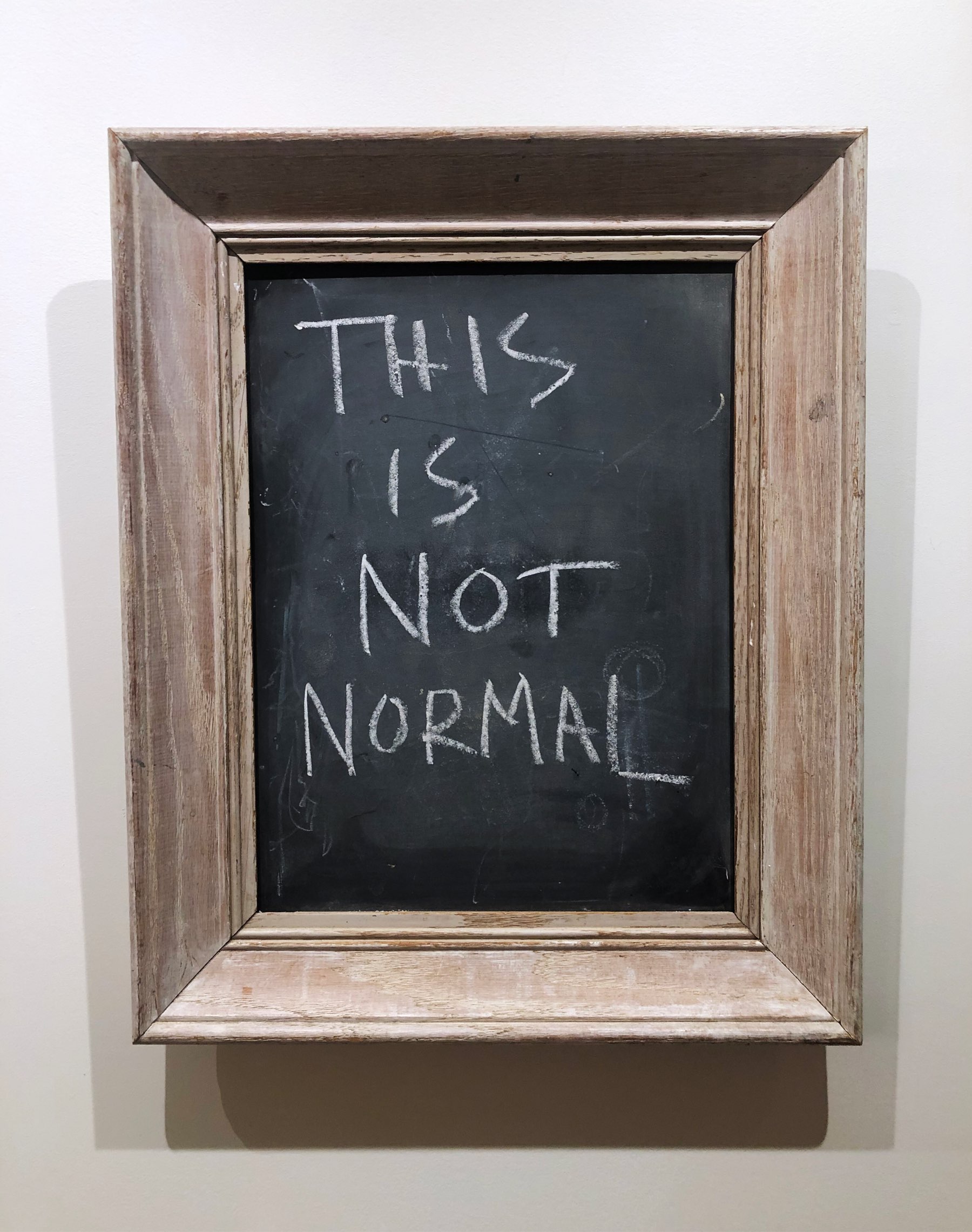 A lull in the action this morning.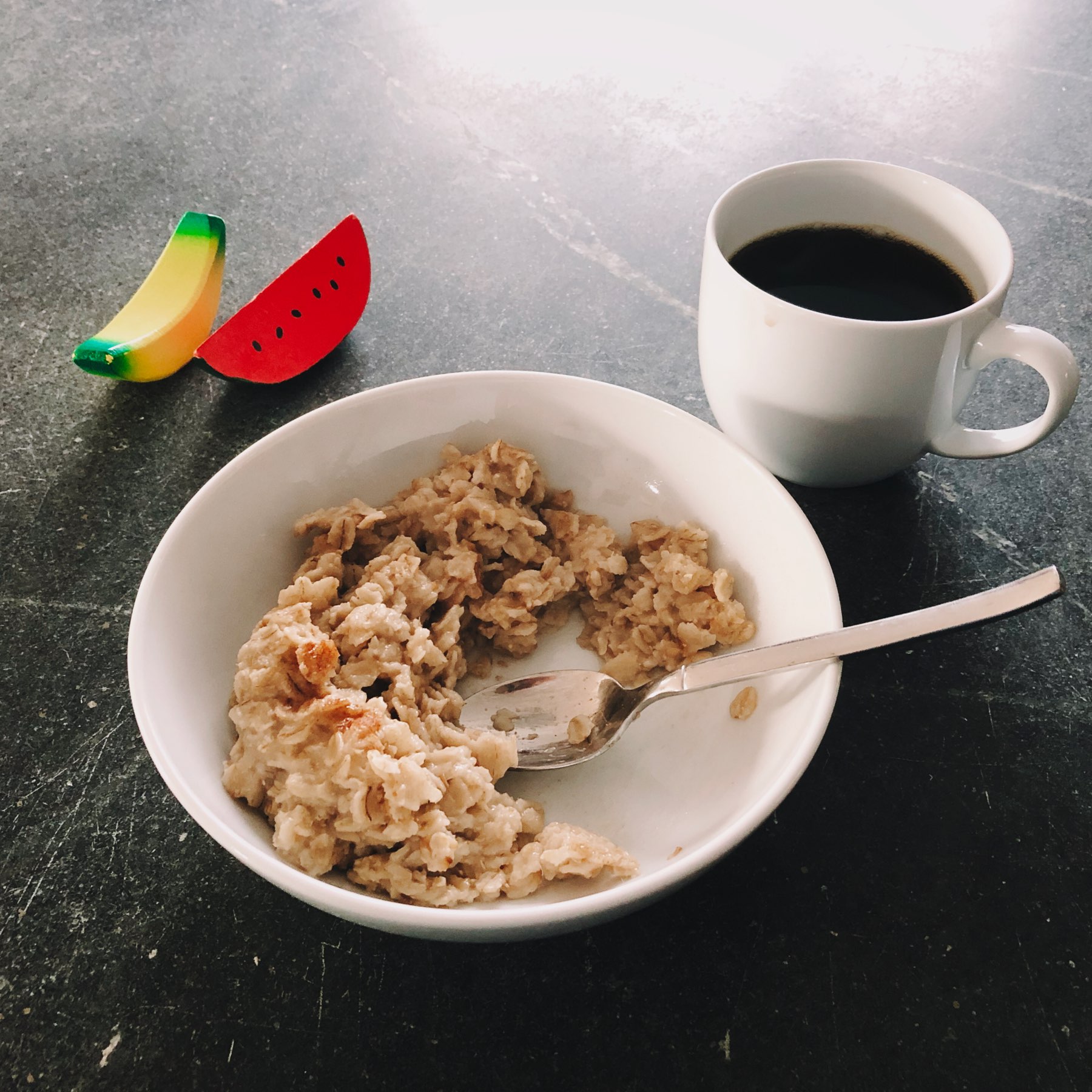 I love the contrast of snow at night. This is from early December, back when there was actually snow on the ground in New England. January has just been cold and icy.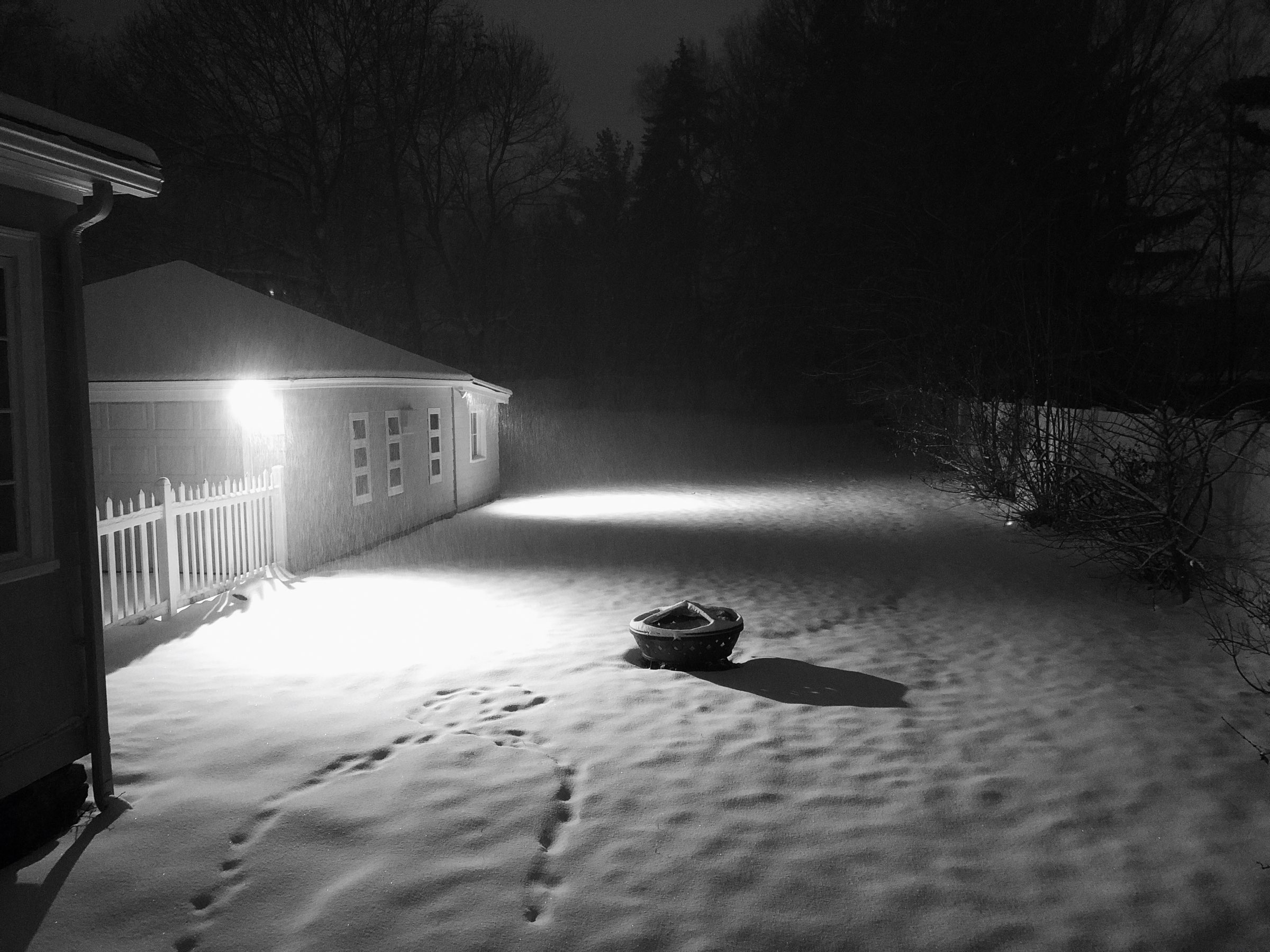 A B-25 above our house, back in September.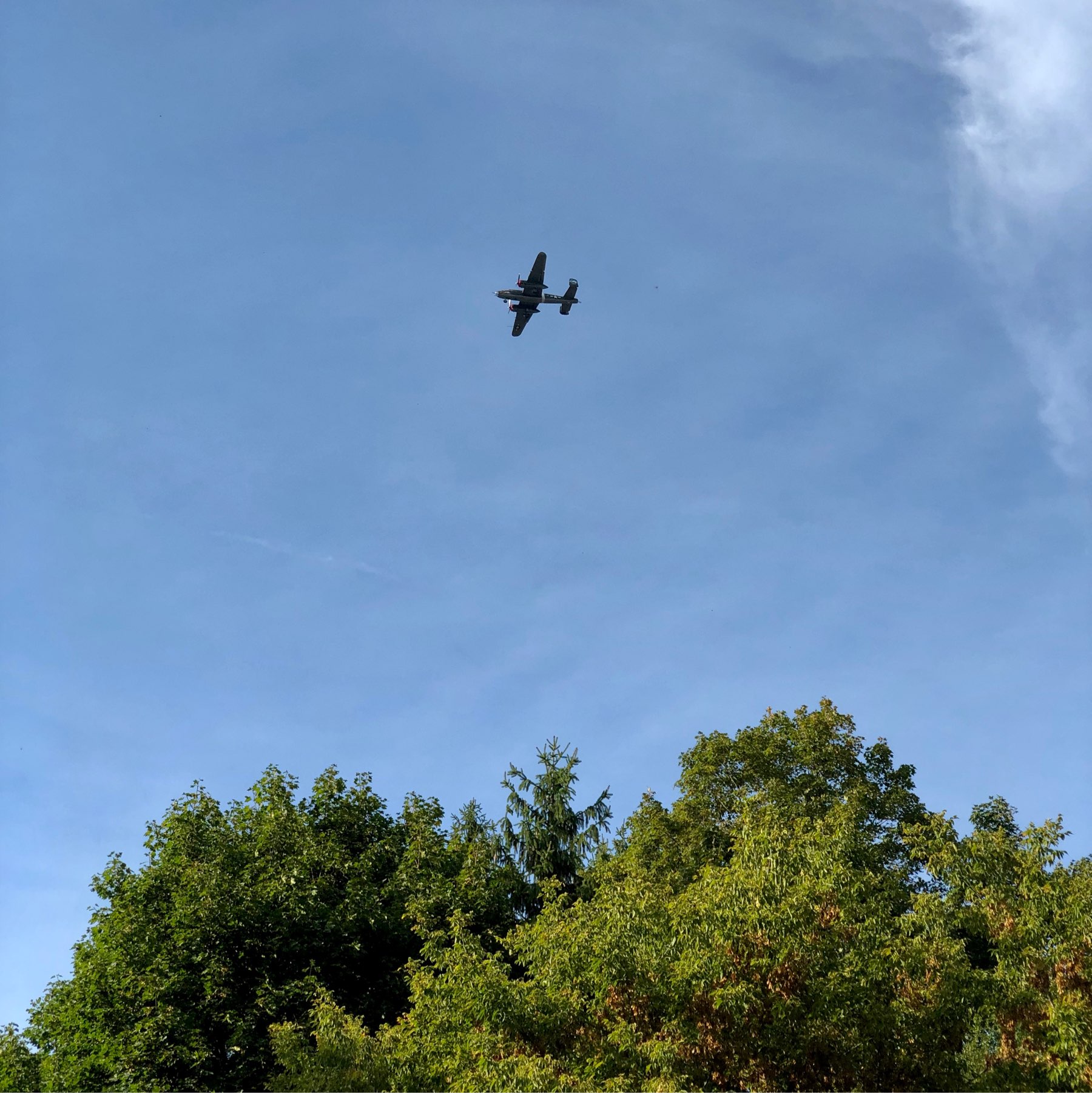 I miss the trees and plants from Fall.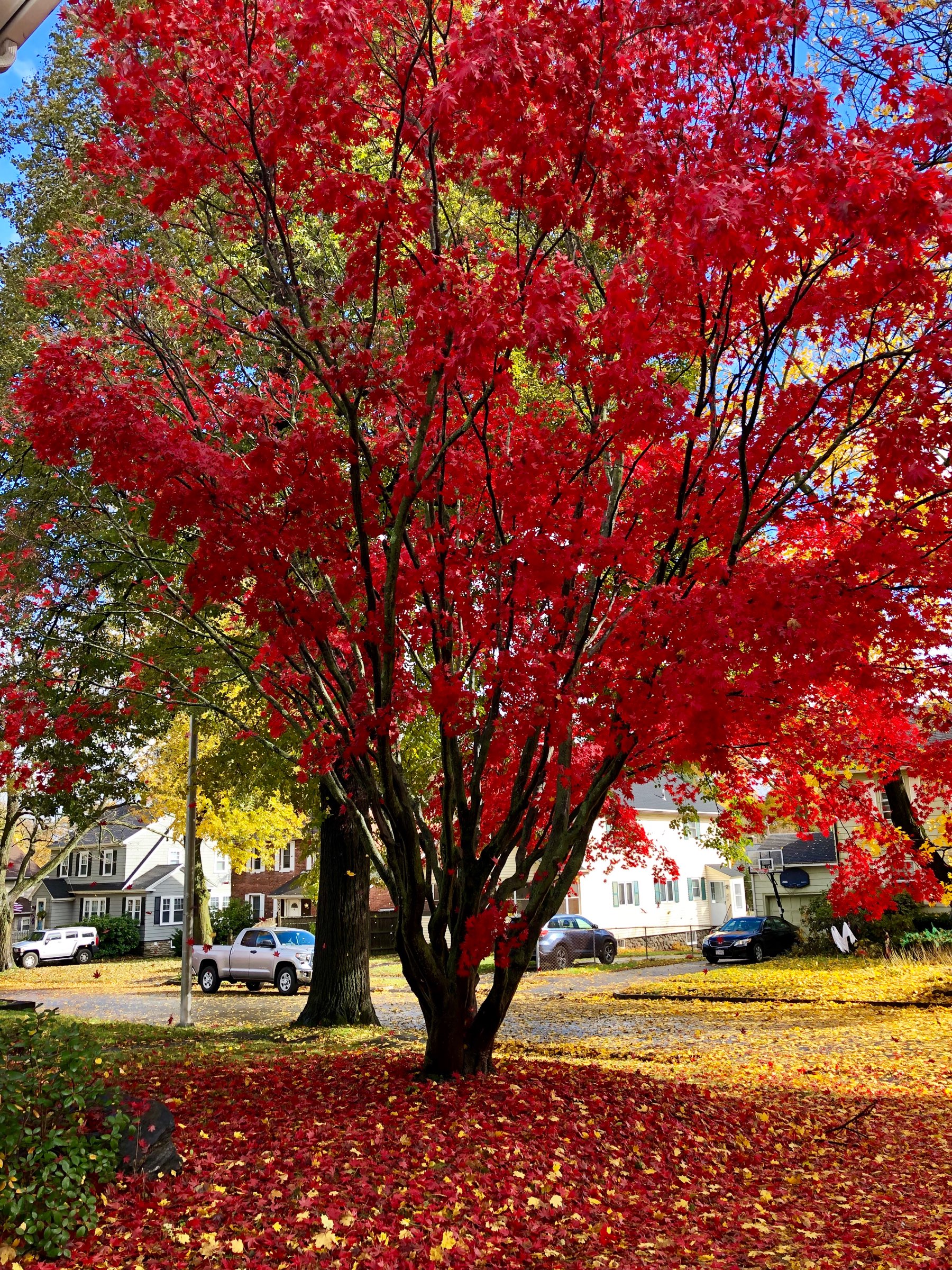 Over the holidays we built a hideout for Daddy Shark.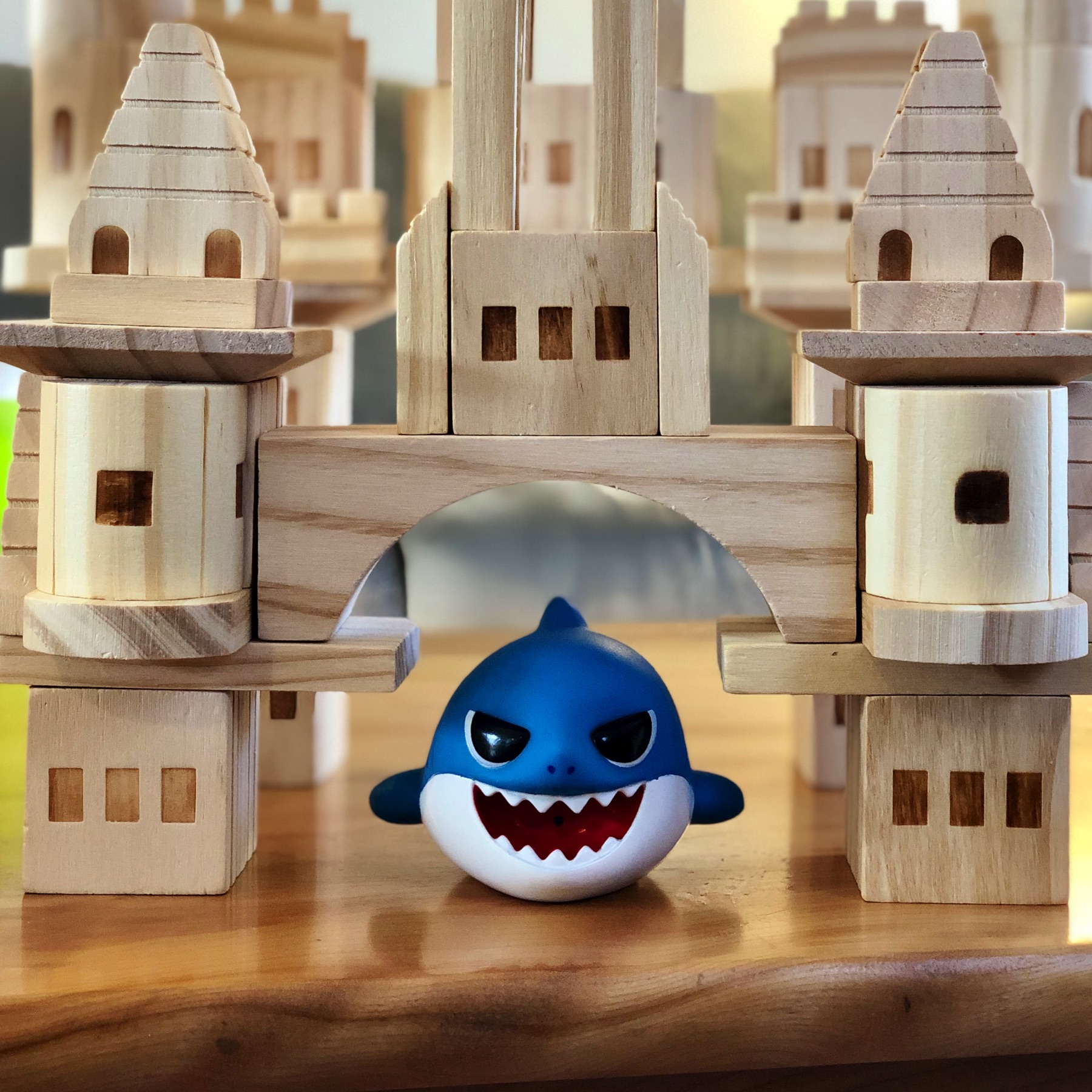 While I was in Tokyo last summer, I found a quiet spot behind my hotel to relax for a few minutes before work.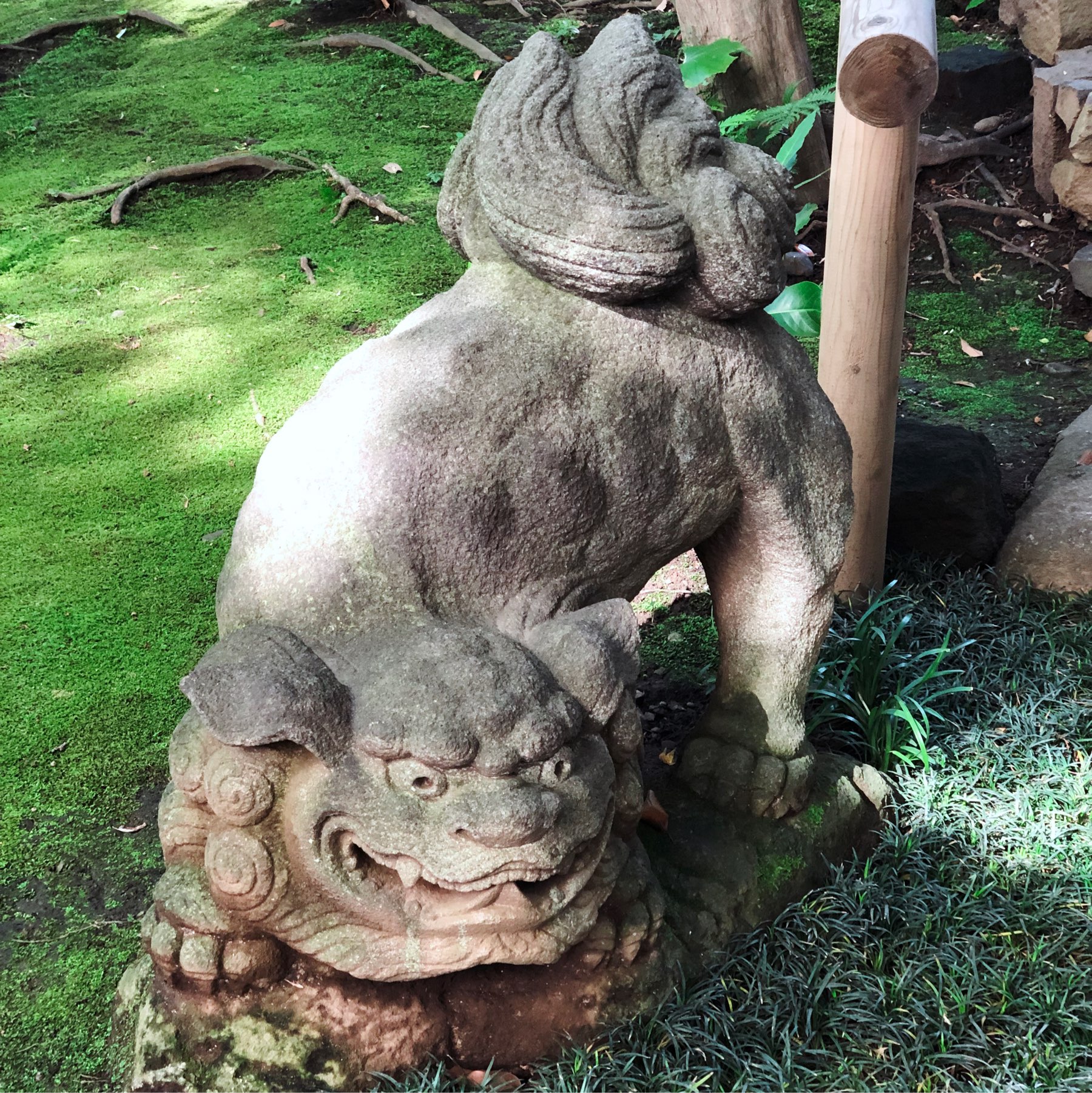 I caught my reflection in a window in October. This photo captured the mix of melancholy I felt with the onset of winter and the joy of a cool fall weekend with no expectations.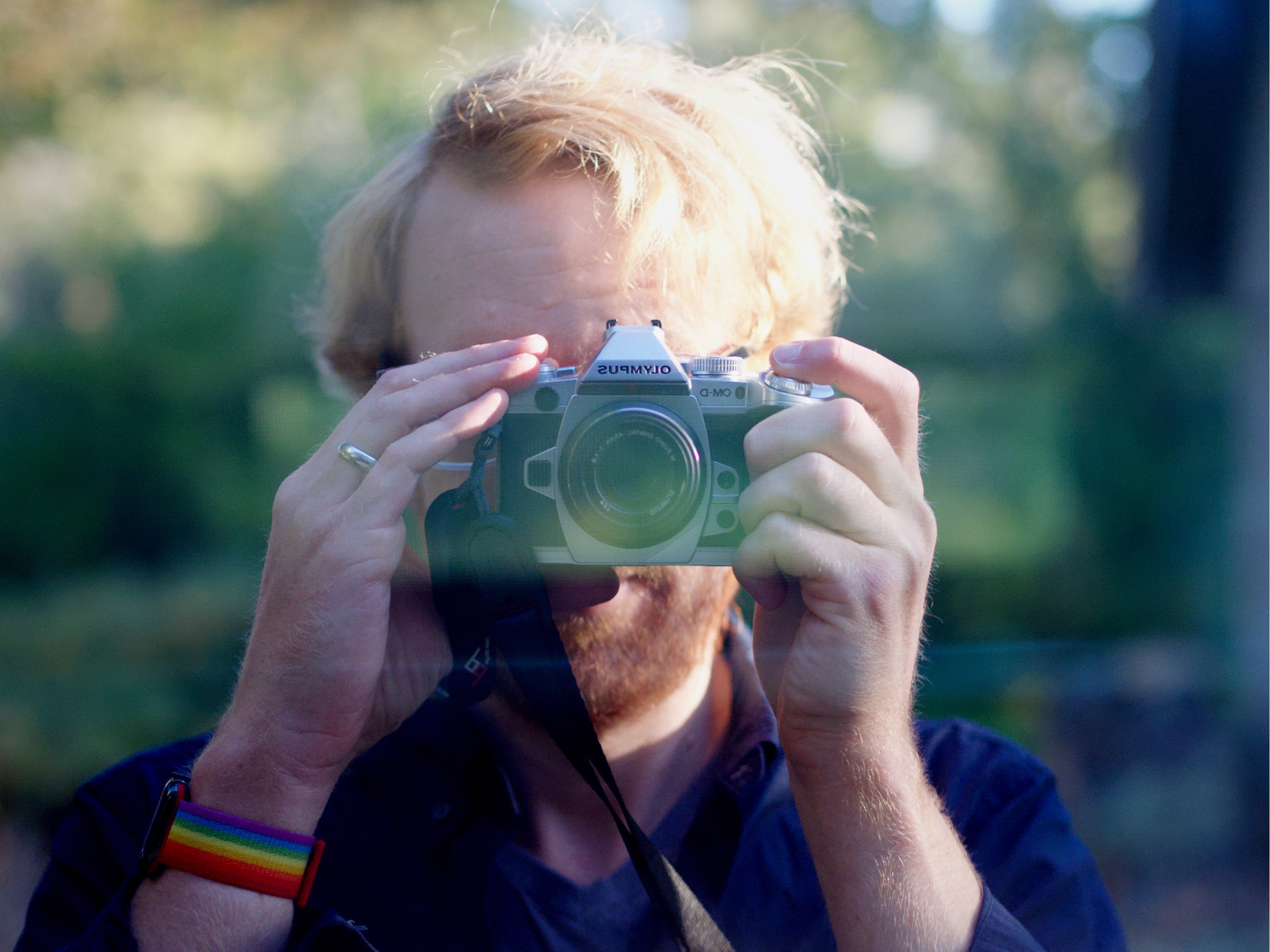 The sight of this sweet pup reminds me of the preciousness of our time here together.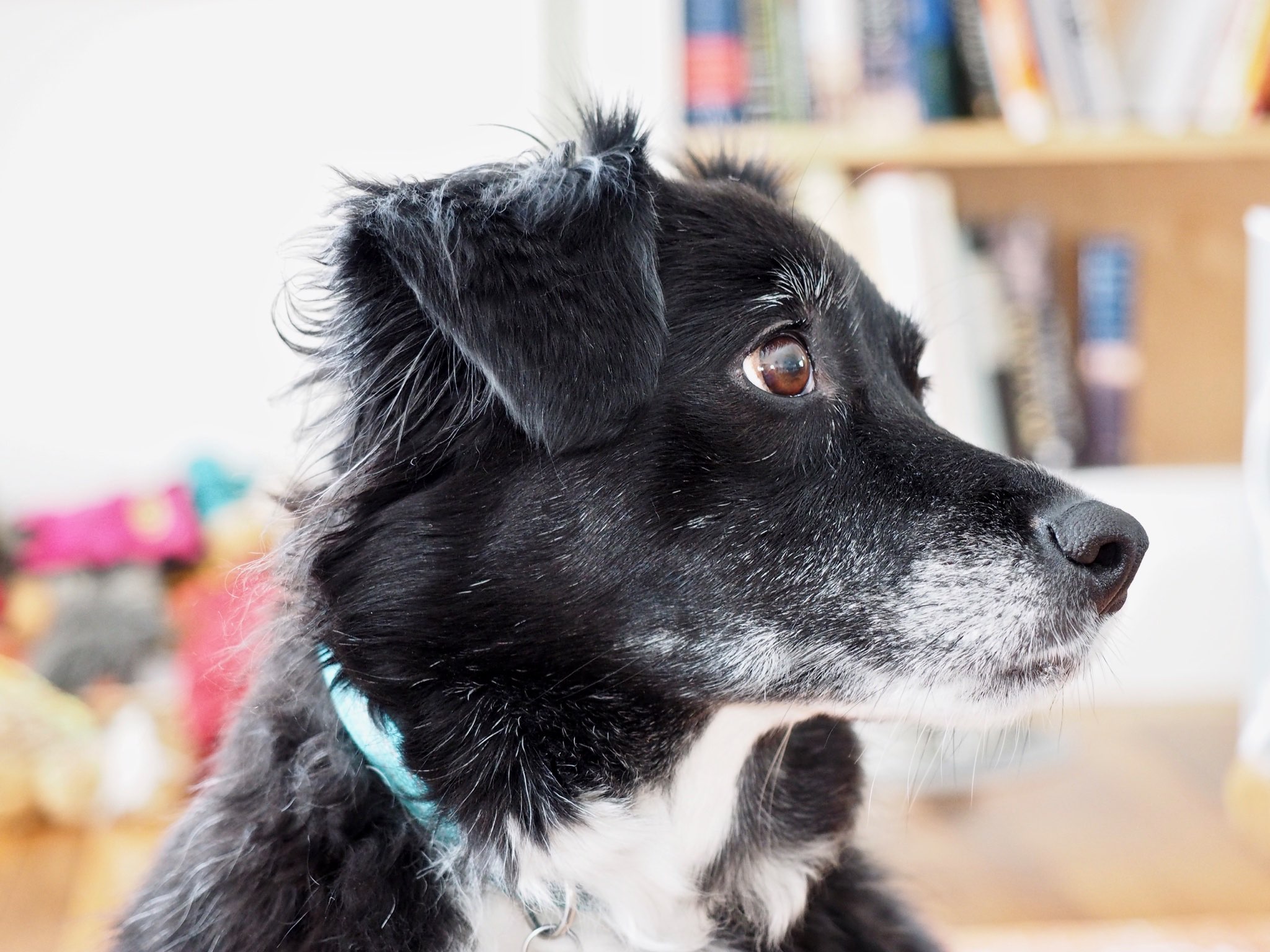 I was just trying to remember how to subscribe to a calendar in iCloud, and I found these instructions from Apple. I was really surprised to see this limitation hasn't been resolved:
Before you can see a calendar subscription on all your devices, subscribe to the calendar on your Mac first. If you subscribe to the calendar on your iOS device, iCloud won't update it to your other devices.