Monthly Archives:
March 2020
Two kernel panics so far, under 10.15.4, on a two-week-old 16" MacBook Pro. This isn't looking good.
Who's up for some Riskopoly?
Finished reading: Weather by Jenny Offill, ISBN: 9780385351102
Pandemic supplies.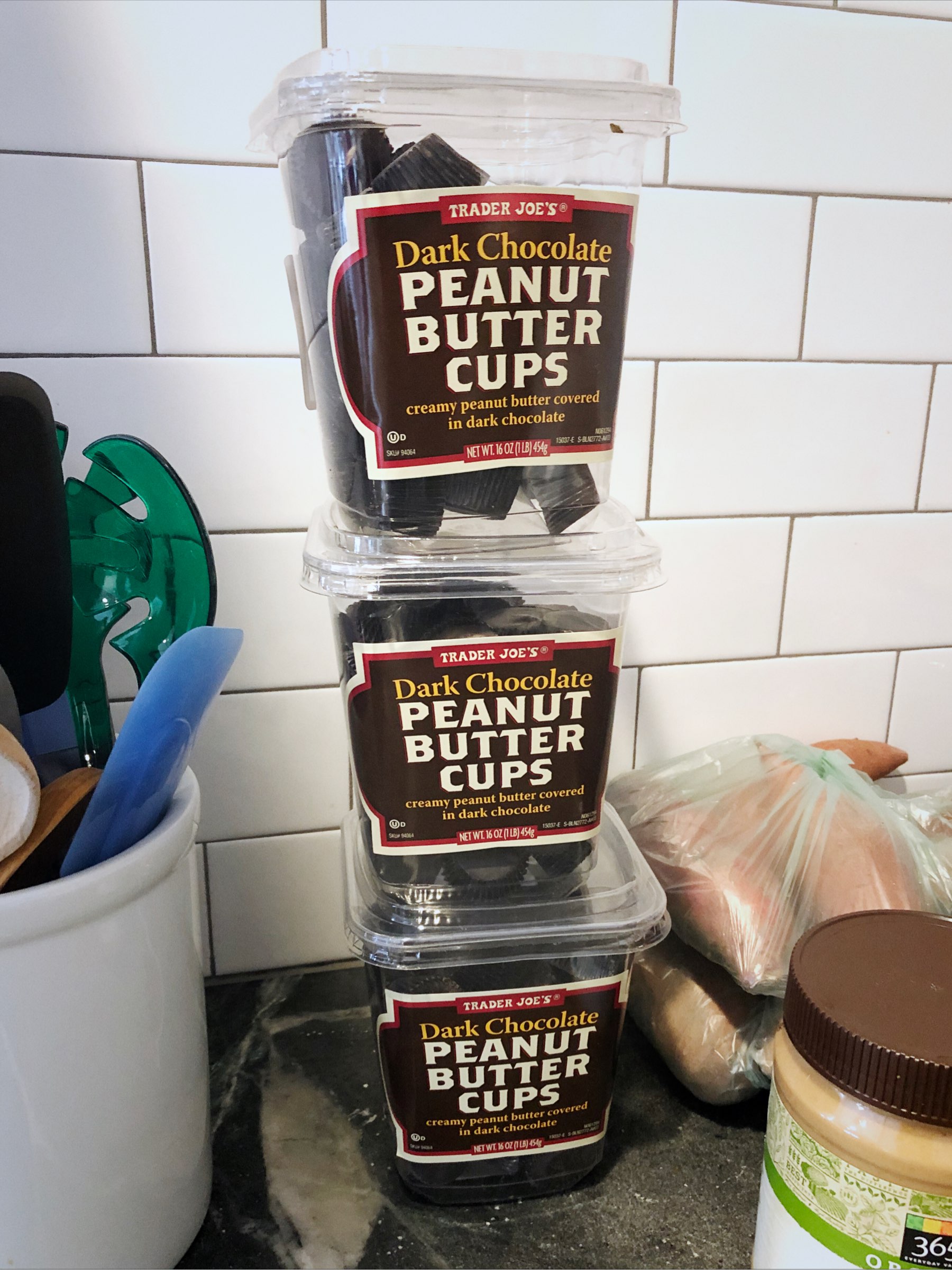 These cold medicine ads that show people toughing it out at work seem incredibly reckless under current circumstances.
Quite a vision from the New Yorker this week… hopefully Tuesday will mark the end of this run.