Monthly Archives:
February 2020
Teddy Bear for scale.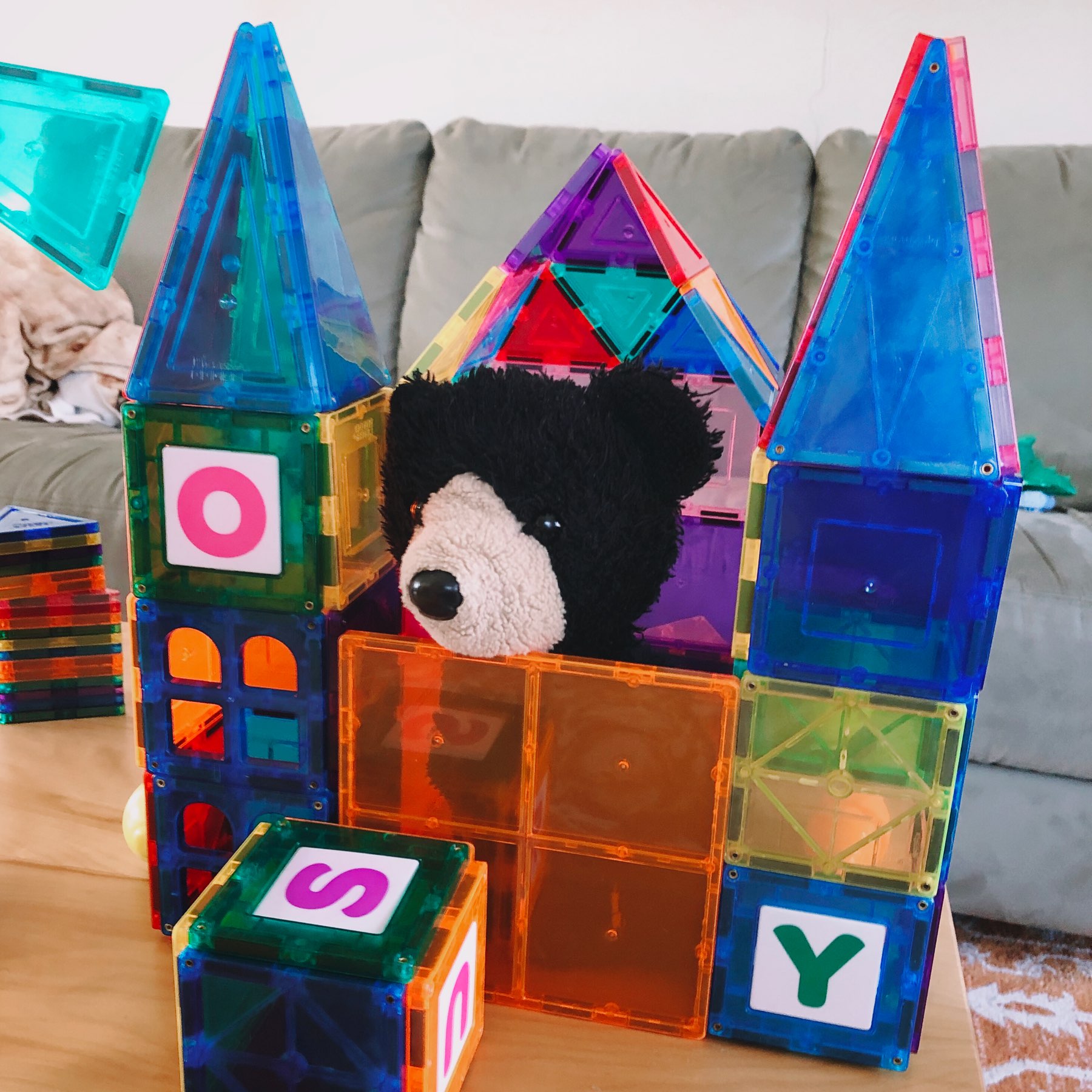 Taking a moment to find some headspace at work today.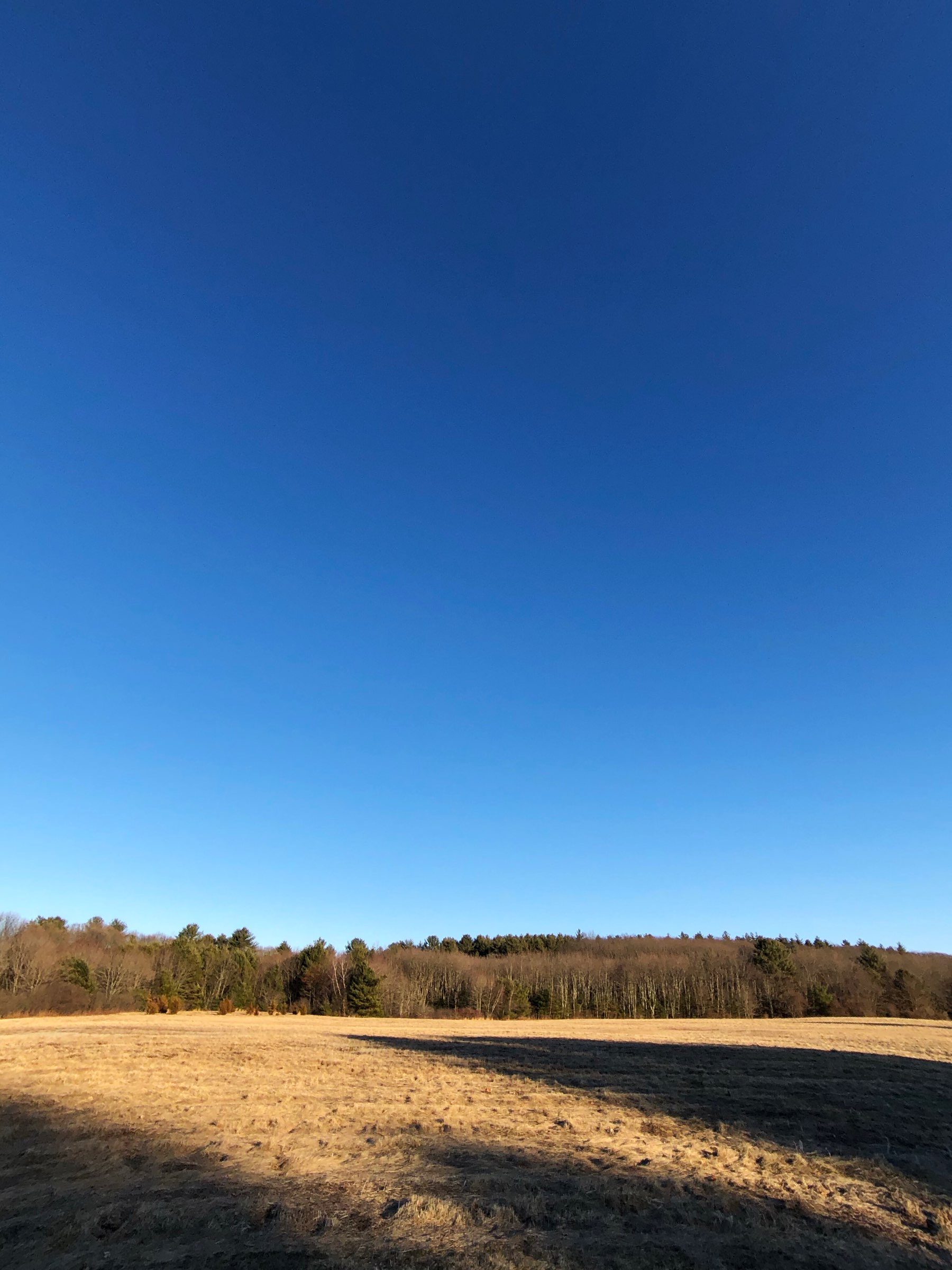 I am not opposed to this situation.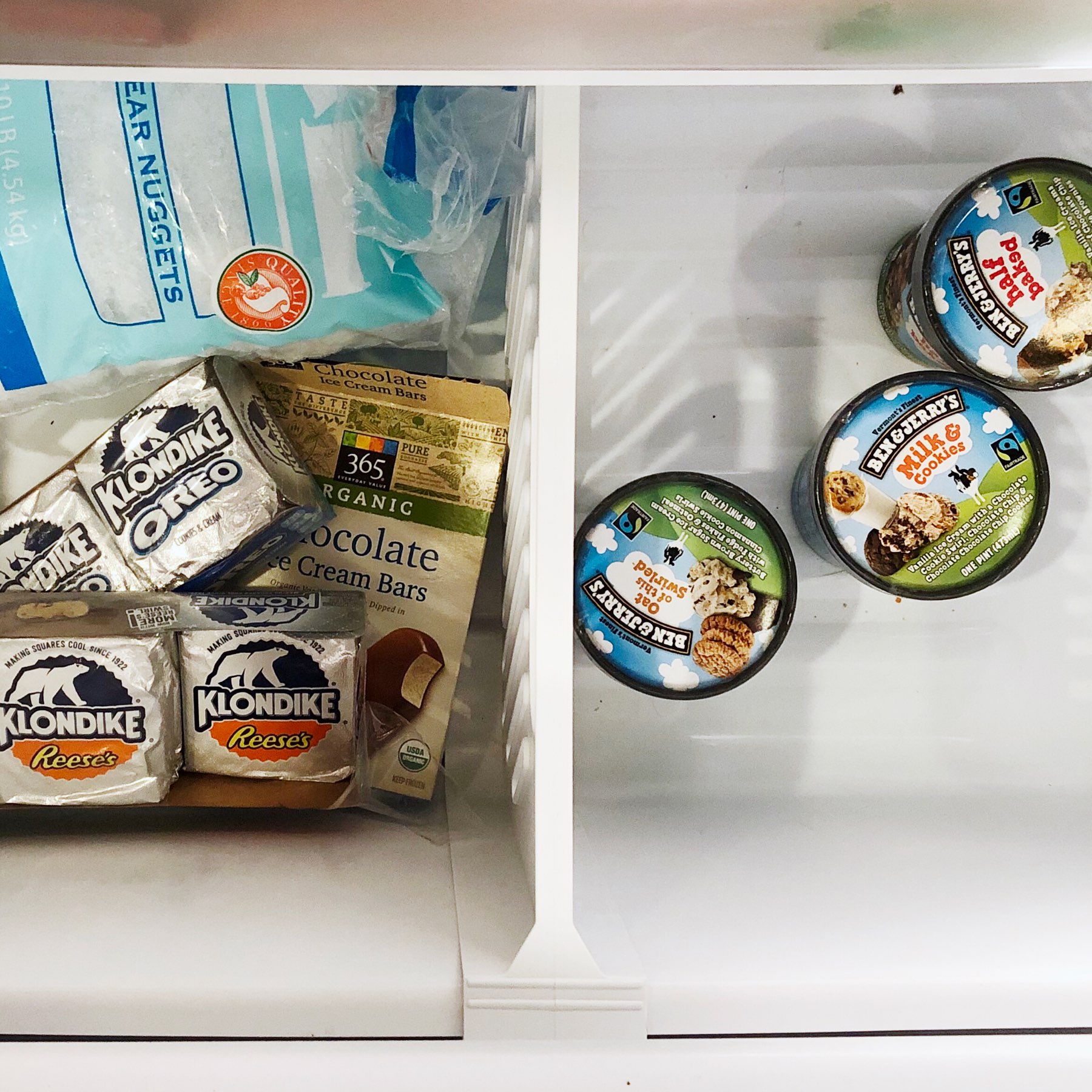 Front row for Japandroids at NOS Alive '18 is possibly the best concert experience I've had. Very cool.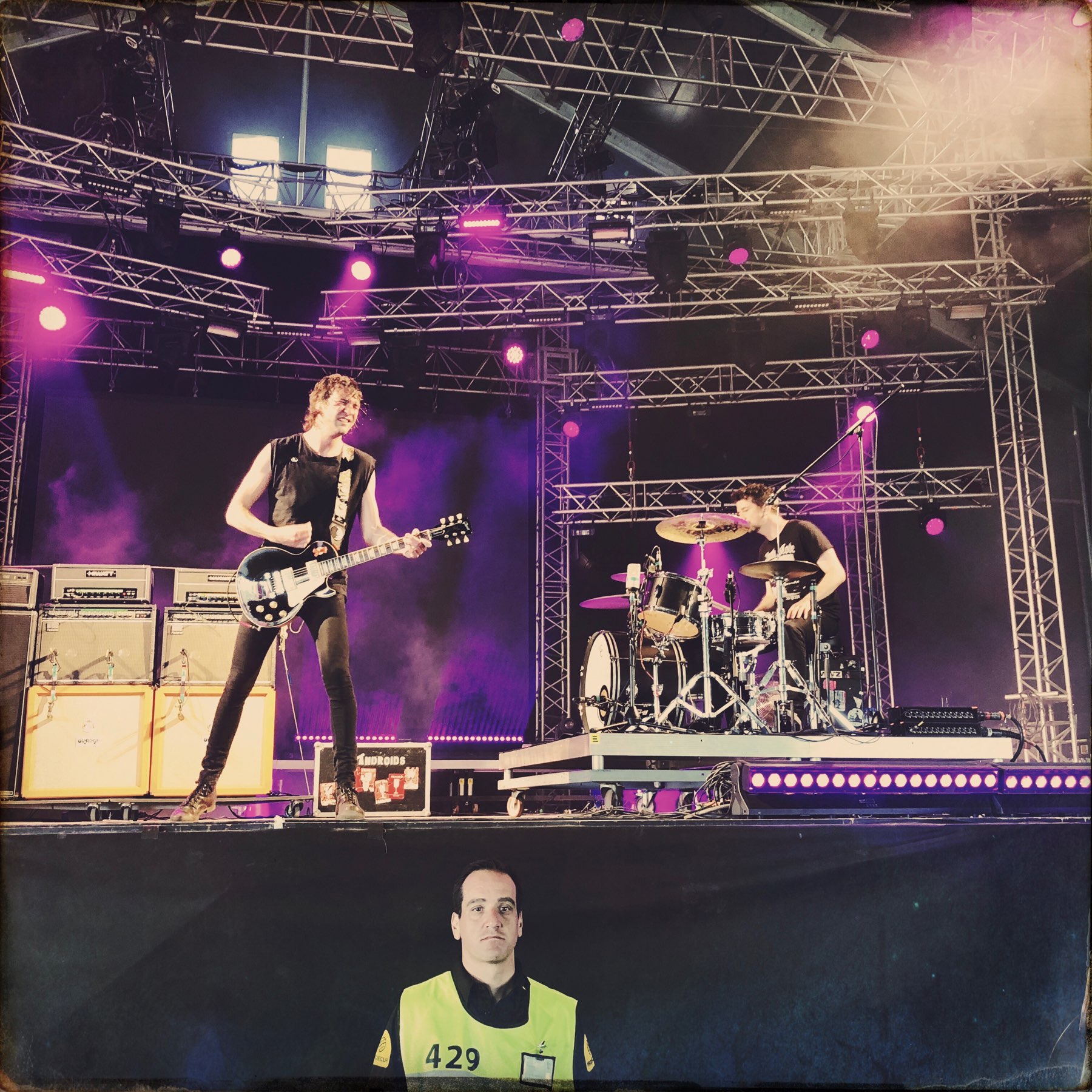 Getting some rest on a lazy Sunday.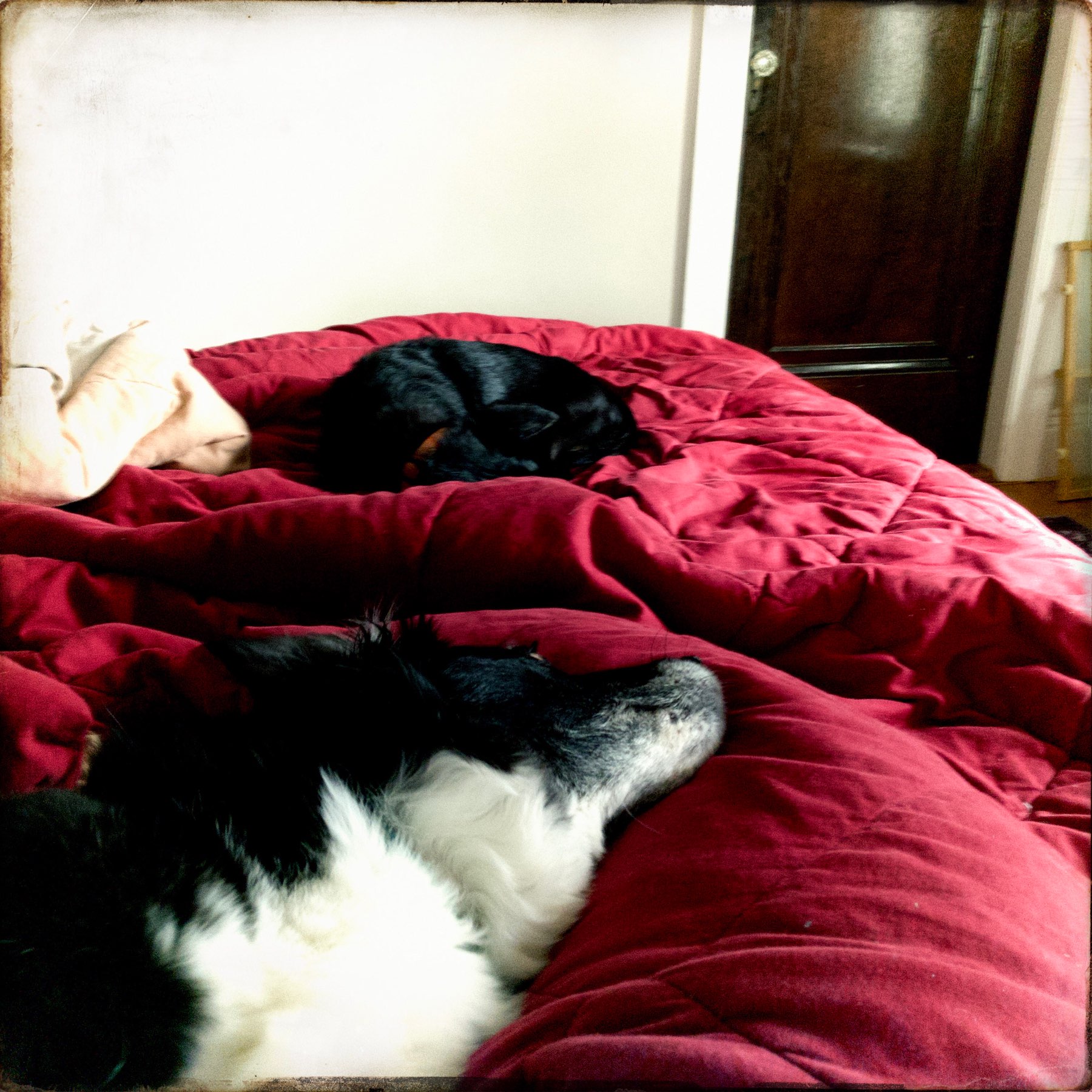 A well-balanced night stand.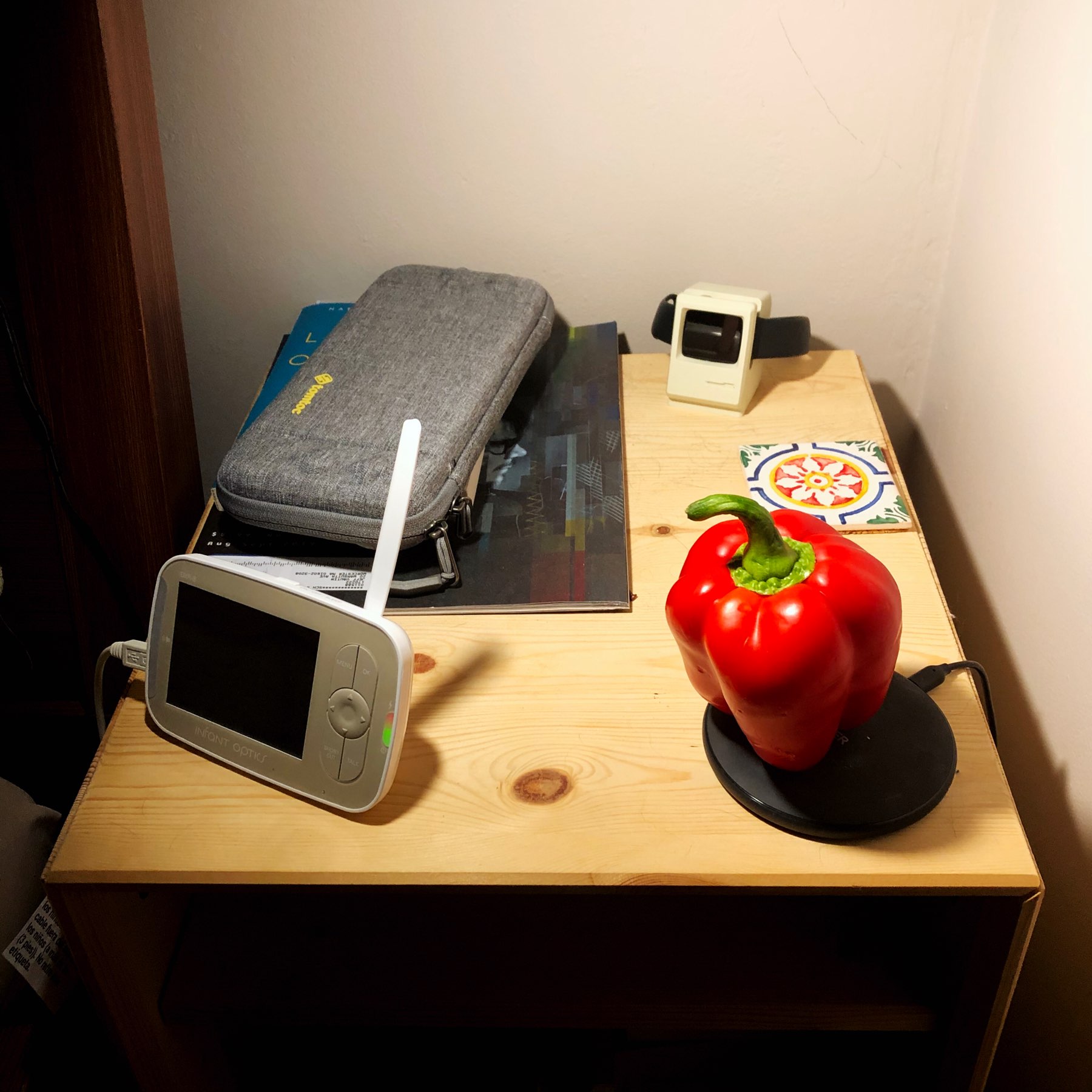 Finding the warmth of the sun a bit too intense this afternoon.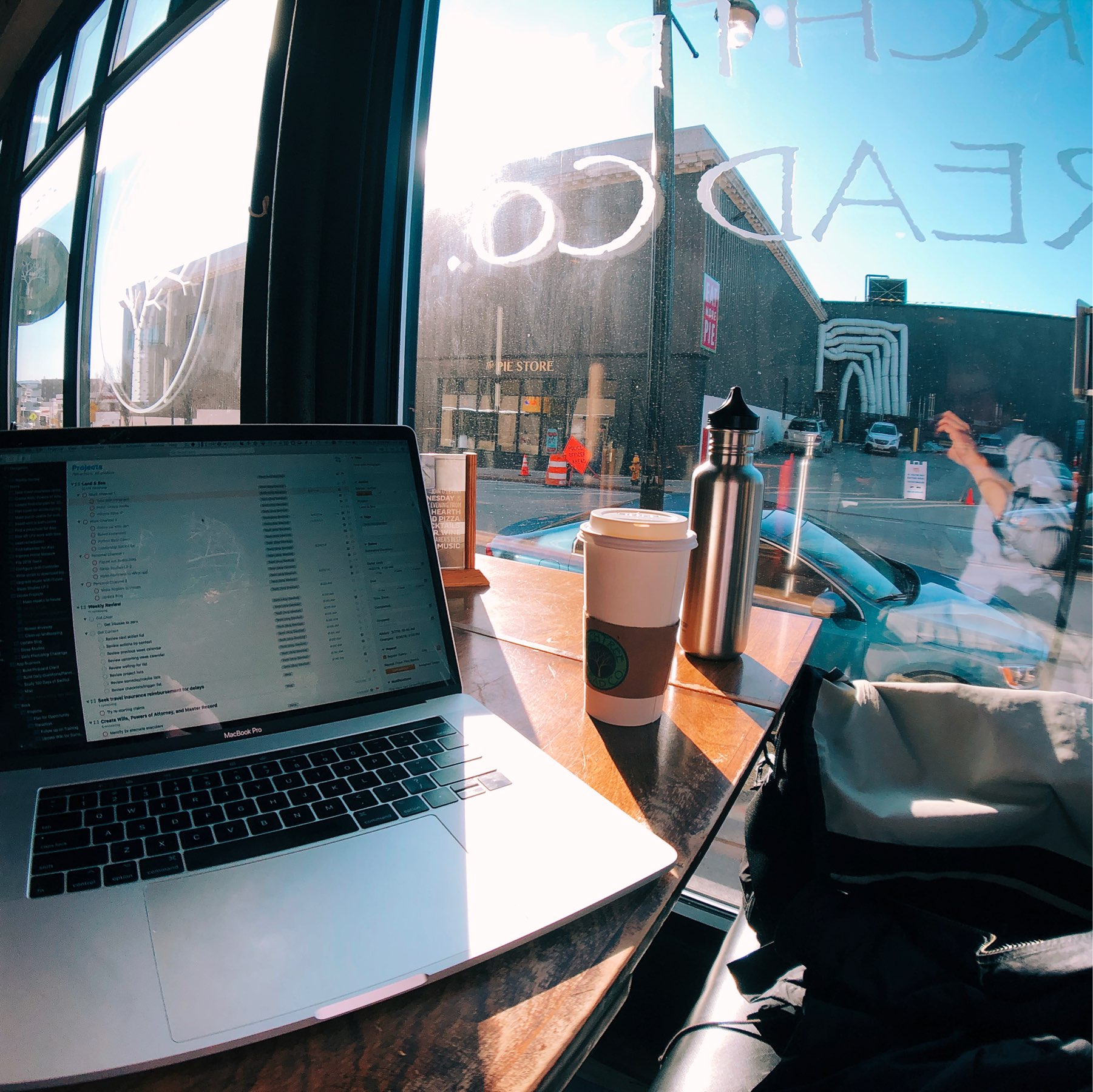 Catching sunrise from the High Line, back in October.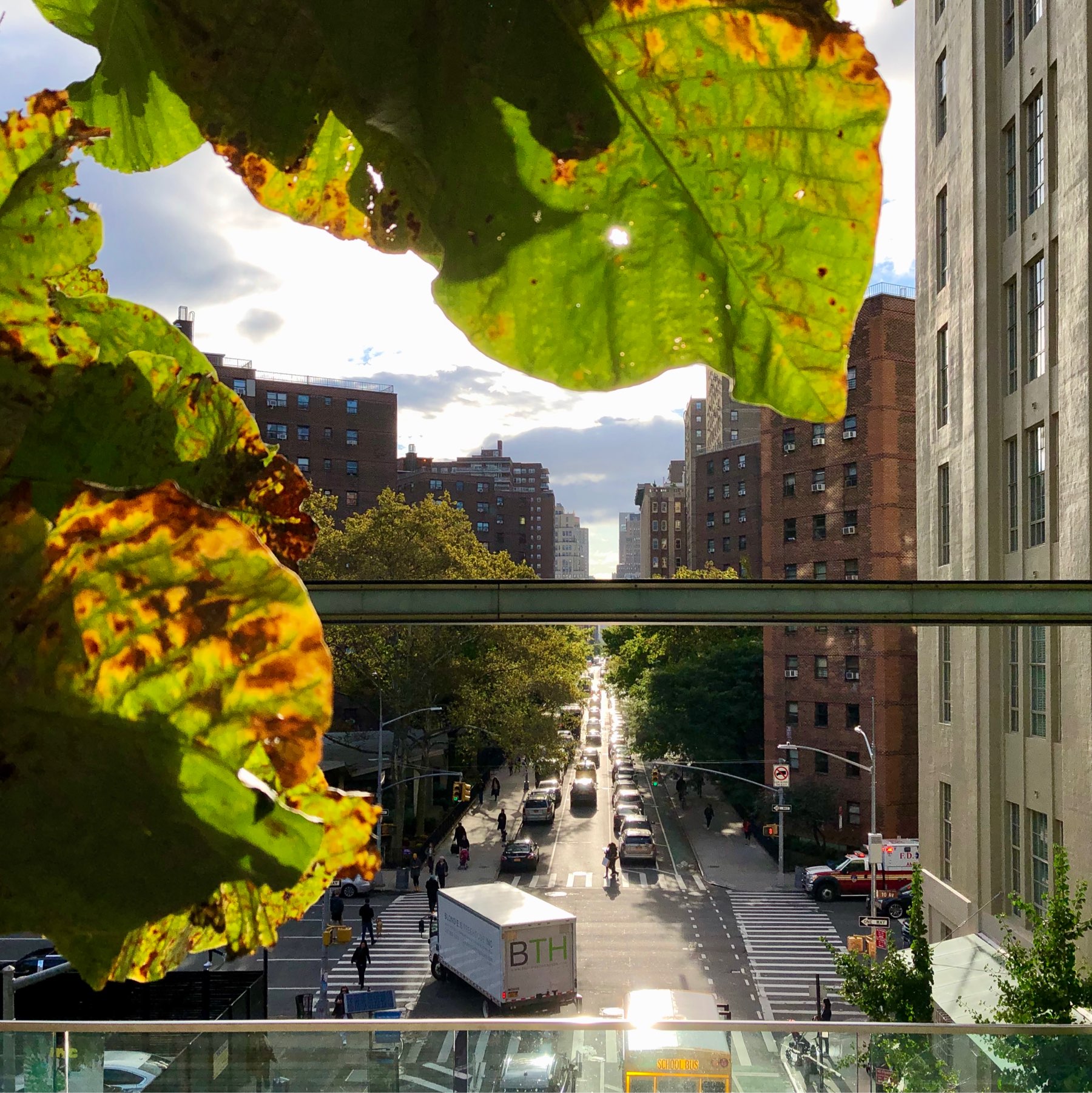 This dog has a serious attachment to her bones. Trying to take it away from her is not advisable.