Monthly Archives:
February 2020
I'd leap at the chance to go back to Hong Kong, in any other year. Taken in 2008.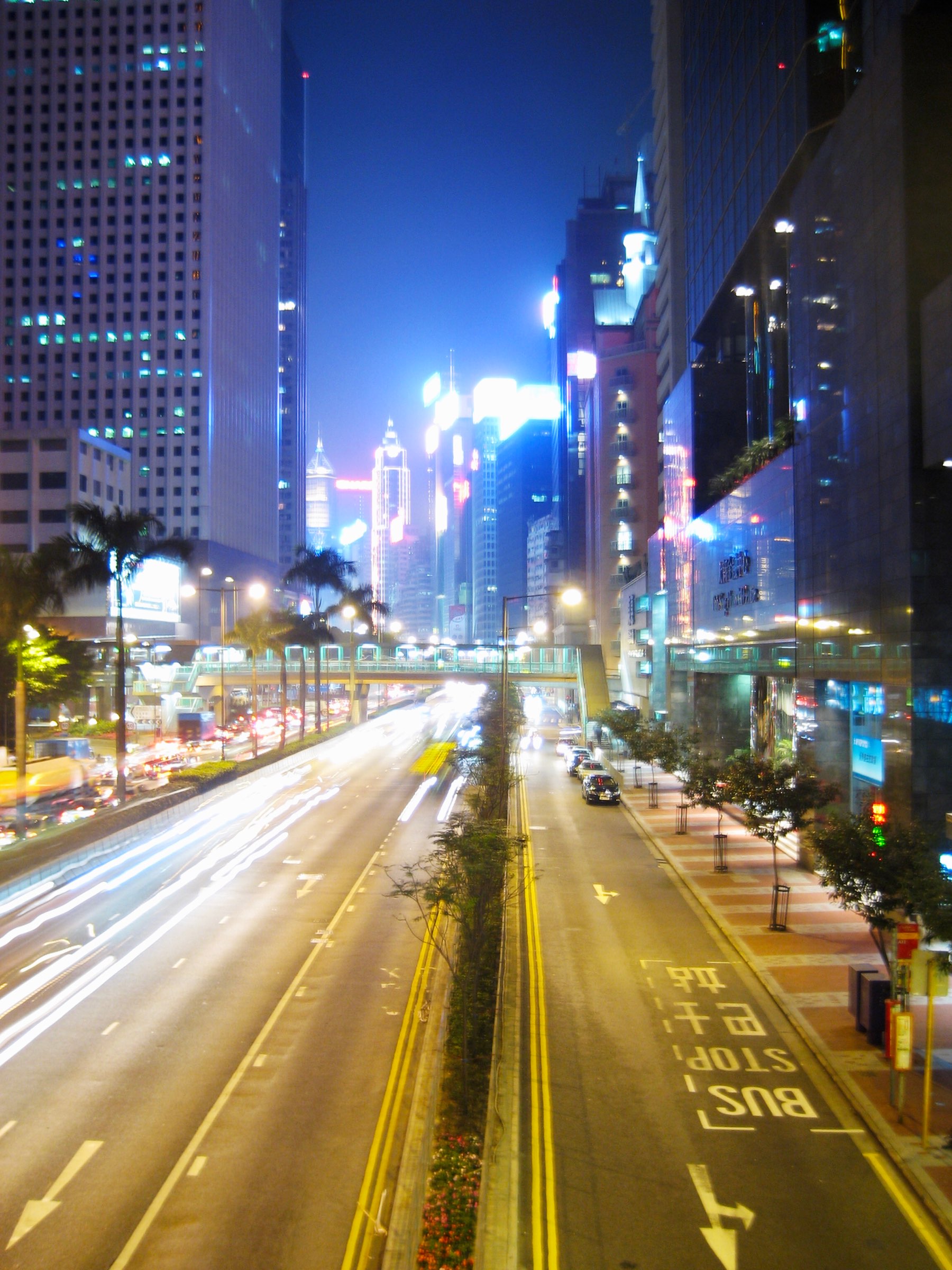 Always make sure there's a surface below you. Took this somewhere on the North Sea in Scotland back in 2003.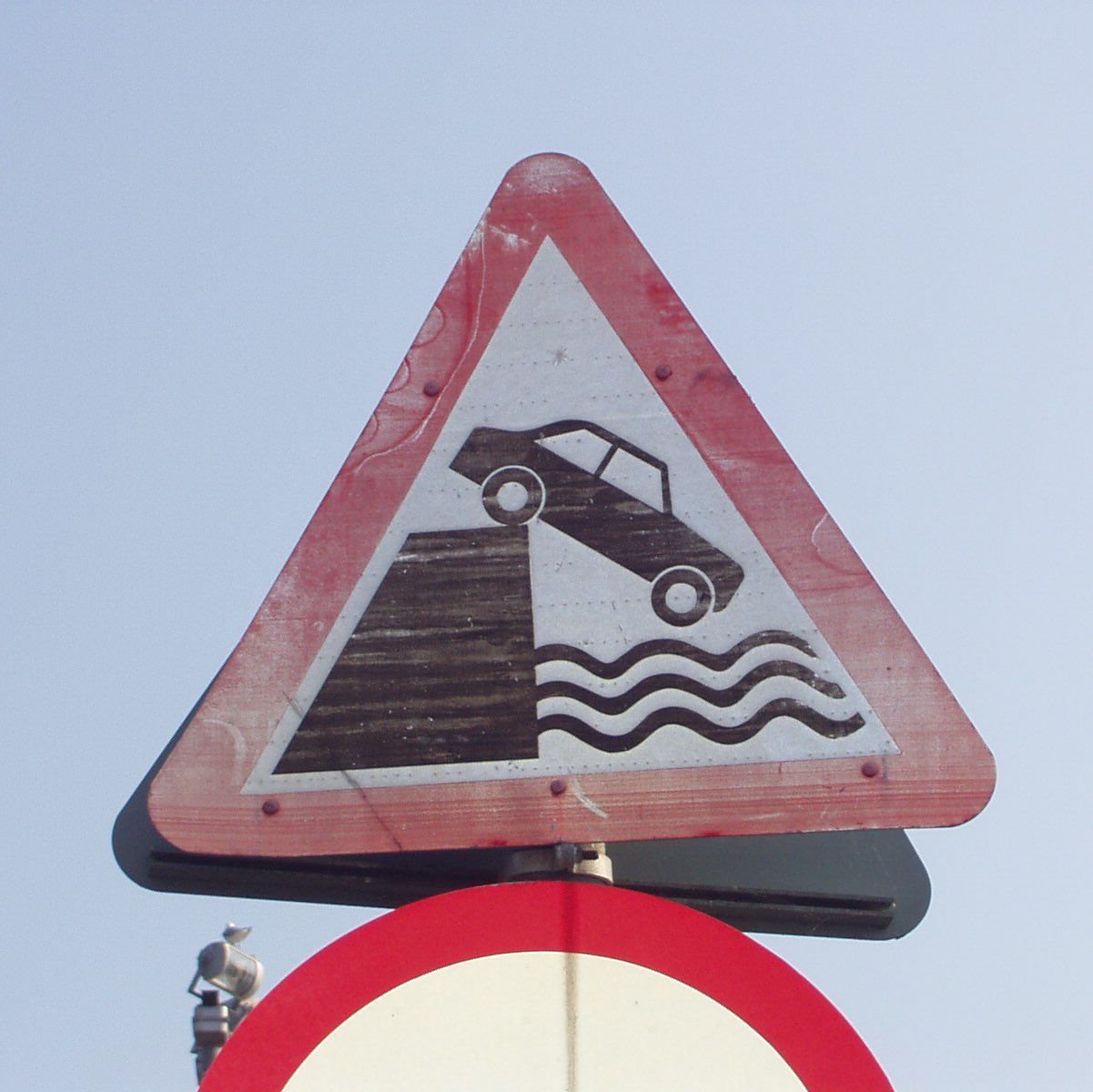 Getting the gang back together again. Series 0, 2, and 5.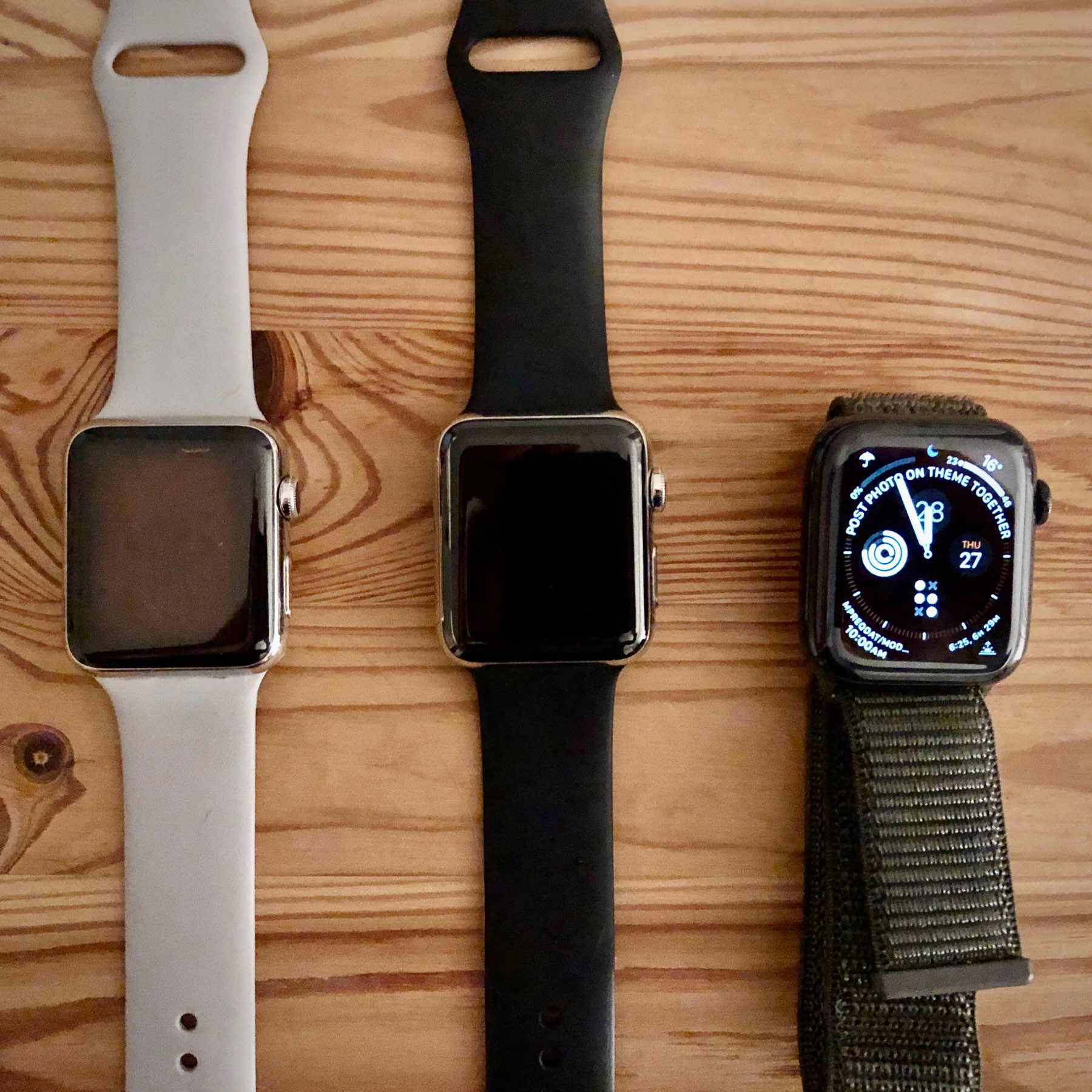 I want to escape from this Bloomberg solicitation list.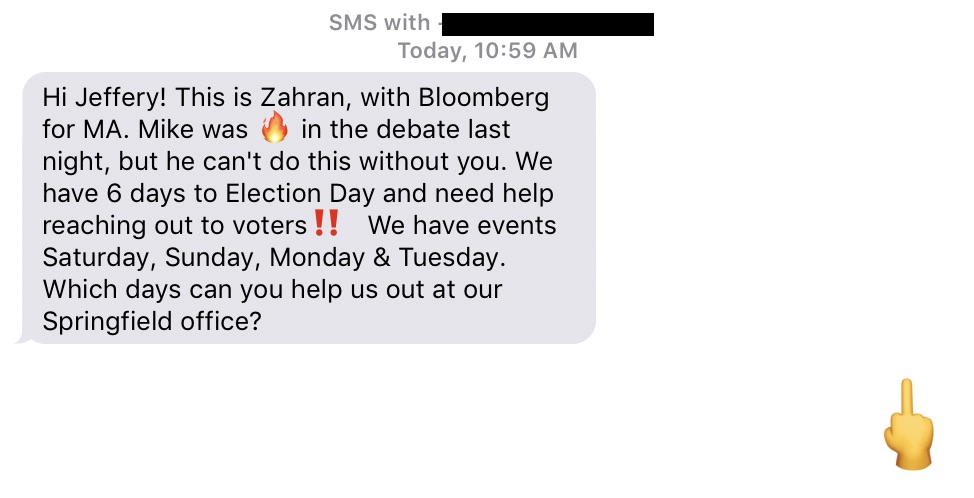 Carrying me over the final hurdles of this damn bug I've been fighting for the last five days.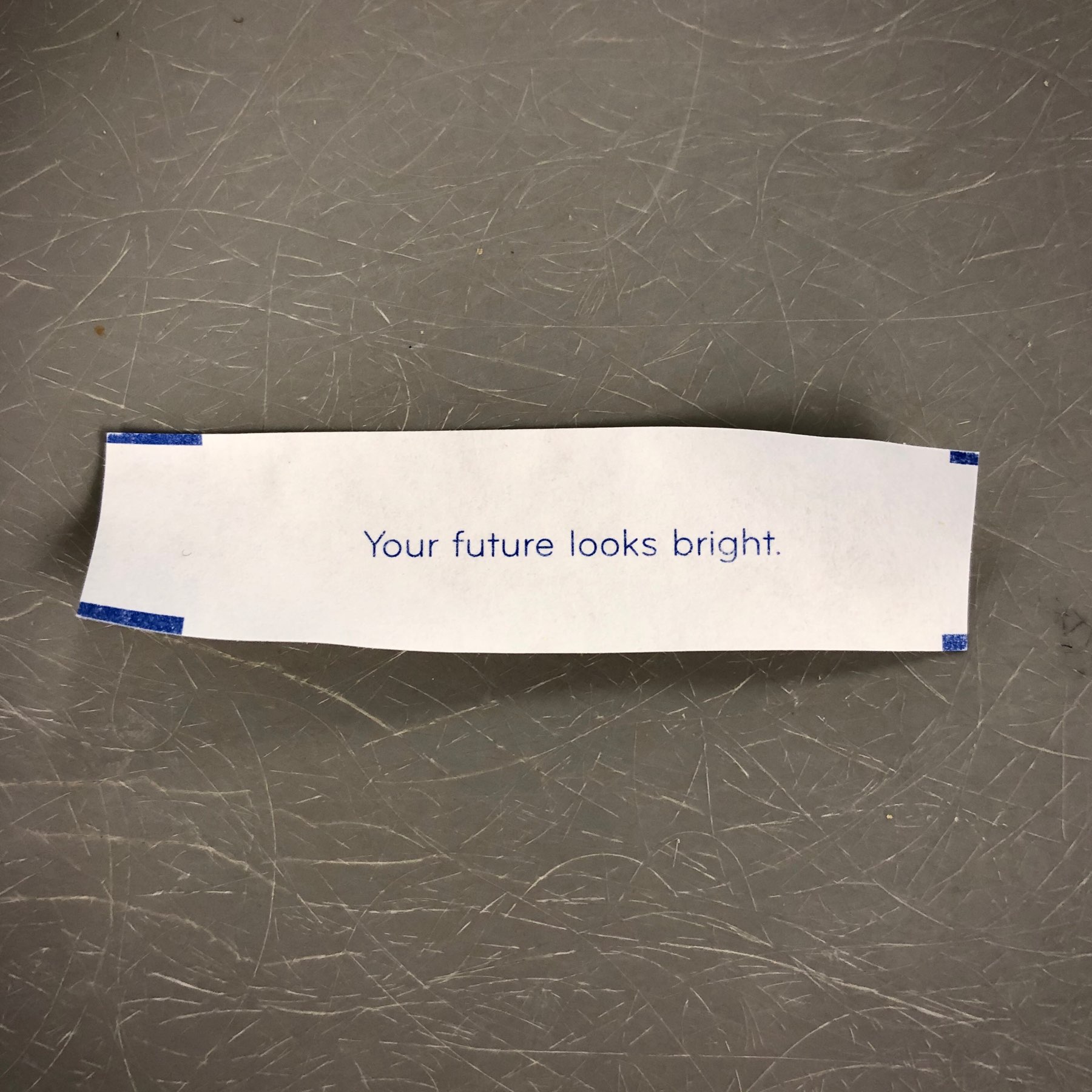 Double dogs today, from a different season. They're good dogs.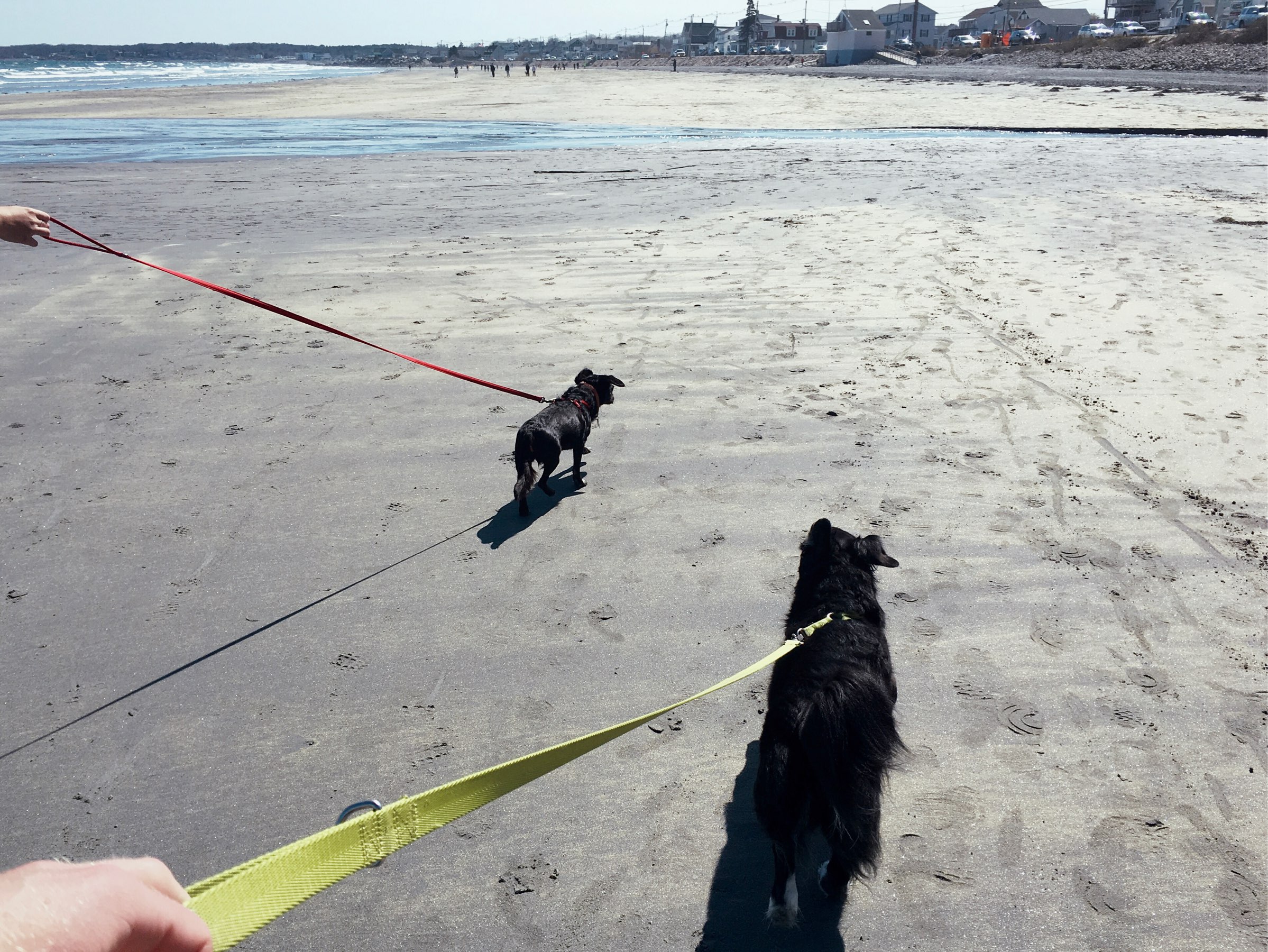 Yeah! Bose released Airplay 2 support for a number of SoundTouch speakers! I'm still waiting for the firmware update to appear for me; I'll check again tomorrow. SoundTouch Firmware Update - 24.0.7
On station for the evening.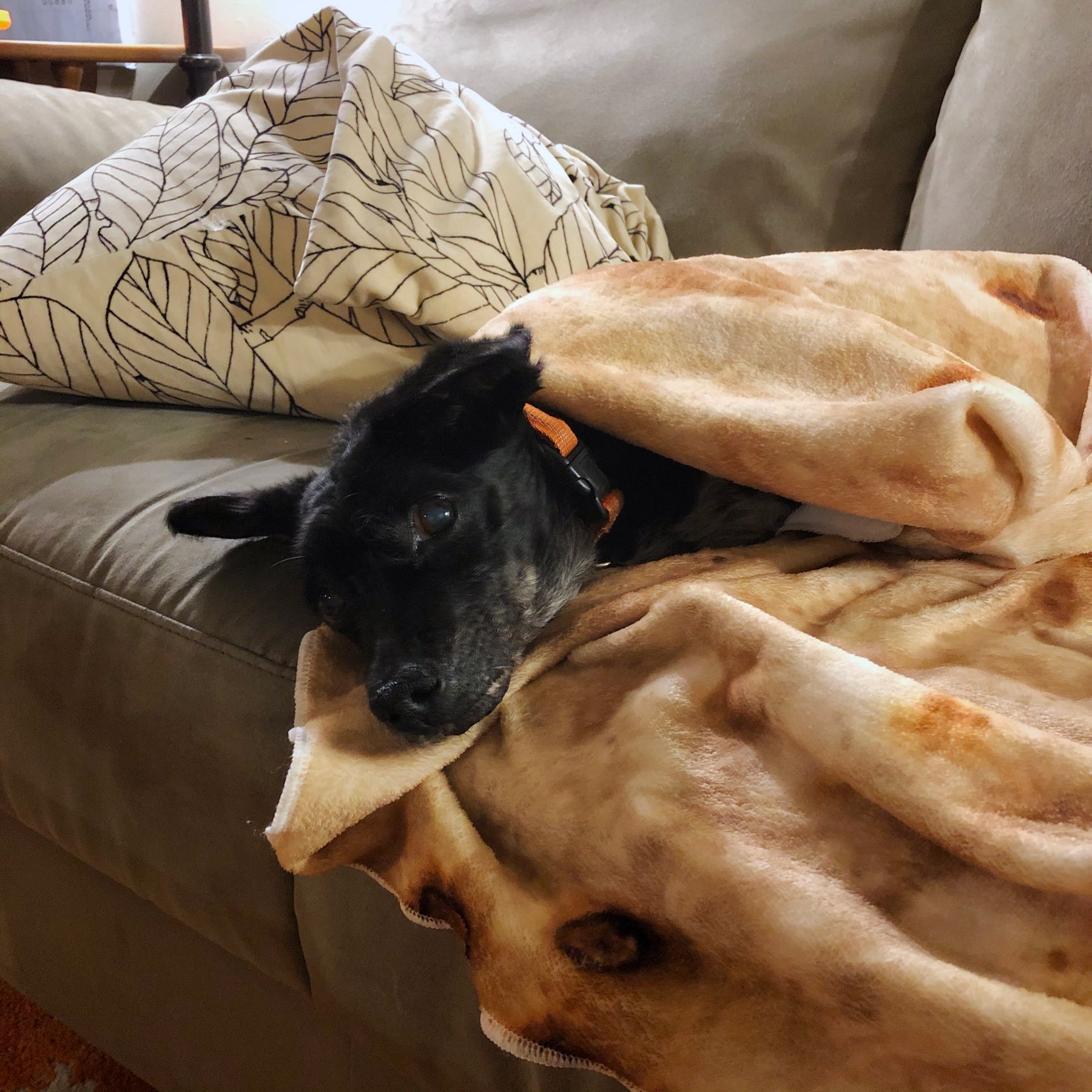 One more day to decide if I'm keeping these spectacles.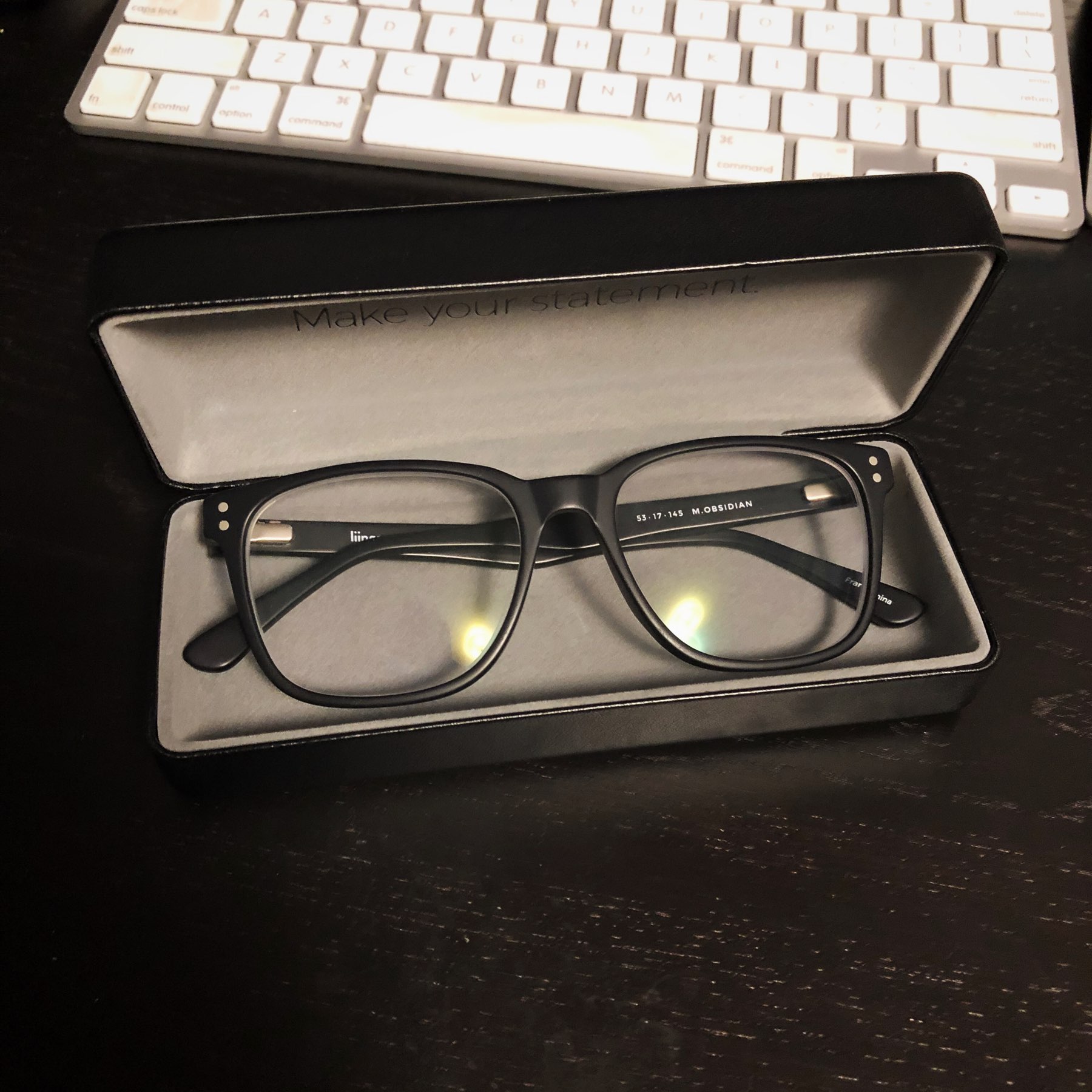 Antibacterial escalator handrails are an excellent indicator of public health progress. Thinking about this photo from my trip to Tokyo in June as I lie in bed all day with a cold.