I saw this tweet1 come up in my feed the other day:
Tried this Netflix video test: http://t.co/4ZMdWdkOBI @VerizonFiOS: 375 kbps @VerizonFiOS + VPN to work: 3000 kbps Work is 4.6 miles away.

— John Siracusa (@siracusa) July 23, 2014
Which reminded me of this blog post from a week ago. Since we have the joy of paying Charter Communications for our internet access2, I figured I'd check to see how solid our connection was.
First, I ran the test over our home Wi-Fi network: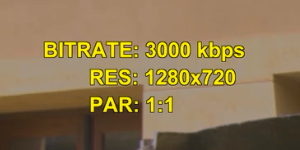 Then I did the same test, but VPNed into work (about 20 miles away):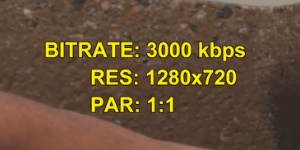 So, Charter seems to be doing right by us here. If only we could get them to stop mailing us offers for TV service, I might actually be a satisfied customer.