Monthly Archives:
January 2023
Power outage has me wondering if we'll ever learn the truth about Trump's pee tape.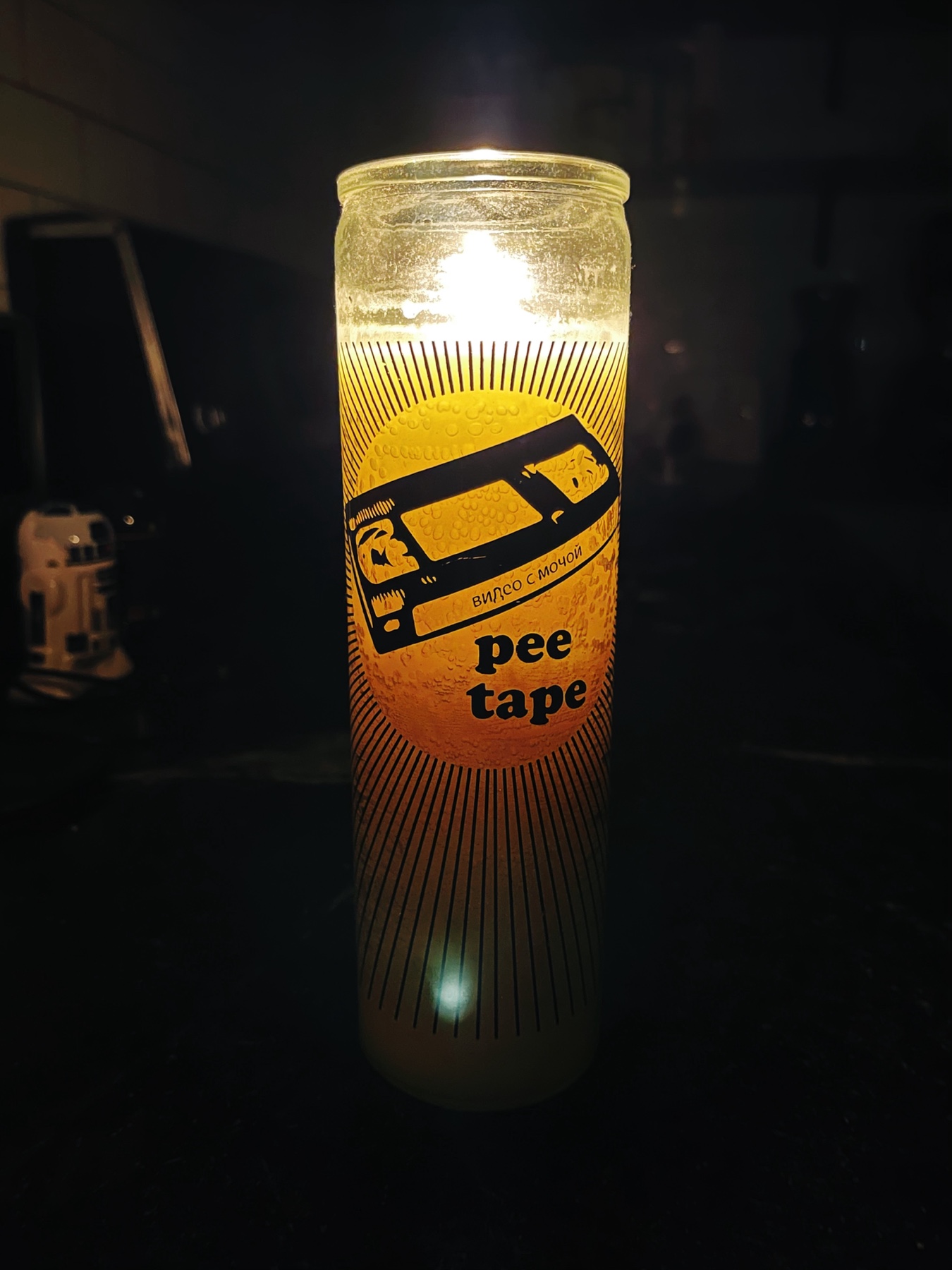 Revisited Bowie's album Blackstar on my walk this morning, after catching the AVClub's ranking of his albums. What a wonderful parting gift he left us.
I hit my daily Move goal for the 2,500th time!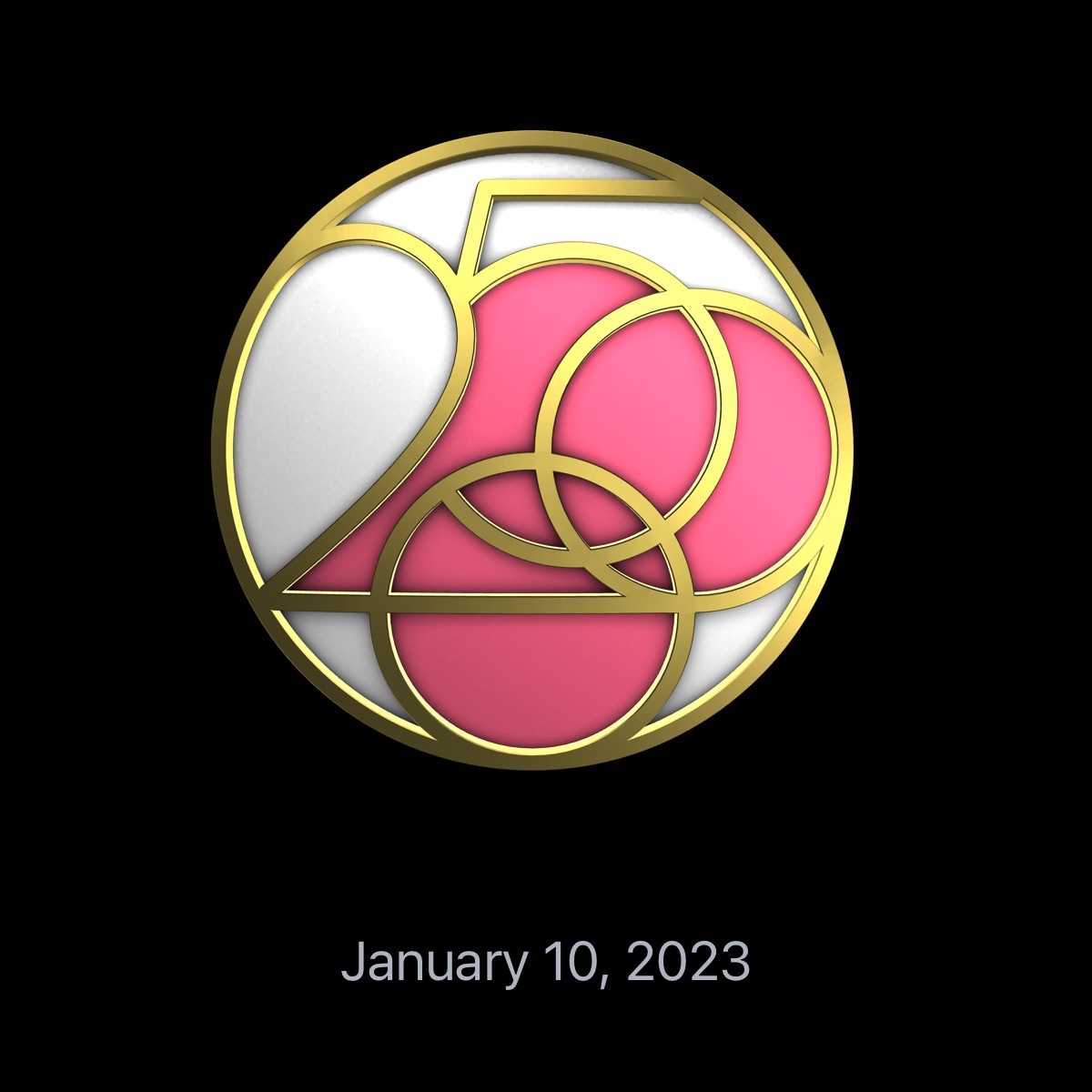 Finished reading: Adrift by Scott Galloway 📚