Monthly Archives:
September 2020
Hazy sunset over Jamaica Plain.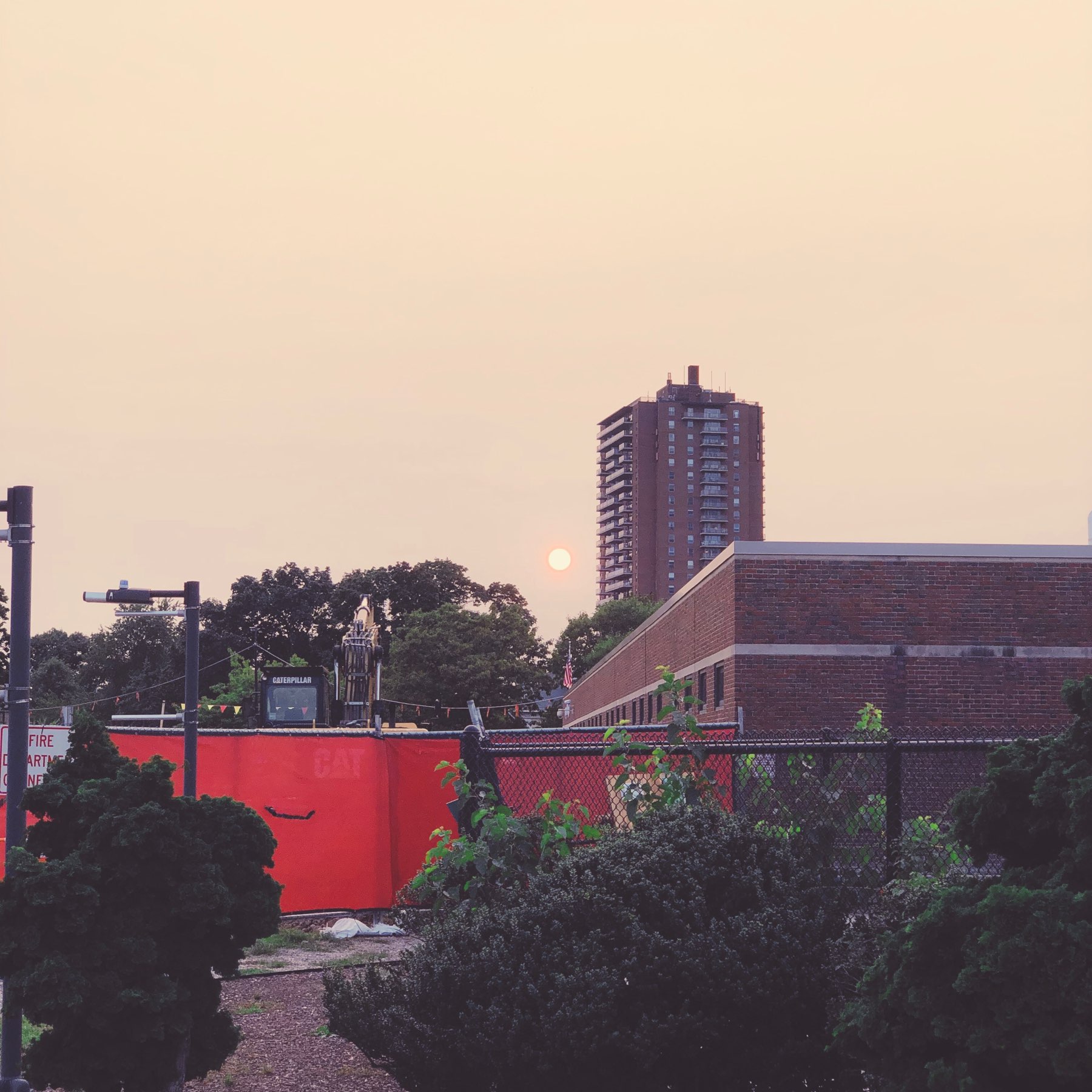 …and it's resting on a discontinued Ikea Nyvoll bedframe. For my own future reference.
We bought the original 5" Tuft and Needle mattress back in 2013. It's nearly impossible to find details on this thing since they now have a mattress named The Original which is a completely different thing.
Time to replace the QC35 ear cushions…