Monthly Archives:
July 2018
Jane just published a story in Guernica!
Post-chore beverage.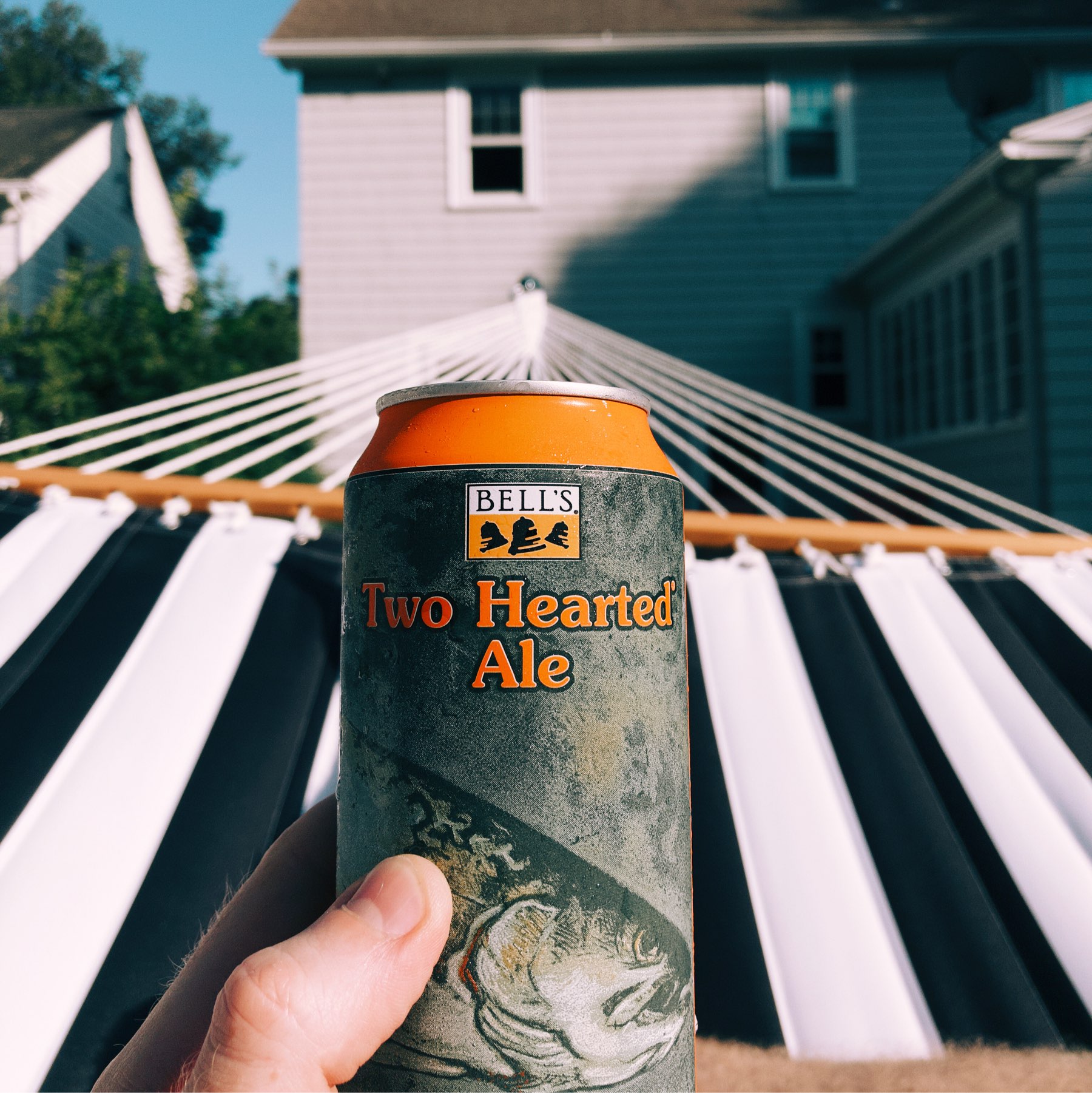 I caught Radiohead at TD Garden last night; they played a really great set:
Daydreaming
Desert Island Disk
Ful Stop
2 + 2 = 5
Myxomatosis
All I Need
Videotape
No Surprises
Everything in Its Right Place
Bloom
Separator
Reckoner
The National Anthem
How to Disappear Completely
You and Whose Army?
There There
Street Spirit (Fade Out)
Optimistic
Nude
The Numbers
Lotus Flower
Fake Plastic Trees
Idioteque
Exit Music (for a Film)
Karma Police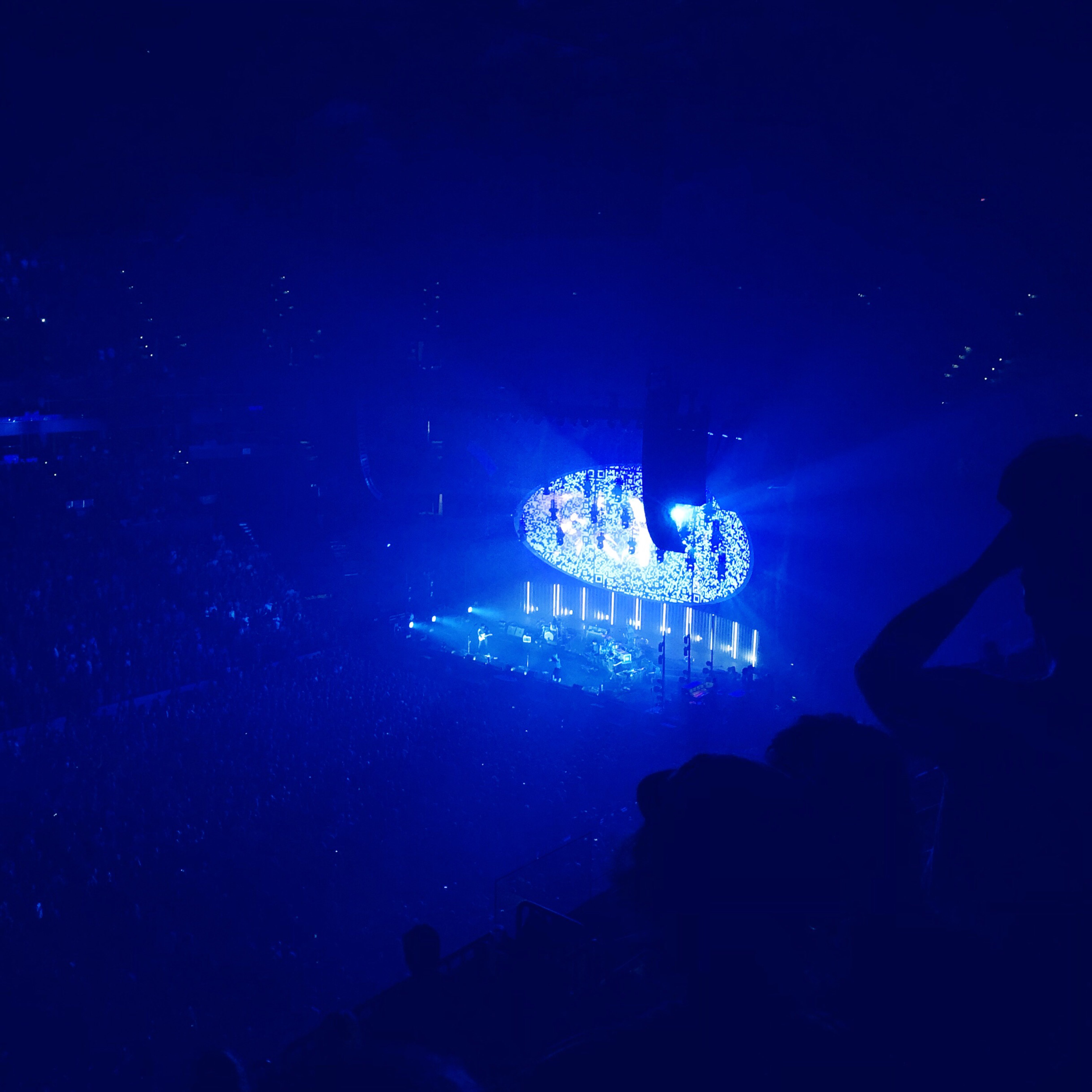 The news that Ofo is pulling out of Worcester is disheartening, but it sounds like a larger problem with their US operations. Hopefully another bike-sharing company will seize the opportunity.
Tv. da Espera, Lisboa, Portugal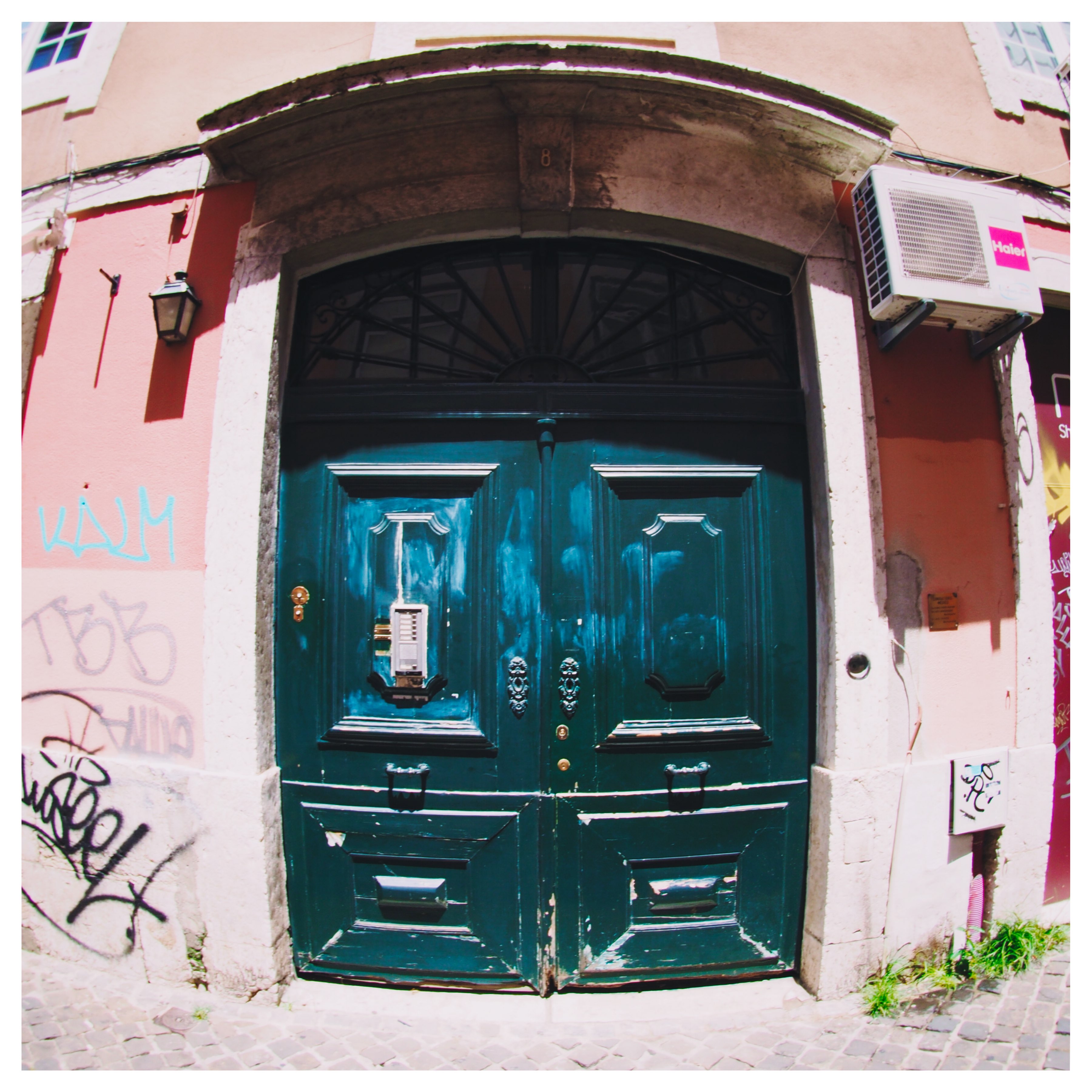 Santa Justa Lift, Lisbon