Monthly Archives:
June 2017
This is what happens when you pay for a coffee with your watch in Lisbon.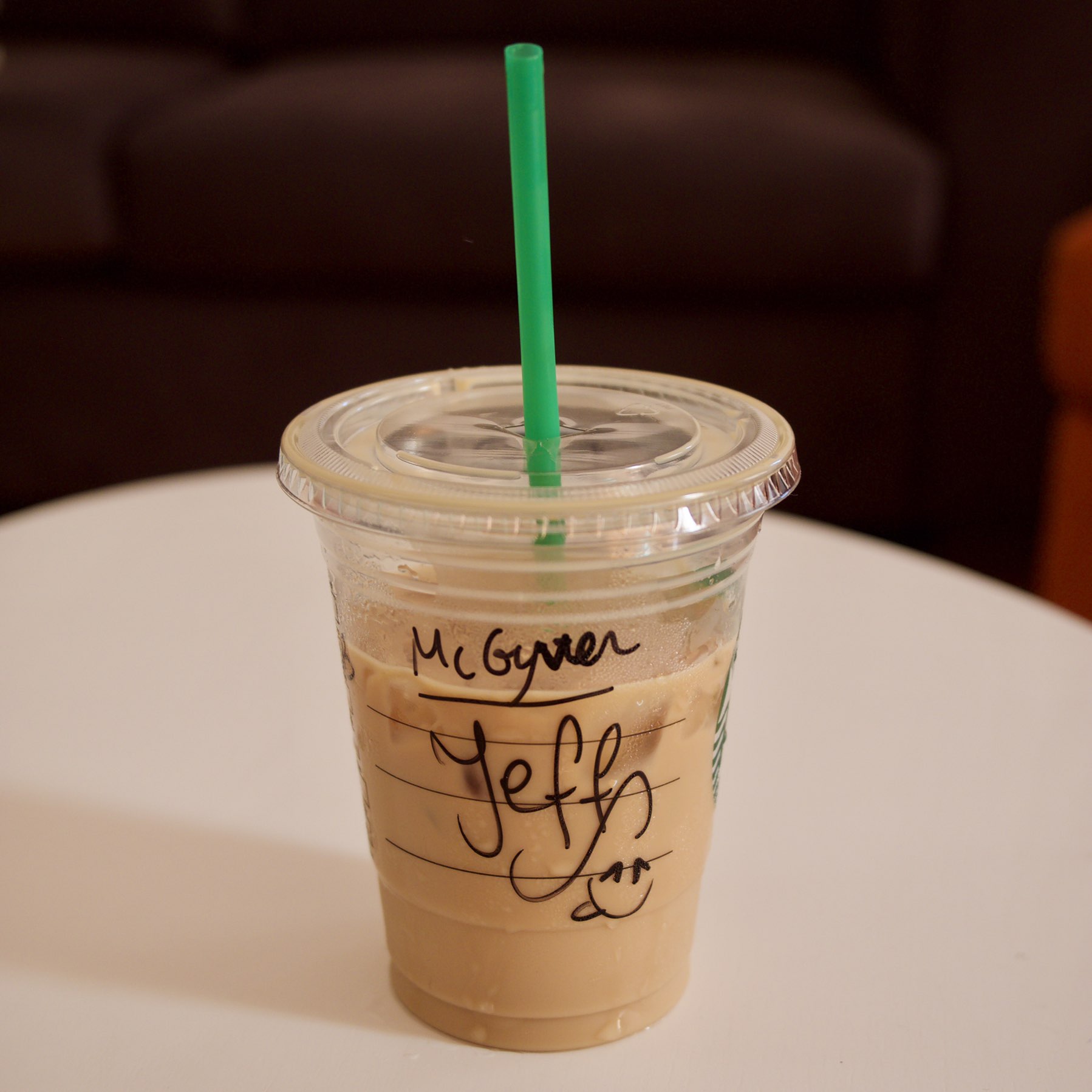 This new Codable protocol will probably tip me over the edge to building new data models as Swift structs.
My Apple ⌚️ (series 0) backlight just died. 😔
I just made a Workflow to parse my JSON Feed and pull out the URL for the selected post: Get URL for Blog Post
I'm really hoping to see that iOS 11 makes it easier to preserve HealthKit data when restoring devices.